You are here:
2012 Fall Collection Chains
2012 Fall Collection Chains
New Chains Featured by Heather Thompson
Heather Thompson is the Operations Manager here at Nunn Design.  She is in charge of all purchasing, inventory control, our budget, cash flow projections, sales projections and costing.  Heather has a great sense of humor, is fun to be around and is a huge asset to the Nunn Design Team.
Heather came to Nunn Design nearly a year ago with the belief "Oh, I'm not the creative type".  Now, tell me, wasn't she telling herself a big ol' whopper?!  I might just be a proud employer, but I honestly think this piece is amazing!
Heather's love for horses has always been with her.  Her first memories of this love begin on the school playground where she enlisted sticks to gallop around the school grounds during recess.
This necklace was created as a tribute to her horse Herfy, who she recently chose to sell.  The black fibers incorporated are trimmings from her former horses mane.  What a wonderful way to honor a creature that she deeply cared for, but is no longer in her care.
Heather created her own chain using Nunn Design Bead Caps as well as our newest Rosary Link Chain and Rhinestone Chain released in our Fall Collection.

Over the following months, we will be featuring original pieces created by all the team members at Nunn Design.
A few other areas of interest around Nunn Design:
•  The Nunn Design Innovation Team Search for 2013 is in full swing.  Please check out the blog post to see the details.
•  Stay tuned for our Make-This Bracelet next week!
•  Visit our blog to be inspired by Innovation Team Member, Karen McGovern, our featured artist.
You may also like to read:
Welcome to the Nunn Design® Notebook — an online creative space devoted to all that inspires. Here, you'll discover everything from our latest project videos and Make This how-to guides, to beautiful creations by fellow artisans. Stay current with new product announcements, contests, give-aways, and special discounts. Or learn business tips, tricks, and tools of the trade. Whatever your passion, we hope to help kindle your inspiration, nurture your muse, and unleash your creativity.
Upcoming Shows & Classes
Stay tuned!
Would you like to subscribe to our blog? It is full of great projects and giveaways!
Recent Posts
Buy & Try Products
It is always exciting to see new techniques and projects, but sometimes it takes forever to gather the supplies for that afternoon of creating. The Buy & Try Program allows you to be inspired and purchase just the items needed to explore the technique we are featuring. "Buy & Try" offers may contain items that we don't typically have in stock! Purchase the "Buy & Try" products either a la-carte, or in a combo pack.
To shop retail, click on the images below.
Paper Bead Hollow Form
Faux Porcelain Clay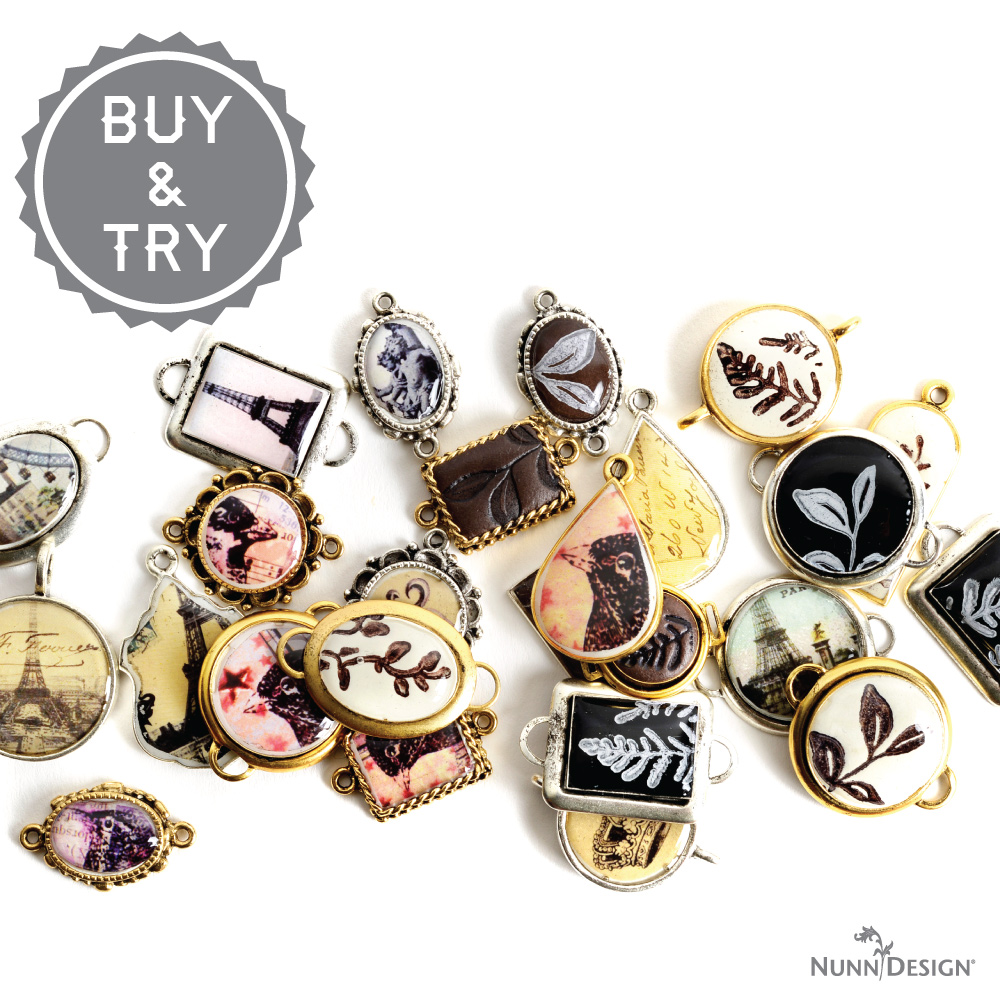 Glitter Roxs & Gel du Soleil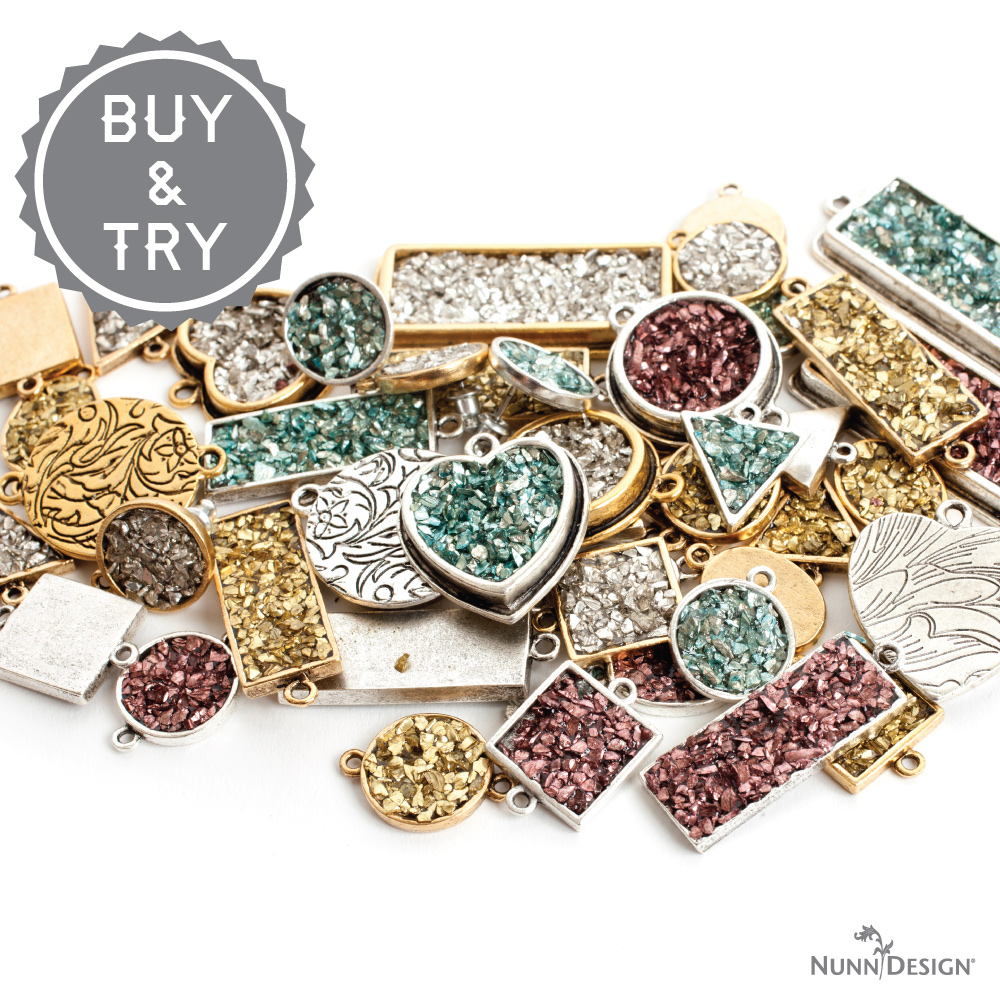 Deerskin Lace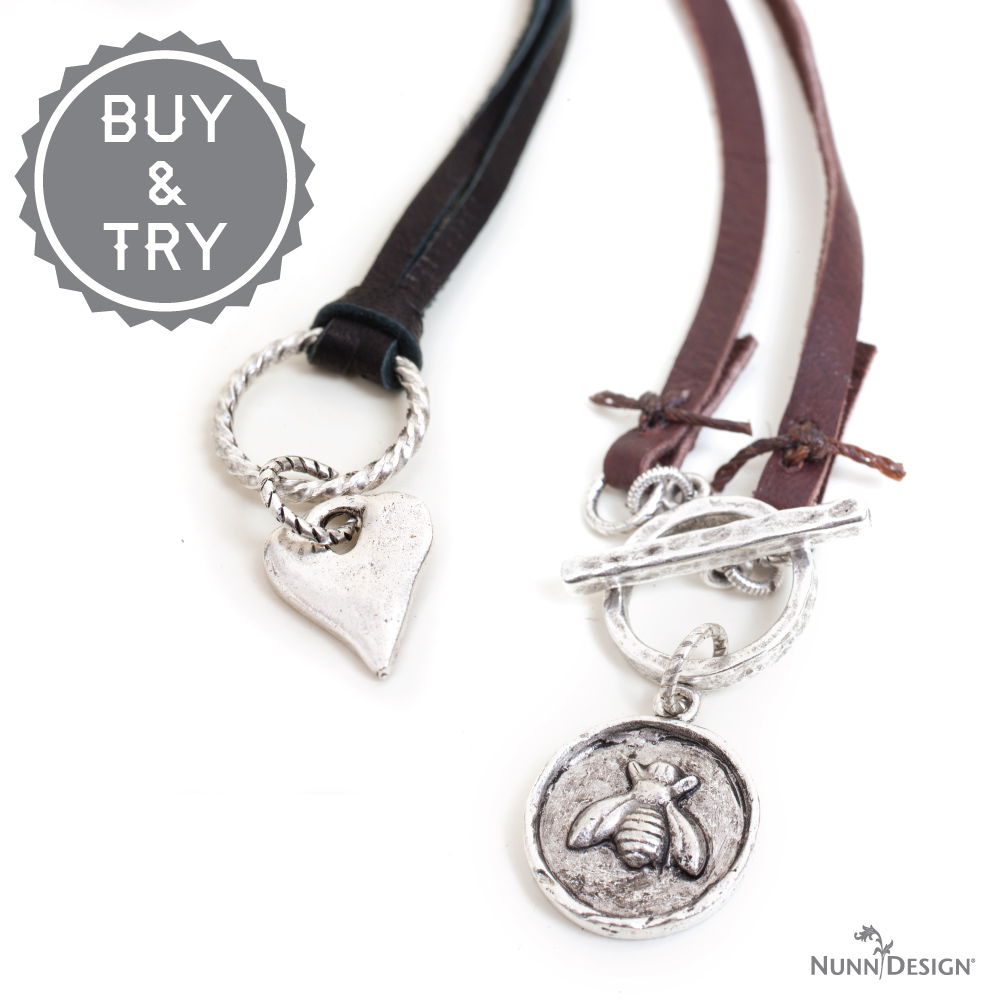 Hammered Rings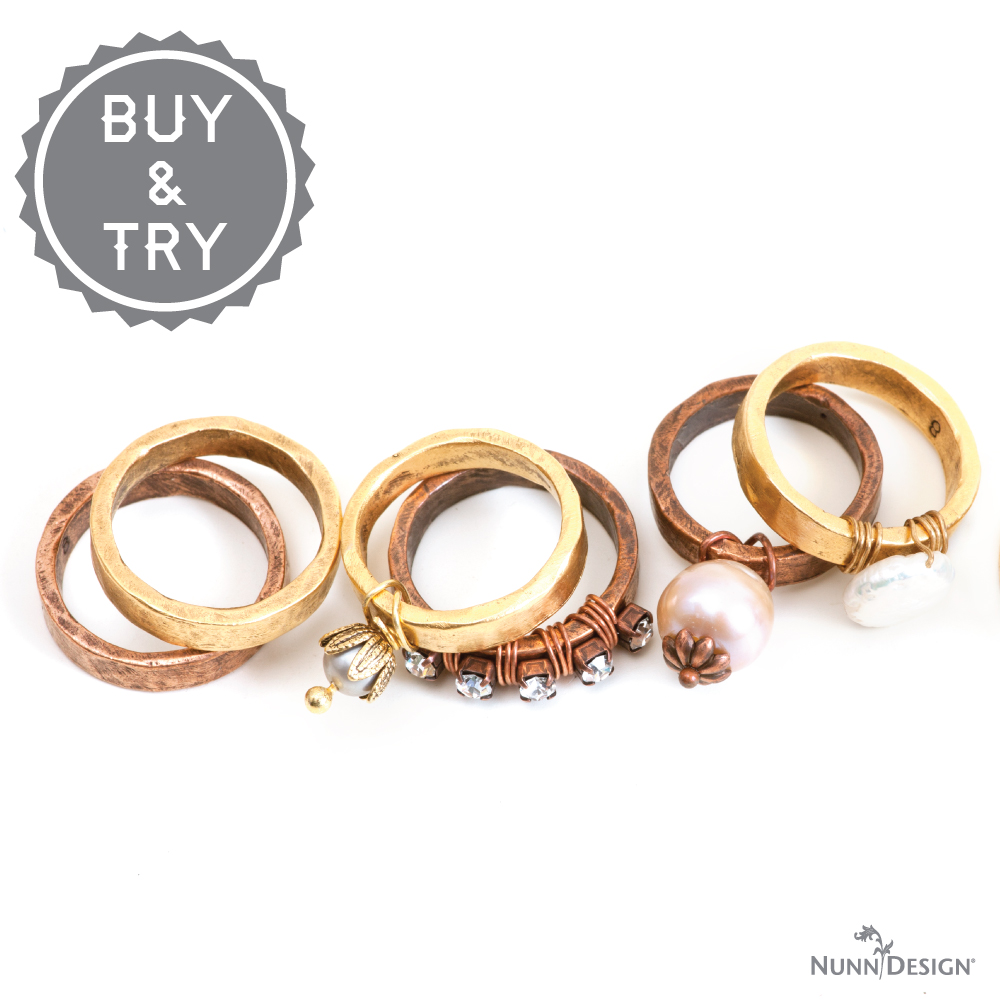 Metal Stamping
Embedding Stones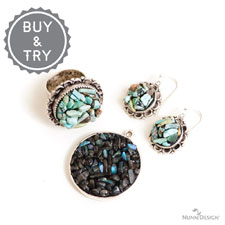 Keepsakes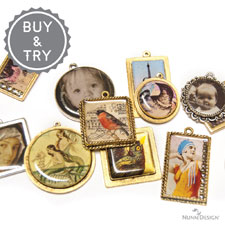 Faux French Enamel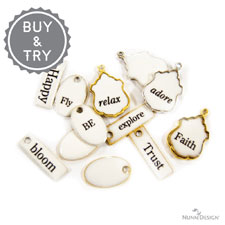 Sculpted Relief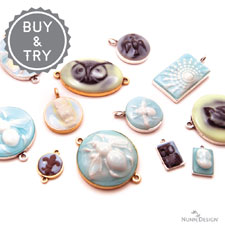 Texturizing & Colorizing Epoxy Clay