A good tutorial that is clear and inspires one to create is a big undertaking. So, when I come across one that I think is worthy of a shout out, I'm all over it. Our friends at Bellomodo.com created this one and it is a goody. Here are a couple of the highlights of the many inspirational images. You may read the full tutorial in its entirety on their site: Wrap Bracelet Tutorial.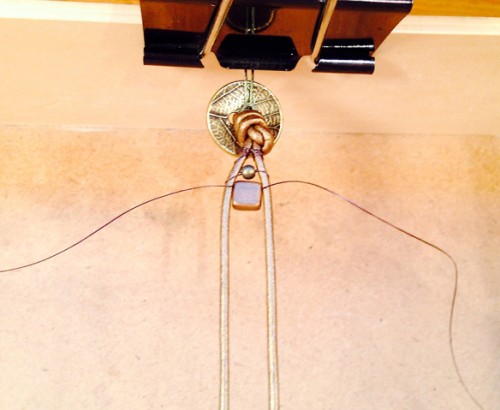 Our Innovation Team Member Marla Salezze created a wrap bracelet that is featured in our gallery. This is the same technique as the tutorial from Bellomodo.com, but a totally different look. I can't wait to give it a try. Click on Marla's bracelet to shop the findings used to create this metal bead wrapped bracelet.
---

If you enjoyed reading this post, please subscribe to our blog. Here are 10 Reasons Why to Subscribe and a place to do so!