You are here:
Art Camp For Woman
Art Camp For Woman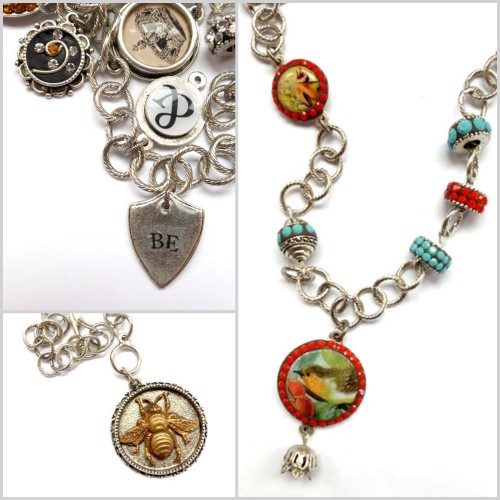 I am constantly in awe with how the flow of life plays its course.  How when I feel I am giving of my own time and energy, it is I who is given the greatest of gifts.  Teaching at Art Camp For Women brought a whole new awareness within myself.  The awareness that I really do love to teach and give of myself.  I love being serious and meaningful one moment and then silly and fun the next.  That is who I am.  I enjoyed being fully seen and I believe that the campers enjoyed being fully seen by me.  Isn't that what we all really want?  To be accepted for who and where we are in life?  To be honest with where we are and to be supported in the journey that lies ahead?  To be real and serious one moment and then be laughing our heads off at some silly joke the next?  Dang…Life is truly great.
All of the women at the camp did amazing work.  Here are some highlights of pieces completed and the stories behind some of them.
---
Barb
One of the first techniques that we worked on at ACFW was using Gel du Soleil and transfer sheets onto Nunn Design Flat Tags.   This technique involves placing the transfer sheet into water and removing the paper backing to apply it onto the tag.  Right off the bat, Barb pronounced her pieces as "messed-up".  As I coached her along, I pronounced the "mess-up" as "absolutely perfect".  Barb was a self professed "Rule Girl" and had committed to setting that analytical perfectionist aside for the week.  Rule Girl couldn't see the beauty and magic that this "error" represented".  All she saw was a ripped "E".  Symbolically, the ripped "E" to me was huge and I am so glad that Barb saw it that way too once I pointed it out.   We both saw this as an opportunity to accept all of her imperfections and "BE" okay with them.  This experience, in my observation, really set the tone for Barb.  It allowed her to fully embrace the week of learning in a non-judging, less critical way.  Fully allowing in the experience of more fun and exploring.  This piece of jewelry was the most meaningful for me as a teacher.
Credit:  Barb
---
Laure
The reason that I selected this piece is because of what Laure said in regards to it.  At the end of the camp, each of the women had an opportunity to say which of their pieces were their favorite and why.  Laure held up this piece and said; "I love this bracelet because of its simplicity.  It was simple to make and I felt no stress at all while I was creating it".  NOW, what could be better than wearing a totem on your body that captures such a powerful experience, then this!  My wish for Laure and for all who make meaningful jewelry, is that the feeling experienced while creating it stays with you each time you adorn yourself with it.  In this case, for Laure, the beauty in the simplicity and the joy that came from it.
Credit:  Laure
---
Lorri
To me, this piece is way beyond a beginning level jewelry maker.  It has color, composition, balance AND such a level of detail to it that it just blew me away.  Lorri is a quilter.  I loved seeing how an artist from one art form can easily immerge themselves in another.  This necklace is just too great and I'm just like a dorky proud parent celebrating Lorri's success.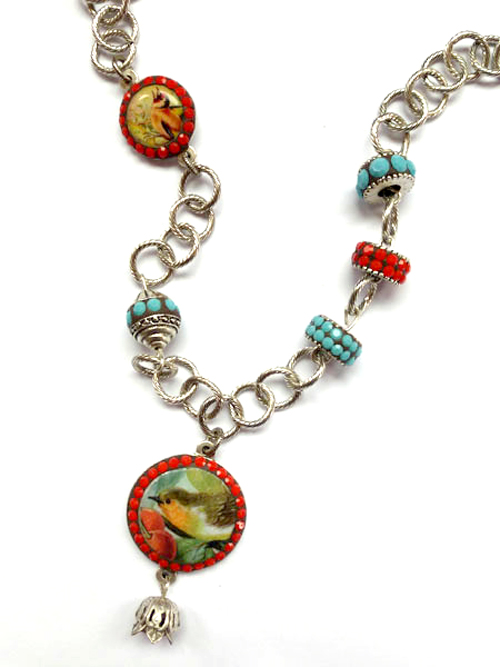 Credit: Lorre
---
Thank you to all of the campers. It truly was a wonderful experience. Even if I didn't mention you within this post, your memories are forever within me. And for those of you interested in Art Camp For Women, you can read their details here:
http://www.artcampforwomen.com/
You may also like to read:
Would you like to subscribe to our blog? It is full of great projects and giveaways!
Welcome to the Nunn Design® Notebook — an online creative space devoted to all that inspires. Here, you'll discover everything from our latest project videos and Make This how-to guides, to beautiful creations by fellow artisans. Stay current with new product announcements, contests, give-aways, and special discounts. Or learn business tips, tricks, and tools of the trade. Whatever your passion, we hope to help kindle your inspiration, nurture your muse, and unleash your creativity.
Upcoming Shows & Classes
Stay tuned!
Buy & Try Products
It is always exciting to see new techniques and projects, but sometimes it takes forever to gather the supplies for that afternoon of creating. The Buy & Try Program allows you to be inspired and purchase just the items needed to explore the technique we are featuring. "Buy & Try" offers may contain items that we don't typically have in stock! Purchase the "Buy & Try" products either a la-carte, or in a combo pack.
To shop retail, click on the images below.
Paper Bead Hollow Form
Faux Porcelain Clay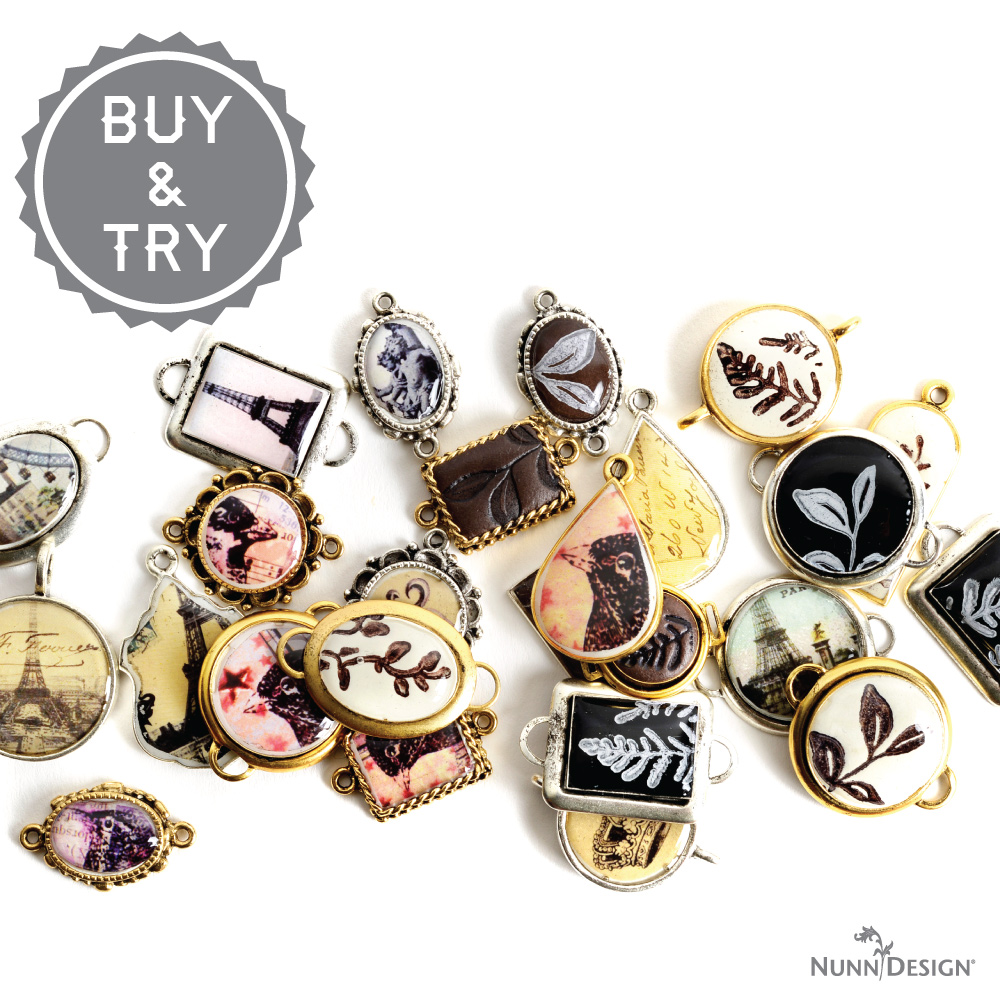 Glitter Roxs & Gel du Soleil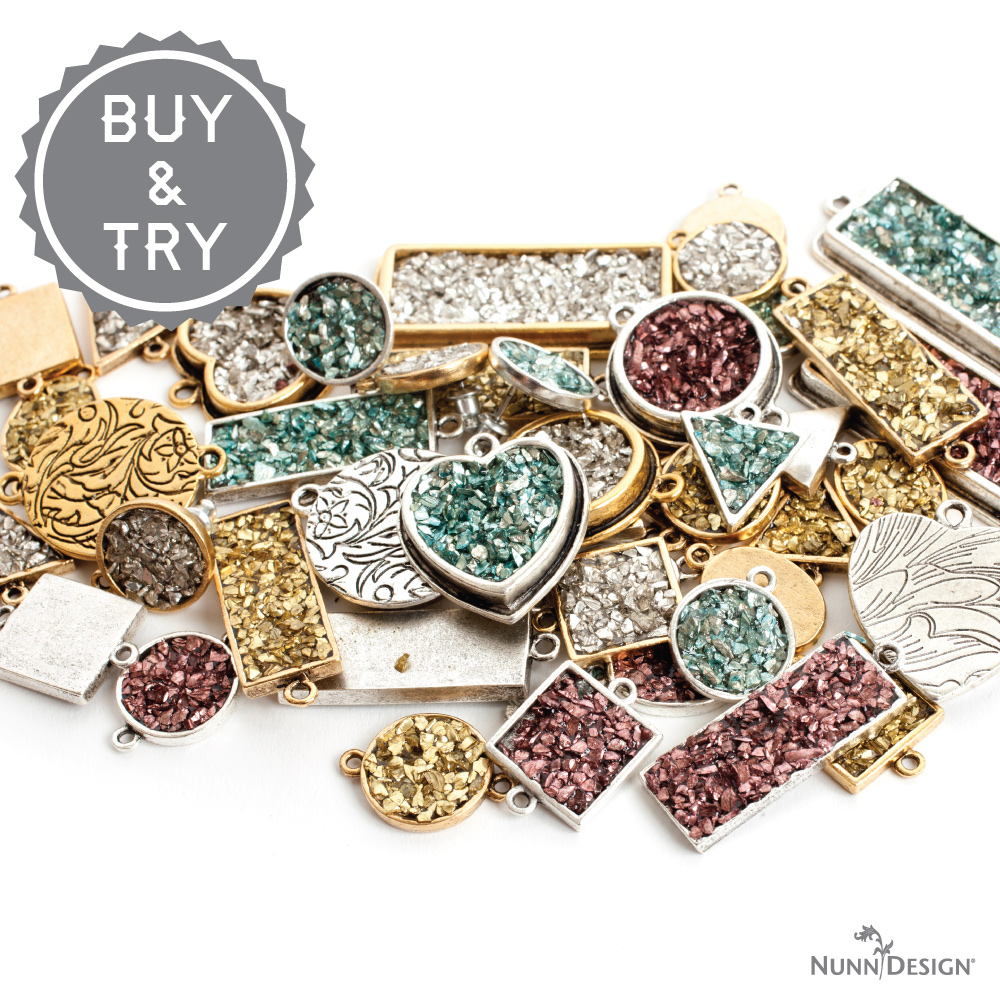 Deerskin Lace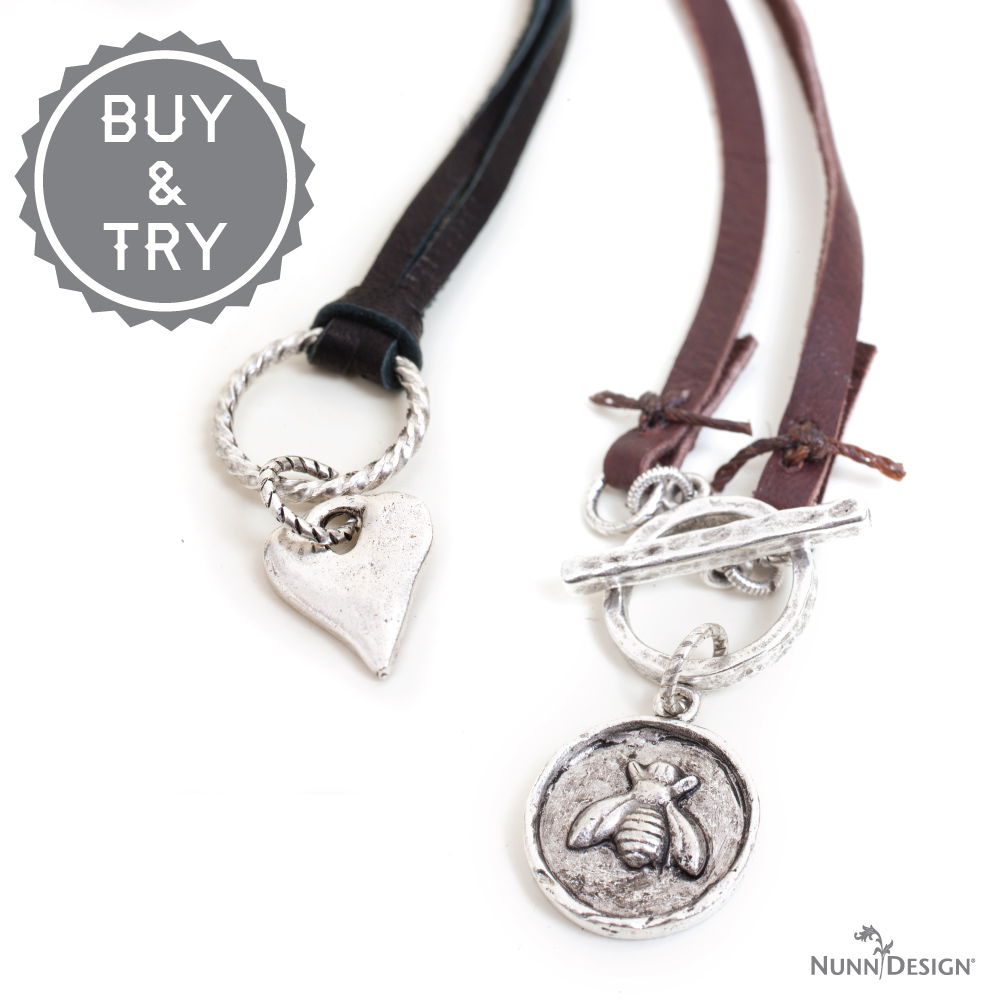 Hammered Rings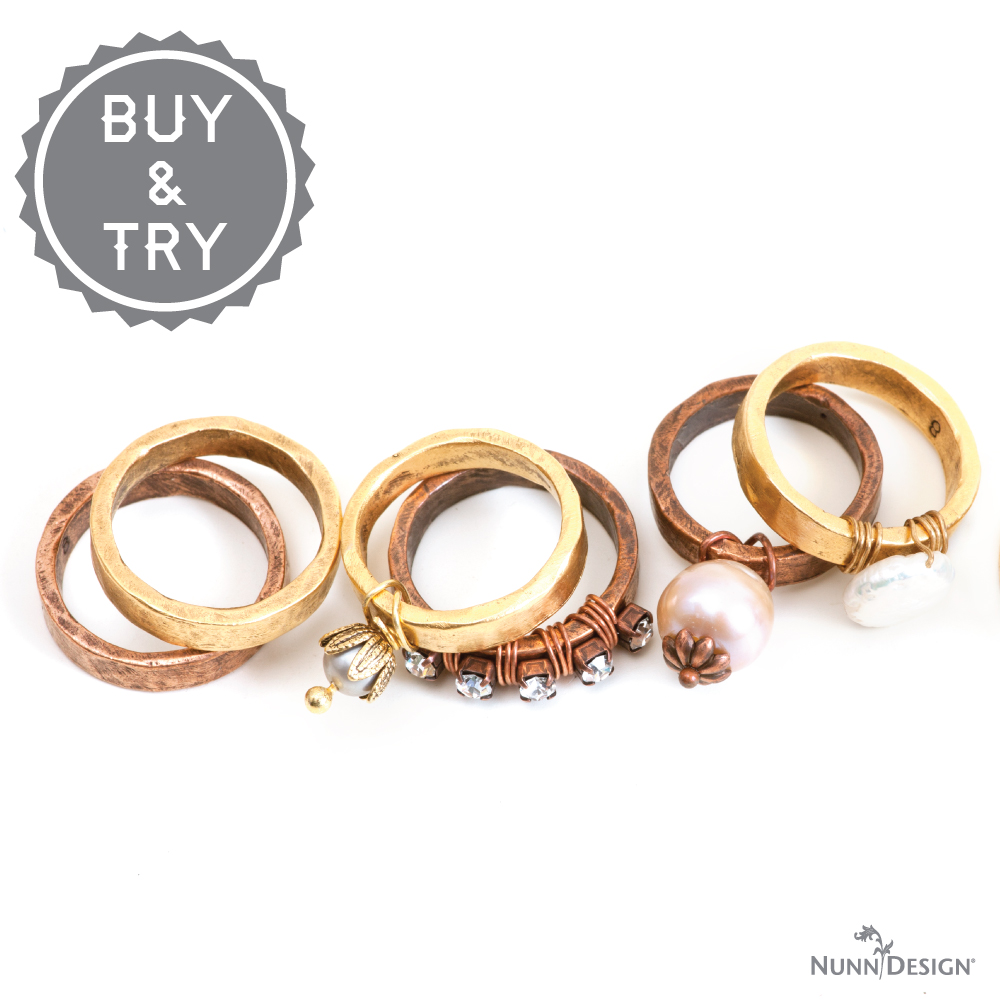 Metal Stamping
Embedding Stones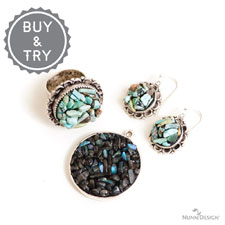 Keepsakes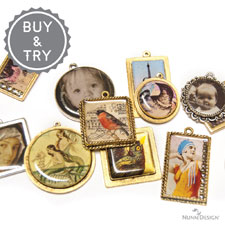 Faux French Enamel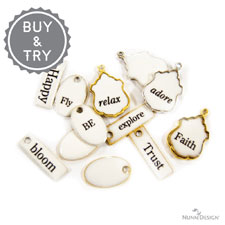 Sculpted Relief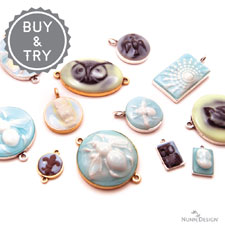 Texturizing & Colorizing Epoxy Clay