If you haven't yet explored using Open Back Bezels and Nunn Design 2-Part Resin, you are in for a creative treat! The look is beautiful and the process to do…Read More
Posted on: 06/30/16 0 Comments
Embedding organics into 2-Part Resin can cause air bubbles or a tacky resin surface that never fully cures if the embedded items are not prepared properly. Learn how to prepare…Read More
Posted on: 06/28/16 0 Comments
In this month's issue of Step-by-Step Wire Jewelry, you will find the complete tutorial for this leather wrapped bracelet that I created. You will also find the kit for this…Read More
Posted on: 06/27/16 0 Comments
As the leader of the Nunn Design Team, I'm often referred to as the bus driver. My job is to plan our journey and make sure everyone is onboard the…Read More
Posted on: 06/24/16 4 Comment
Today we launched our newest Buy & Try Program; Sculpted Resin. This Buy & Try will be available June 23rd-July 3rd, 2016.  Nunn Design Buy & Try Programs inspire our…Read More
Posted on: 06/23/16 0 Comments
Nunn Design is now on Instagram and we'd love for you to follow us.  Take a look at the variety of images that I have been posting through this great…Read More
Posted on: 06/22/16 0 Comments
Our next Buy & Try launches this Thursday, June 23rd! Get a head start on how to create this great, sculpted resin look with the following tutorial and video. Shop…Read More
Posted on: 06/21/16 4 Comment
I've saved the very best tip for last! I think these pieces are stunning. Be Inspired! Learn How! Materials needed: Crystal Clay Headpin Easy Mold Silicone Putty Mum Flower Charm…Read More
Posted on: 06/17/16 0 Comments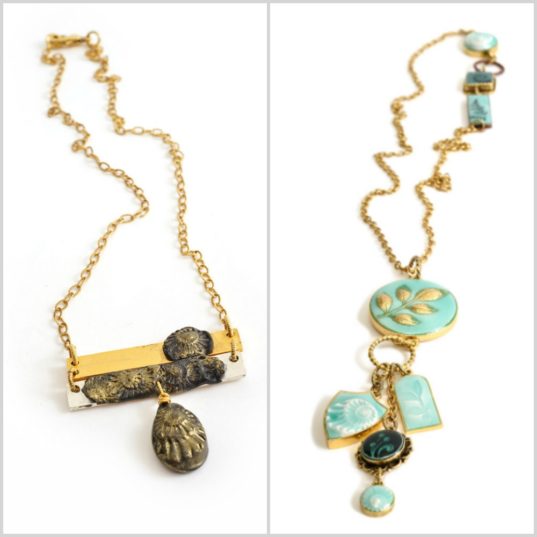 Have you every had those moments where you mixed up a batch of Crystal Clay 2-Part Epoxy, did your project and had some leftover extra bits? Or, you mixed up…Read More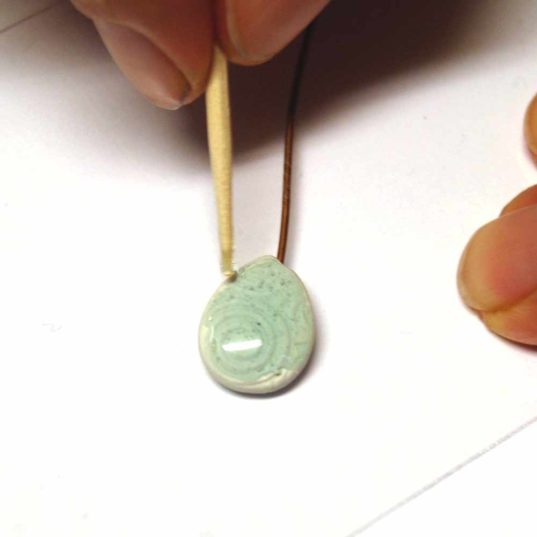 These are super fun to create. I have been known to make a batch of these even without having excess Crystal Clay. I create headpin swatches to use for testing…Read More
Posted on: 06/16/16 4 Comment
Would you like to subscribe to our blog? It is full of great projects and giveaways!
Welcome to the Nunn Design® Notebook — an online creative space devoted to all that inspires. Here, you'll discover everything from our latest project videos and Make This how-to guides, to beautiful creations by fellow artisans. Stay current with new product announcements, contests, give-aways, and special discounts. Or learn business tips, tricks, and tools of the trade. Whatever your passion, we hope to help kindle your inspiration, nurture your muse, and unleash your creativity.
Upcoming Shows & Classes
Stay tuned!
Buy & Try Products
It is always exciting to see new techniques and projects, but sometimes it takes forever to gather the supplies for that afternoon of creating. The Buy & Try Program allows you to be inspired and purchase just the items needed to explore the technique we are featuring. "Buy & Try" offers may contain items that we don't typically have in stock! Purchase the "Buy & Try" products either a la-carte, or in a combo pack.
To shop retail, click on the images below.
Paper Bead Hollow Form
Faux Porcelain Clay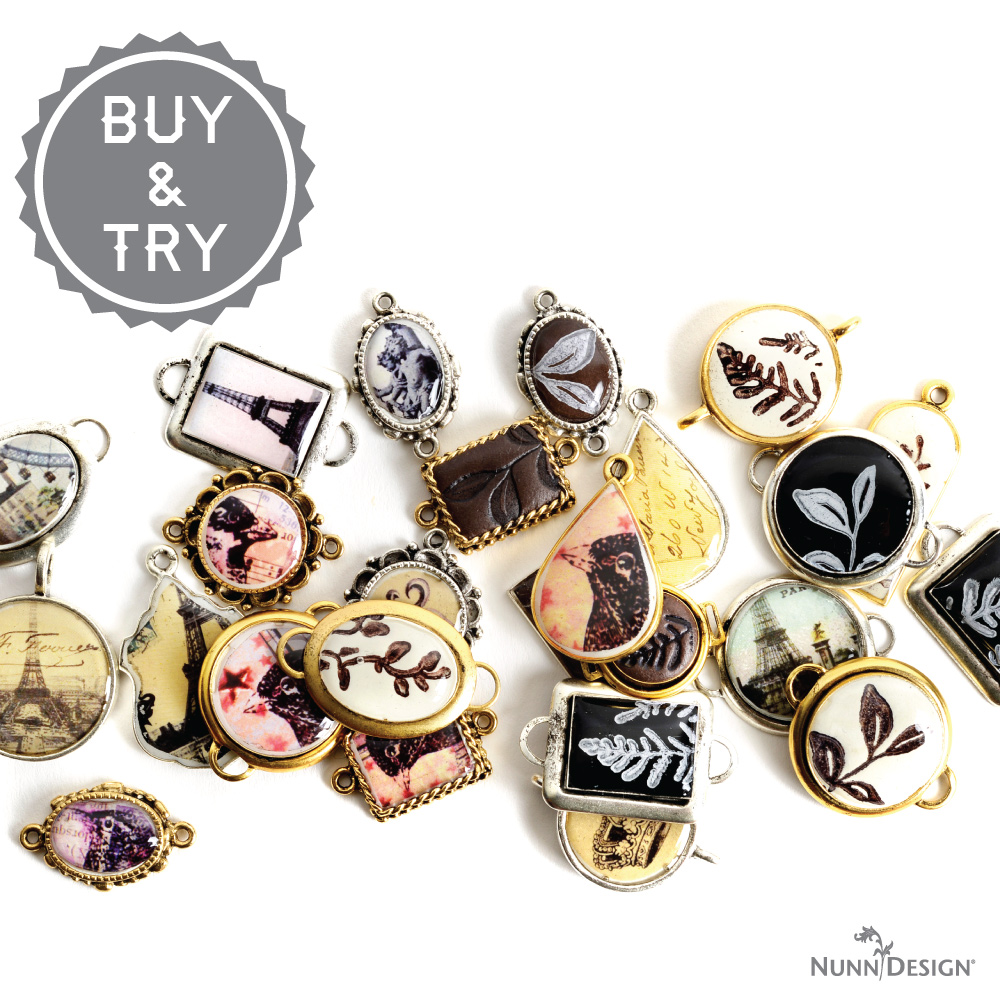 Glitter Roxs & Gel du Soleil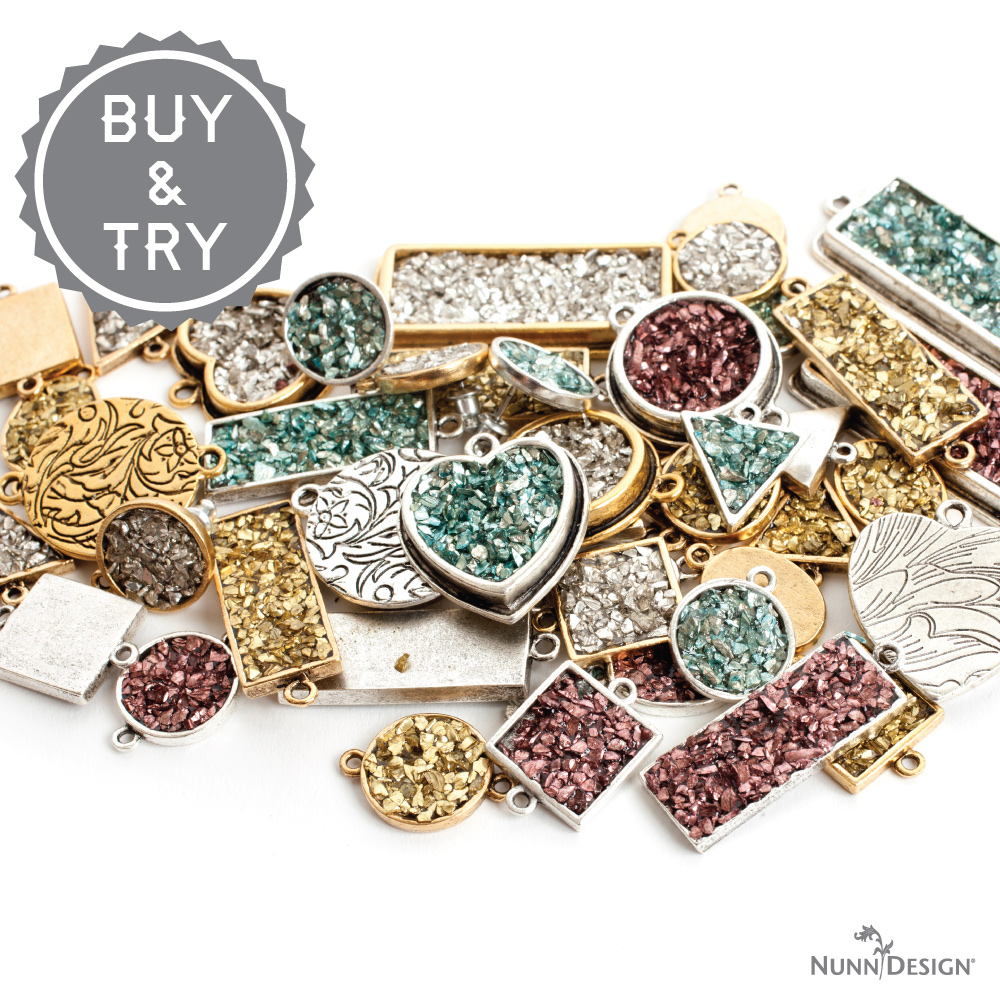 Deerskin Lace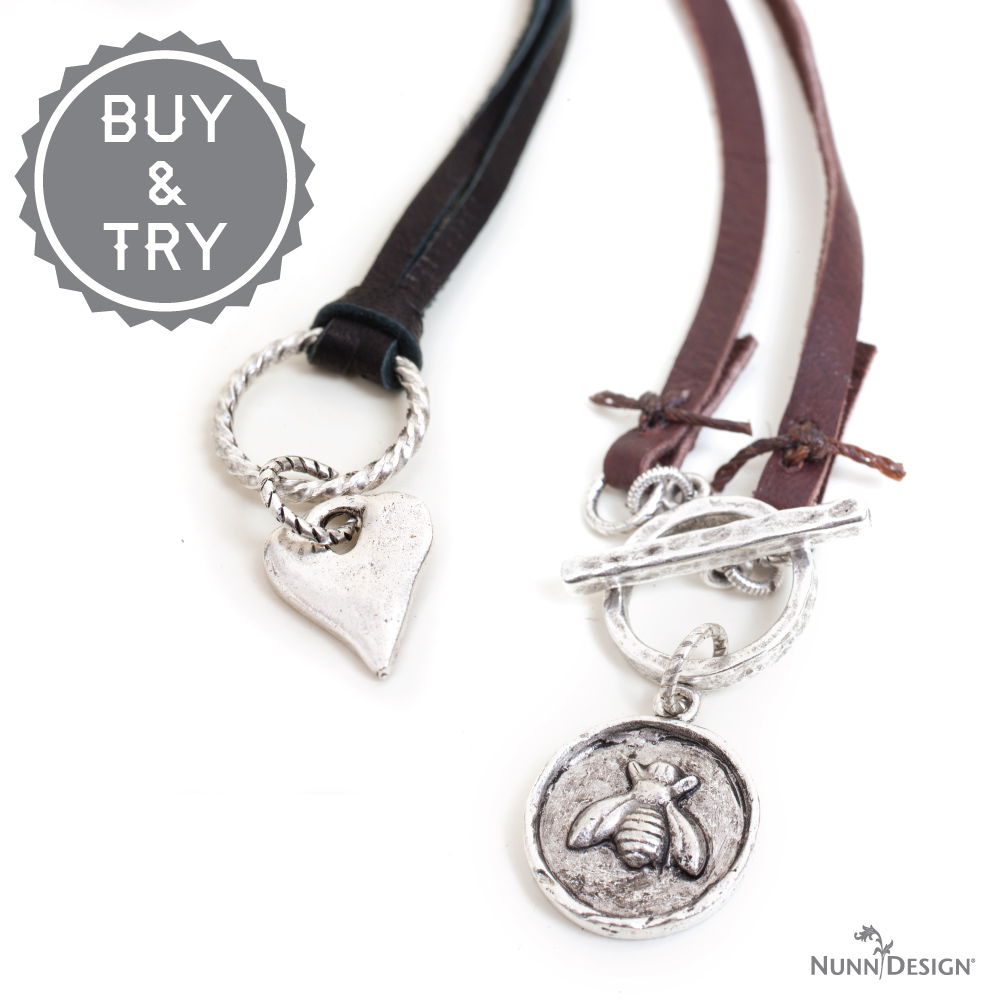 Hammered Rings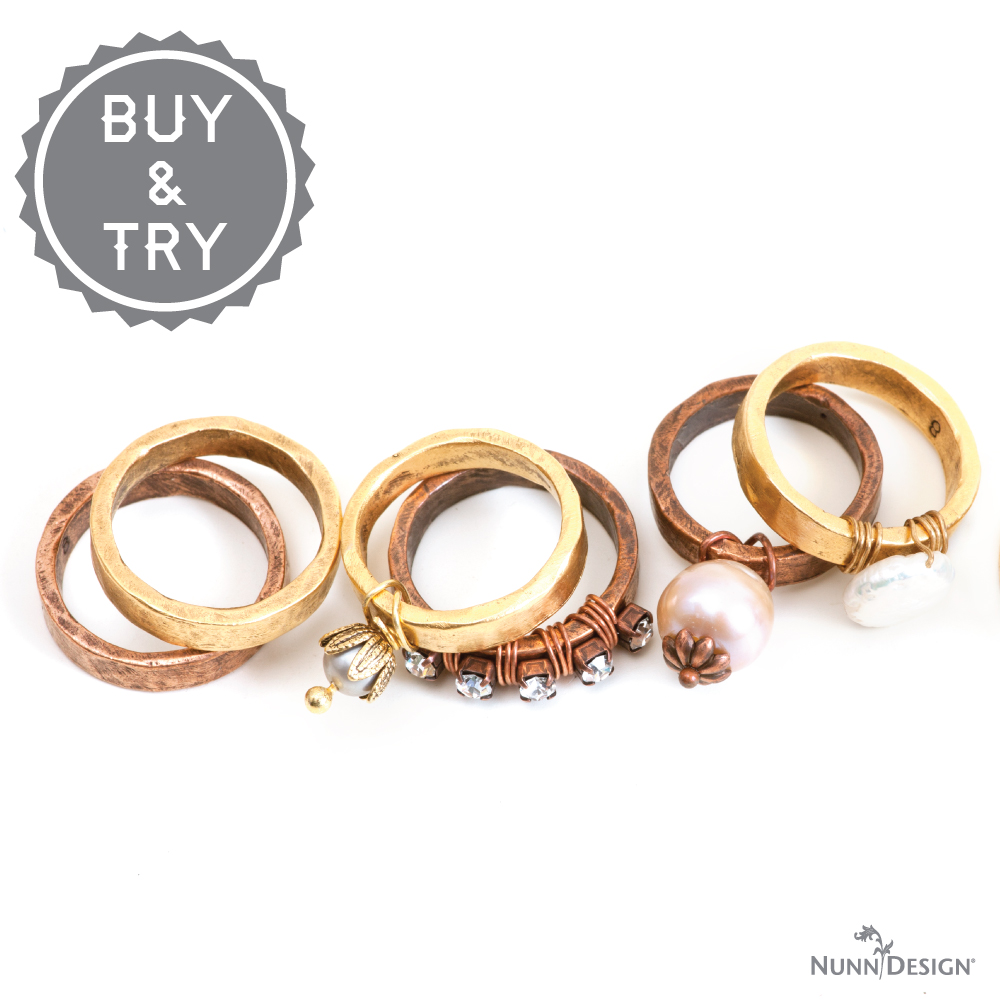 Metal Stamping
Embedding Stones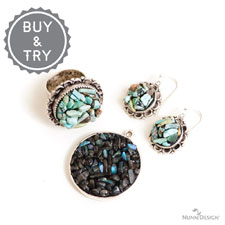 Keepsakes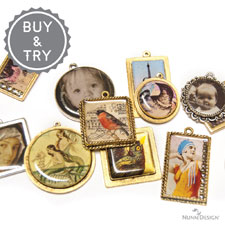 Faux French Enamel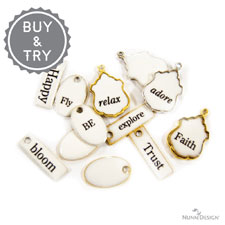 Sculpted Relief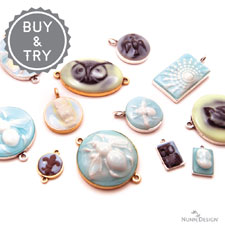 Texturizing & Colorizing Epoxy Clay