Beadaholique has released the Nunn Design 2016 Winter Collection in full force. If you didn't have the chance the see us at one of our past shows, this is a…Read More
Posted on: 02/12/16 0 Comments
Late last year, I shot a few mini tutorials with Artbeads.com here at the Nunn Design office. These quick little projects make great jewelry to add to your class list…Read More
Posted on: 02/11/16 0 Comments
Beadaholique is having a sale on Nunn design items. 25% off! Check it out before it ends Feb 15th!
Posted on: 02/10/16 0 Comments
Another cute, but elegant fast and easy project to add to any jewelry line! Tutorial on How To! It really can't get much easier than this. Mix up and make…Read More
Aren't these Itsy Bottles with the Channel Tops too cute! Here are a couple of inspiring Itsy Bottles pieces, a tutorial and a video. (The bottle in front is an Itsy…Read More
Posted on: 02/09/16 1 Comment
Creating quick and easy charms with the Itsy Bezels is fast and fun! Here is some inspiration to give you some ideas of things to create. Tutorial on How To!…Read More
Posted on: 02/08/16 1 Comment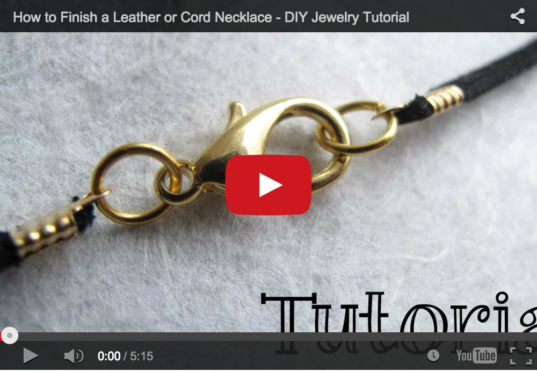 We had many requests for methods of using the 3mm and 5mm Deerskin Lace without having to tie or sew the leather. Here is our solution, the Leather Connectors. Stamped…Read More
Posted on: 02/05/16 0 Comments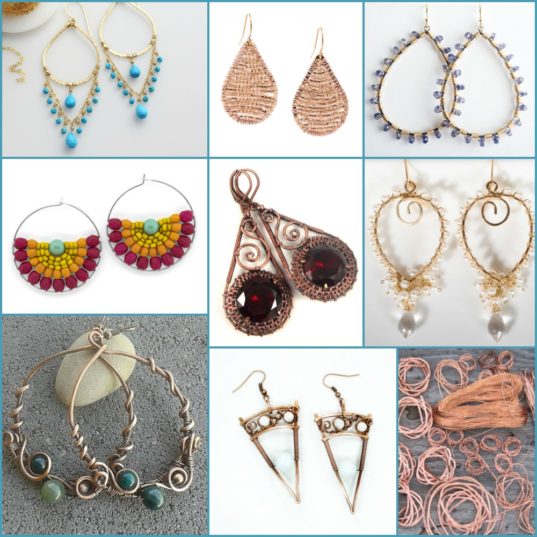 I have enjoyed being inspired with ideas and the various ways to use the new Nunn Design Wire Frames. There are such a variety of looks, techniques and "doable in…Read More
Posted on: 02/04/16 0 Comments
Susan Forker of joeyfivecents was featured this week on Etsy! It is always a pleasure to see one of our own celebrated in such a great way. Way to go…Read More
Posted on: 02/03/16 0 Comments
Typically we do our Brags on You! in a blog post, but I decided to mix it up this week and include it in our newsletter. Many of you might…Read More
Posted on: 02/02/16 0 Comments
Welcome to the Nunn Design® Notebook — an online creative space devoted to all that inspires. Here, you'll discover everything from our latest project videos and Make This how-to guides, to beautiful creations by fellow artisans. Stay current with new product announcements, contests, give-aways, and special discounts. Or learn business tips, tricks, and tools of the trade. Whatever your passion, we hope to help kindle your inspiration, nurture your muse, and unleash your creativity.
Upcoming Shows & Classes
Stay tuned!
Would you like to subscribe to our blog? It is full of great projects and giveaways!
Buy & Try Products
It is always exciting to see new techniques and projects, but sometimes it takes forever to gather the supplies for that afternoon of creating. The Buy & Try Program allows you to be inspired and purchase just the items needed to explore the technique we are featuring. "Buy & Try" offers may contain items that we don't typically have in stock! Purchase the "Buy & Try" products either a la-carte, or in a combo pack.
To shop retail, click on the images below.
Faux Porcelain Clay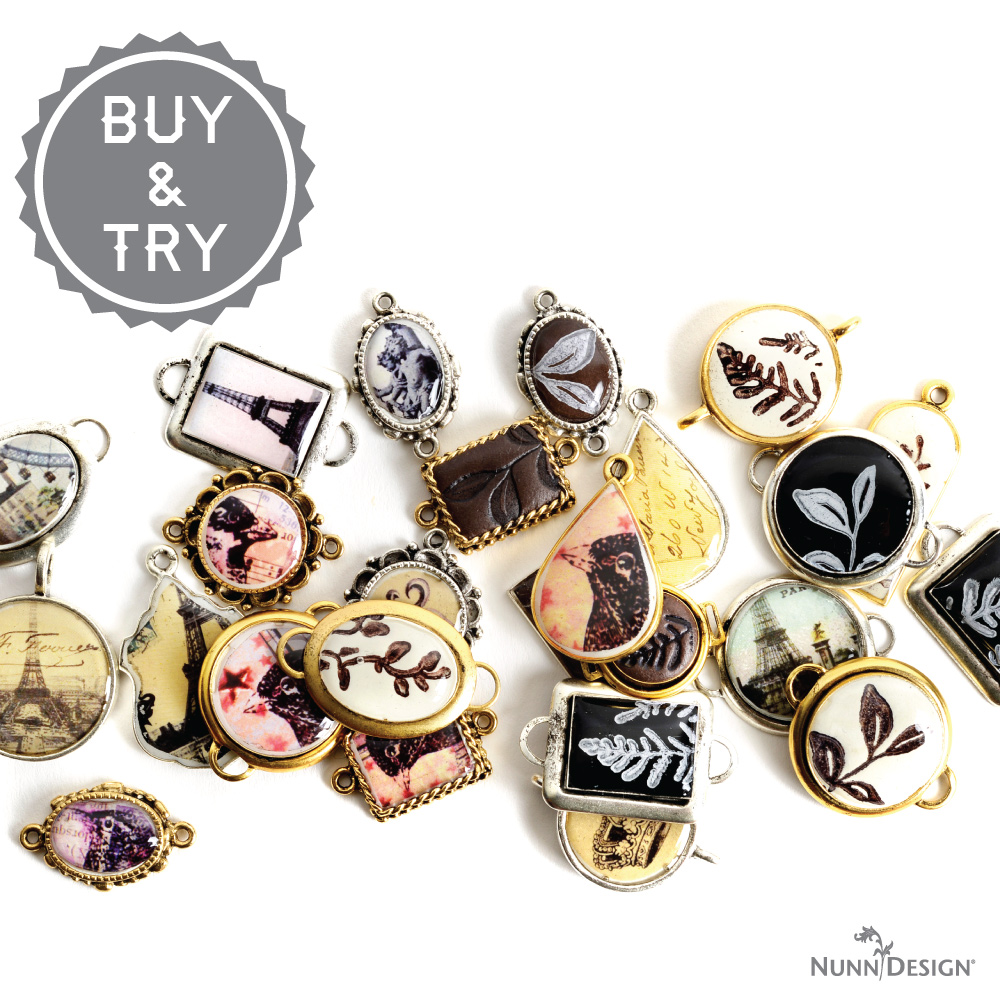 Glitter Roxs & Gel du Soleil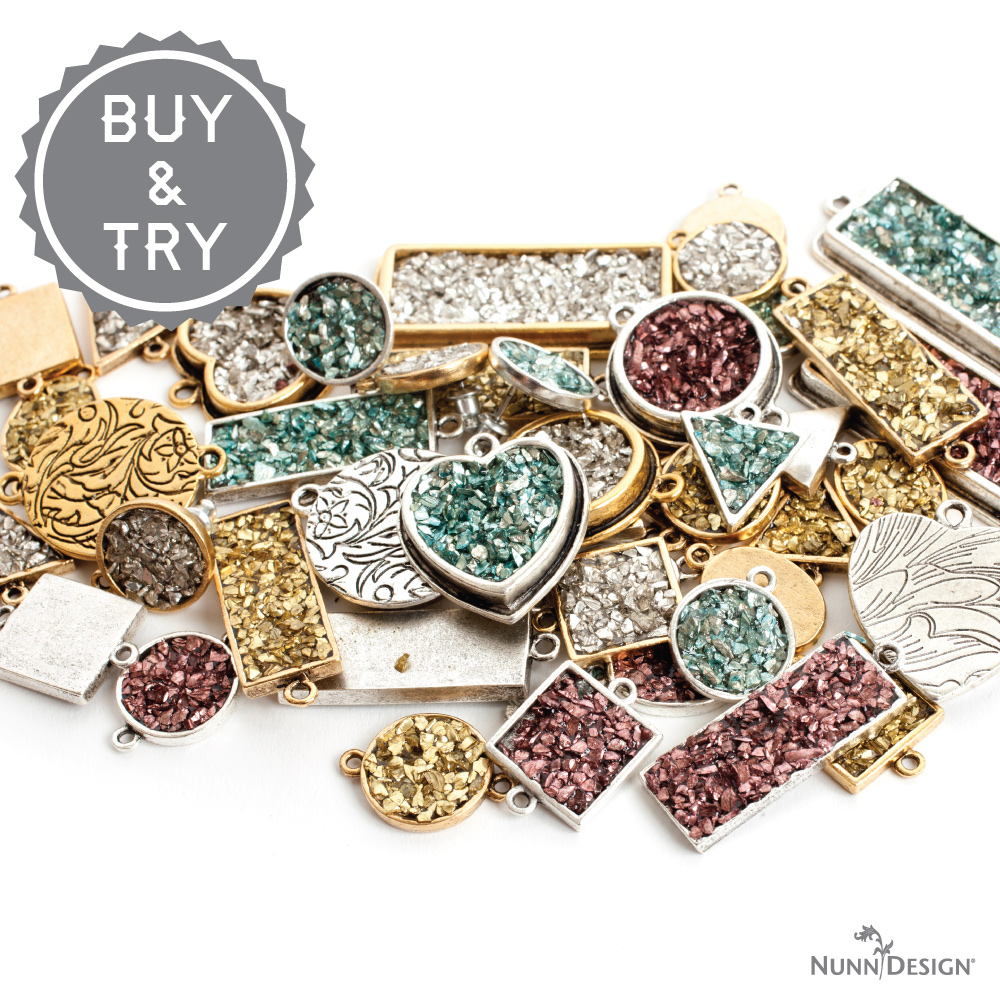 Deerskin Lace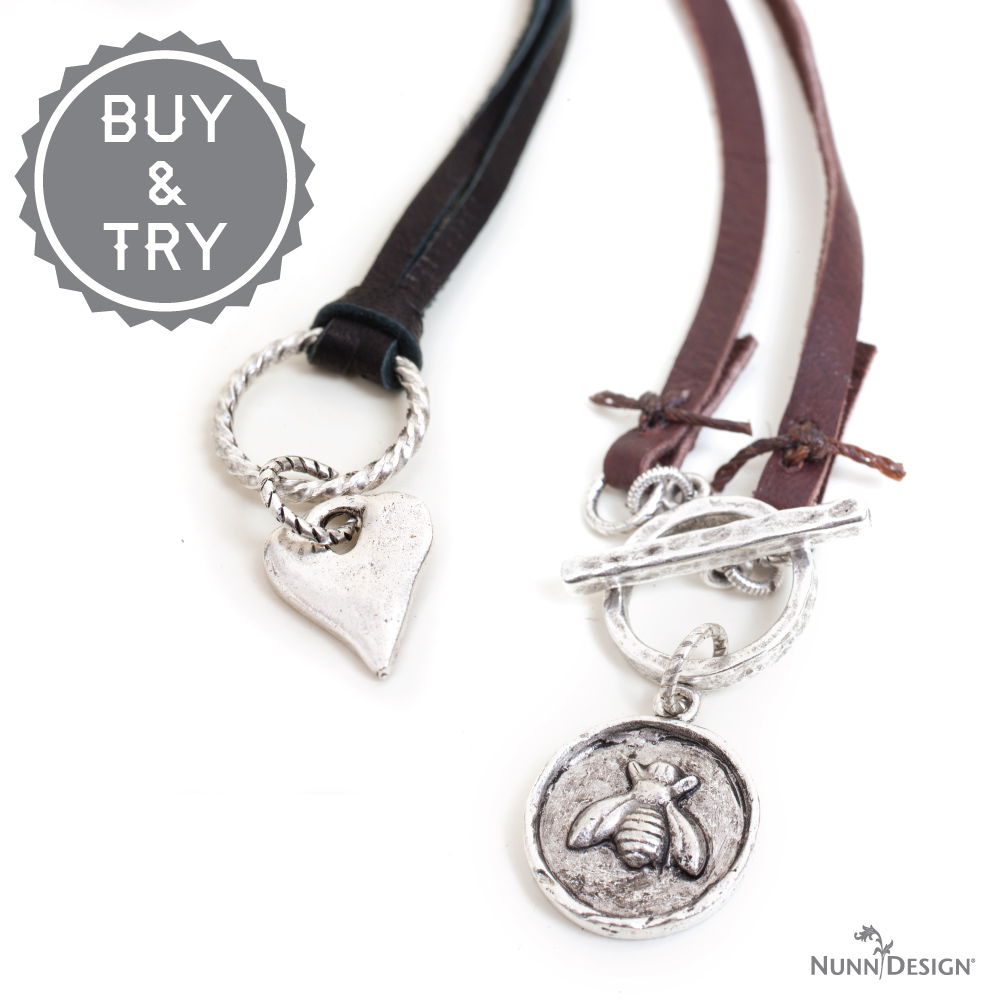 Hammered Rings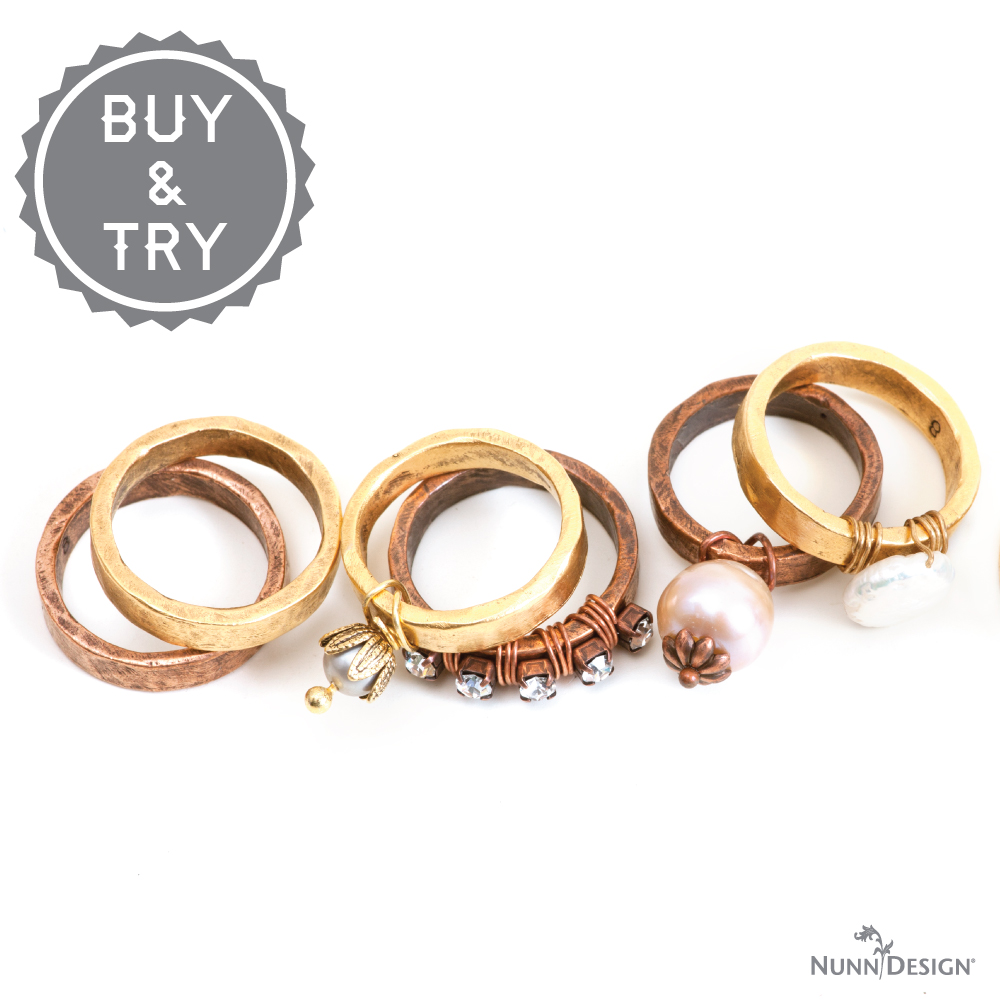 Metal Stamping
Embedding Stones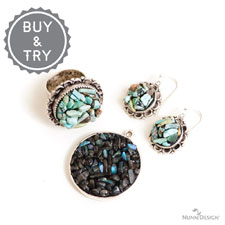 Keepsakes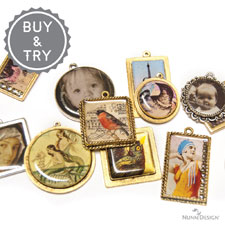 Faux French Enamel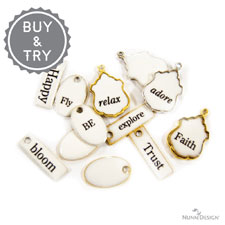 Sculpted Relief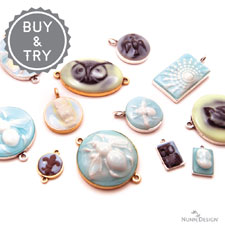 Texturizing & Colorizing Epoxy Clay