You are here:
Embroidery Inspiration by Serene Stitching
Embroidery Inspiration by Serene Stitching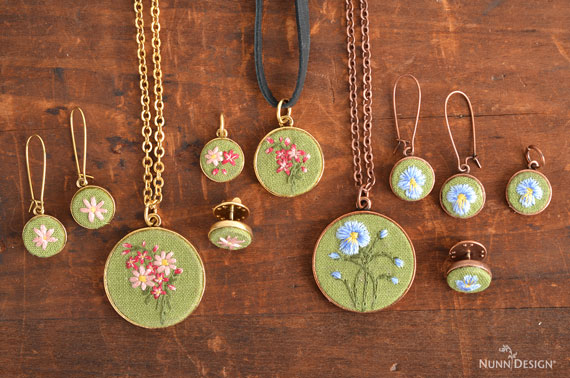 Britney Grossman is the embroidery artist behind the Atlanta based company Serene Stitching. The team at Nunn Design was delighted to have Britney's beautiful hand stitched embroidery assembled in our newest release of Jewelry Kits for Embroidery.
---
Britney's love for creating wearable art was nurtured by a loving childhood teacher, her grandmother Velma. After rediscovering a vintage hankie that she created with her grandmother 20 years prior, she relearned the craft and started Serene Stitching.
Each piece of Serene Stitching Jewelry that is hand crafted by Britney is done with a genuine attention to detail and a passion to her art form. Each creation is free hand embroidered, individualized and beautifully delicate.
Britney's jewelry and embroidery designs are influenced by her love for all things vintage. Britney writes, "If you are passionate about thrifting, and enjoy your whiskey served in a bone China teacup, then I'm certain you'll feel at home here at Serene Stitching."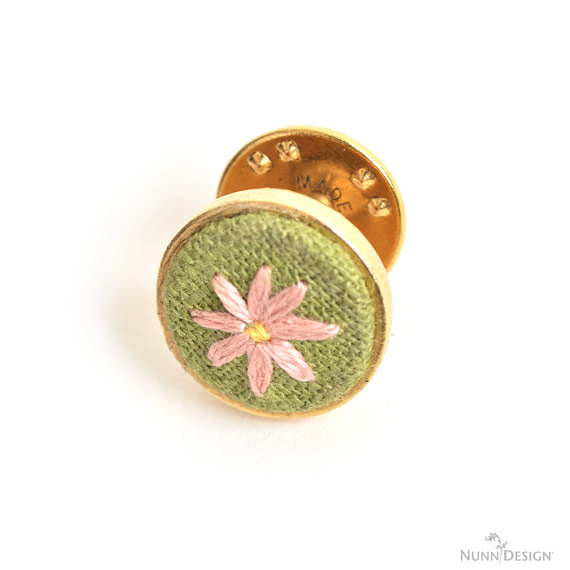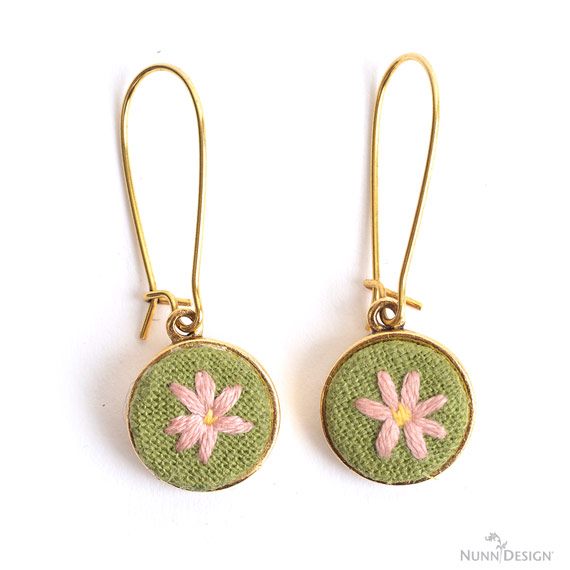 I'm happy to have this talented embroidery artist collaborate with Nunn Design. Shop Serene Stitching for Britney's lovely pieces of wearable art. You can also follow her on Instagram as @serene.stitching
Shop Wholesale Nunn Design Jewelry Kits for Embroidery
Shop Retail Nunn Design Jewelry Kits for Embroidery
You may also like to read: