You are here:
Innovation Team Member Stephanie Gard BussFeatured on Jewelry Making Daily (AGAIN!)
Innovation Team Member Stephanie Gard BussFeatured on Jewelry Making Daily (AGAIN!)
Yep, it is true.  Stephanie is our girl of the hour…AGAIN.  And what isn't there to love about this project.  Metal Stamping, beads, fiber, and images…oh my!
Stephanie's simple step-by-step instructions makes it easy for a beginner to imagine the possibilities of creating true lovelies and also provides the advanced jewelry artist with inspiration.  Please download our Bathing Beauties Sari Silk Necklace Tutorial and get-a-creating!
To see more of Stephanie's great work, visit her on her etsy site at: www.maxandlucie.etsy.com
1. Start by stamping the word "SEA" on the gold Nunn Design Flat Tag Large Thin Rectangle. You can use a Sharpie marker to darken the recesses of the letters; quickly wipe the surface before the ink dries so that just the letters are dark. If the ink dries, you can sand it off with fine sandpaper. Set aside.
2. Thread the bead and Nunn Design Beadcap 9mm Sea Spire on the headpin, make a loop, and set aside.
3. Following the package directions, place mermaid image (from the Nunn Design Bathing Beauties Collage Sheet) on the Nunn Design Large Channel Bead. Set aside to dry.
4. Seal the mermaid image with Nunn Design Sealant or a light coat of resin. Let cure.
5. Gather a few strands of sari silk together. Wrap wire around at the center, leaving a long tail of wire. Using the tail, pull the silk through the center of the channel bead. Make a wire wrapped loop on top. Your bunch of silk should be thick enough to hold the channel bead so it doesn't slide off, but if not, make an overhand knot in the silk under the channel bead to hold it. You can hide a knot in the bunch of silk or tie all the strands together. You can let the silk hang long and flowing or trim it shorter.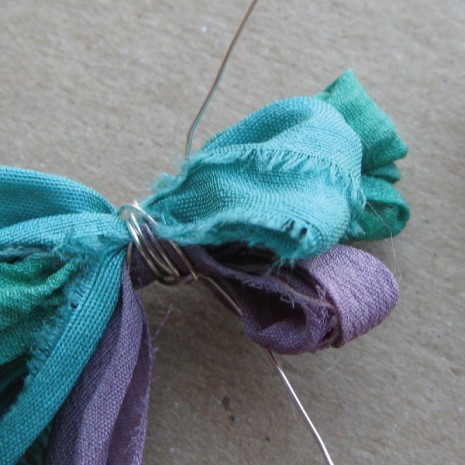 6. Attach ND Flat Tag Large Thin Rectangle, shell chain, and bead to large links of chain. Open end of chain and connect to ND Channel Bead Large or use large jump ring.
7. Thread pendant on chain. There is no clasp—you can fit it over your head. Of course you may add a clasp if you wish.
You may also like to read:
Welcome to the Nunn Design® Notebook — an online creative space devoted to all that inspires. Here, you'll discover everything from our latest project videos and Make This how-to guides, to beautiful creations by fellow artisans. Stay current with new product announcements, contests, give-aways, and special discounts. Or learn business tips, tricks, and tools of the trade. Whatever your passion, we hope to help kindle your inspiration, nurture your muse, and unleash your creativity.
Upcoming Shows & Classes
Stay tuned!
Would you like to subscribe to our blog? It is full of great projects and giveaways!
Recent Posts
Buy & Try Products
It is always exciting to see new techniques and projects, but sometimes it takes forever to gather the supplies for that afternoon of creating. The Buy & Try Program allows you to be inspired and purchase just the items needed to explore the technique we are featuring. "Buy & Try" offers may contain items that we don't typically have in stock! Purchase the "Buy & Try" products either a la-carte, or in a combo pack.
To shop retail, click on the images below.
Paper Bead Hollow Form
Faux Porcelain Clay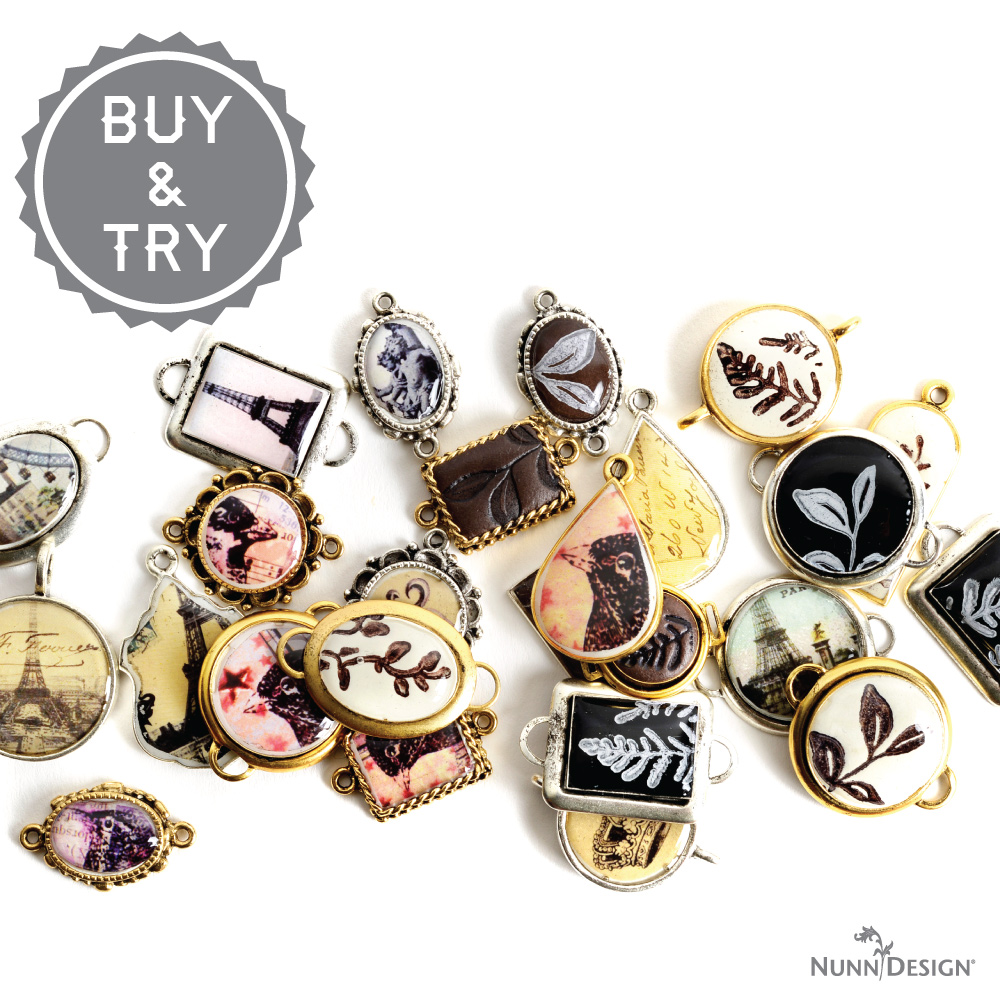 Glitter Roxs & Gel du Soleil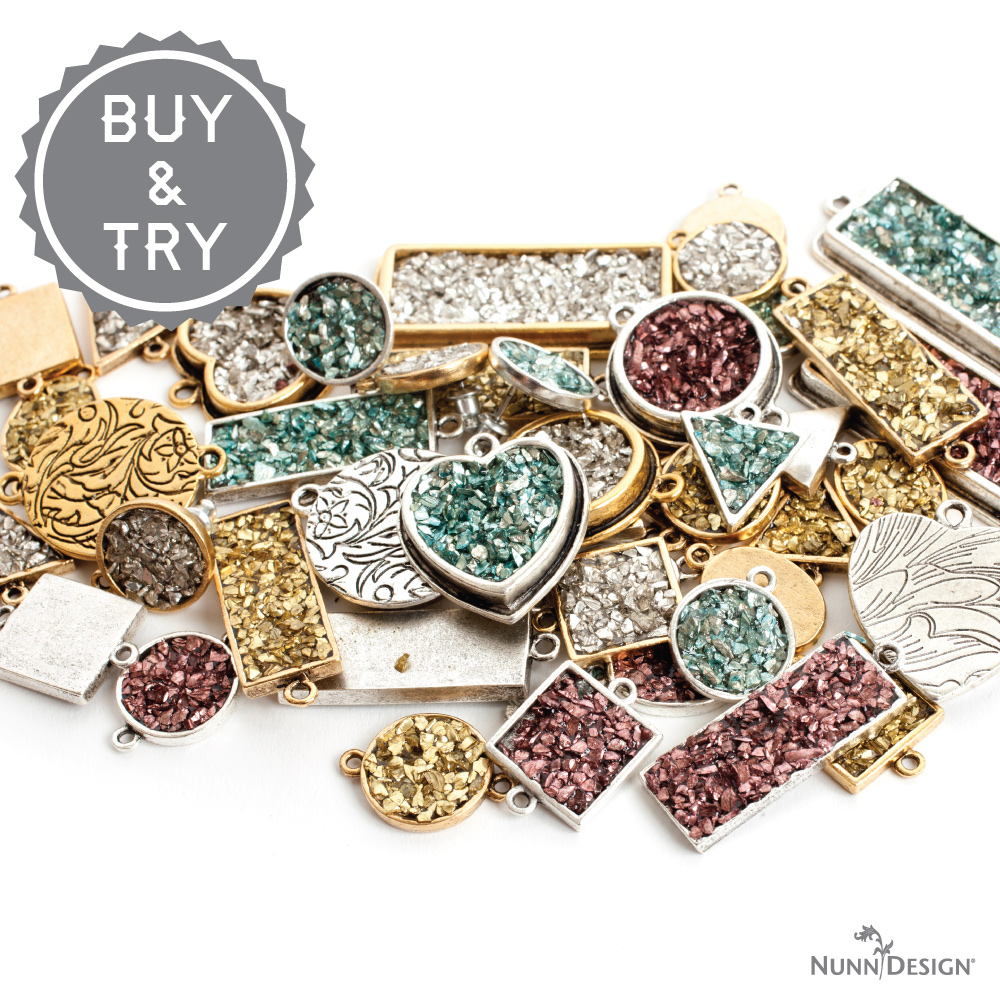 Deerskin Lace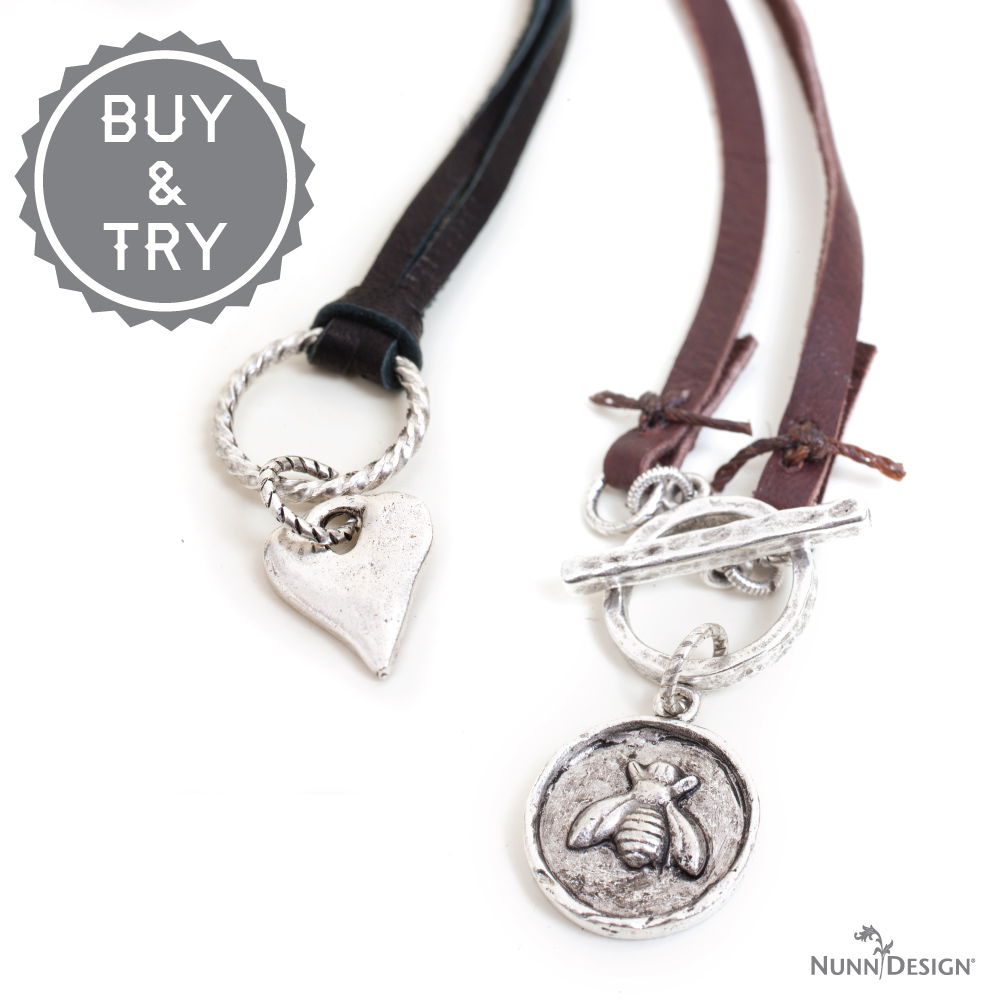 Hammered Rings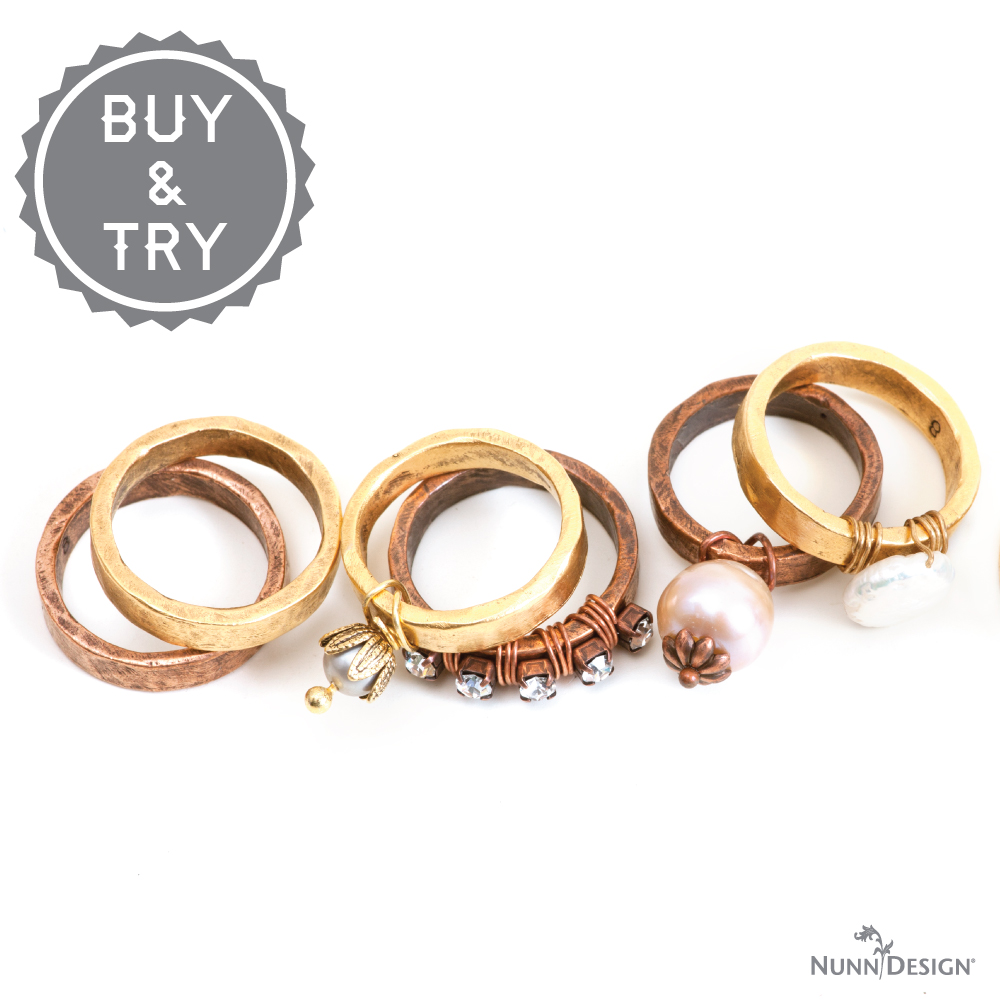 Metal Stamping
Embedding Stones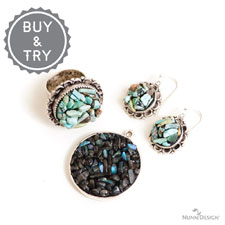 Keepsakes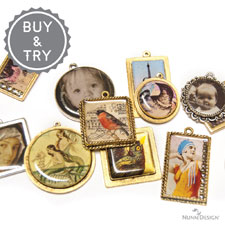 Faux French Enamel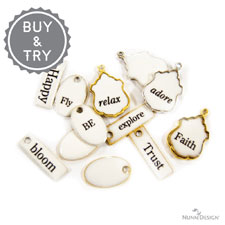 Sculpted Relief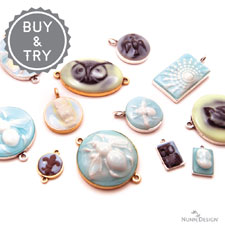 Texturizing & Colorizing Epoxy Clay