[youtube]https://www.youtube.com/watch?v=s7TnnJdEM1M[/youtube]
Over the past few weeks I have been gushing about our 2016 Summer Collection. Words say a lot. Pictures say a lot. But a VIDEO? That says even a whole lot more! If you have a moment, pour yourself a cup of something freshly brewed and take a virtual tour of the 2016 Summer Collection with Cynthia of Artbeads and myself. I have loads of great samples and I also get to talk about the various techniques that I used with the pieces.
If you don't have a moment to watch, here is the eye candy of projects that I talk about.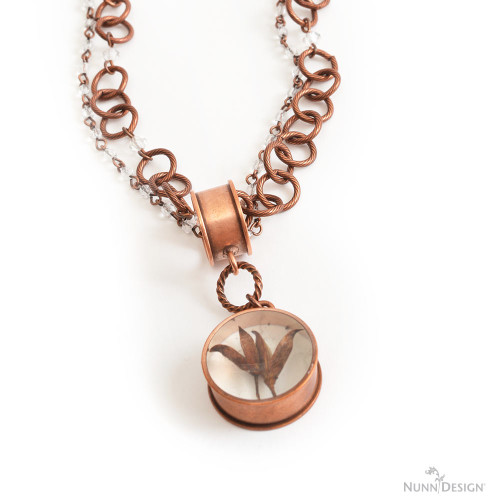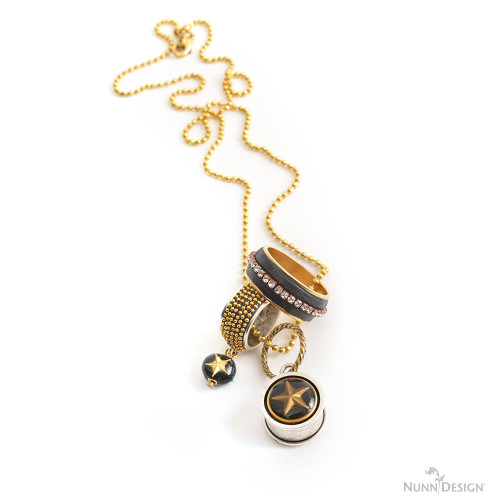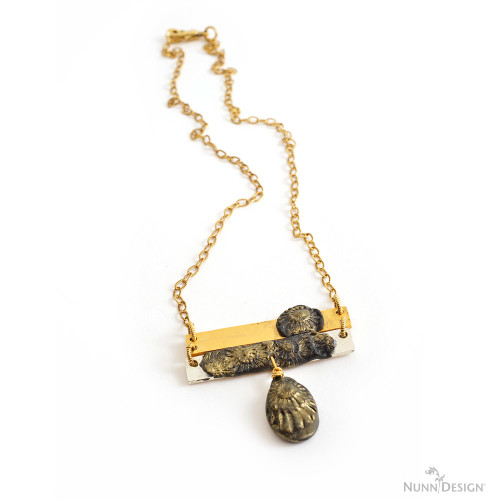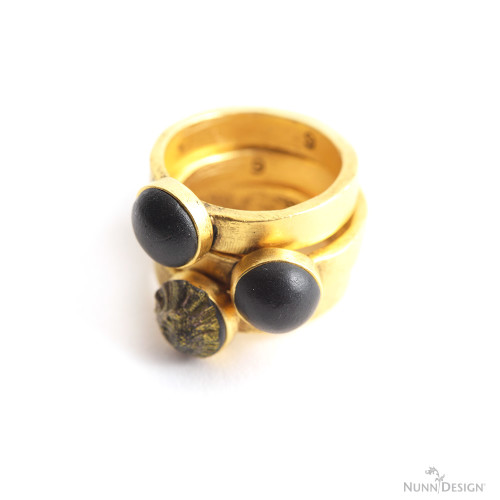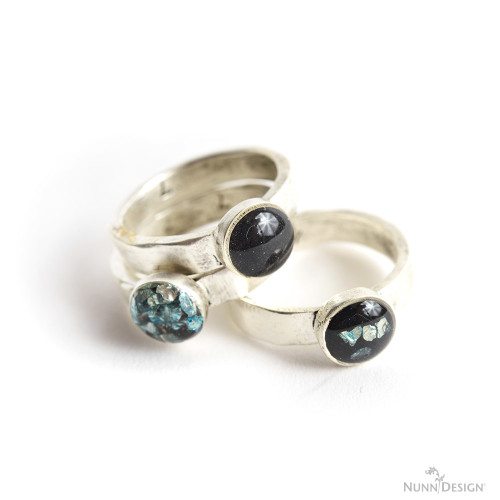 ---
---

If you enjoyed reading this post, please subscribe to our blog. Here are 10 Reasons Why to Subscribe and a place to do so!