To learn how to create Keepsake Pendants using Nunn Design Transfer Sheets. Download the Nunn Design Buy & Try Keepsake Transfer Sheet Tutorial.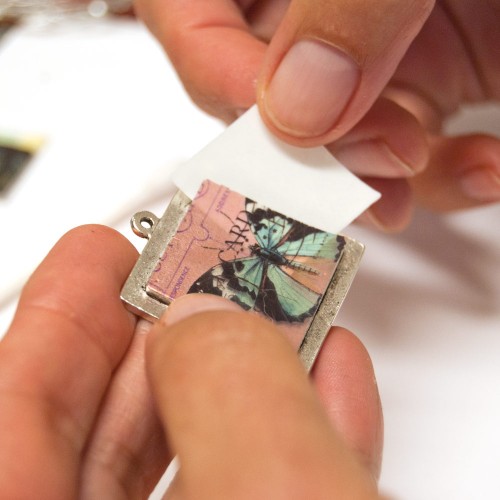 Shop our New Buy & Try Keepsake Pendant Program with our Keepsake Technique Transfer Sheet Combo. The Keepsake Technique Transfer Sheet Combo can be purchased at a 10% discount off the wholesale and retail price. Discount offer ends on July 6, 2014.
Shop these products Retail:  Keepsake Technique
Shop these products Wholesale:  Keepsake Technique
The Nunn Design Transfer Sheet Combo is printed on transfer film and are the perfect fit for Nunn Design® Patera findings. All water-activated sheets come with full instructions, tips, and tricks. This Buy & Try Transfer Sheet Combo consists of 10 different Nunn Design Transfer Sheet Images
---

If you enjoyed reading this post, please subscribe to our blog. Here are 10 Reasons Why to Subscribe and a place to do so!