You are here:
Wire Wrapped Jewelry Inspiration! V
Wire Wrapped Jewelry Inspiration! V
Wire wrapping beads to create unique pieces of handmade jewelry is fun, easy and slightly addicting! If you enjoy working with color, patterns and puzzles – this technique is for you!
The amount of supplies to do wire wrapping is also fairly manageable. So those of you who might have the knee jerk reaction, "I can't take on another craft," might want to explore that belief.
Supplies you will need are:
Wire (I'd recommend a 24 gauge for wrapping)
Nunn Design Open Frames
A pair of needle nose pliers
A pair of flush cut pliers.
A stash of beads
---
Be Inspired:
Here are some jewelry pieces to get you inspired!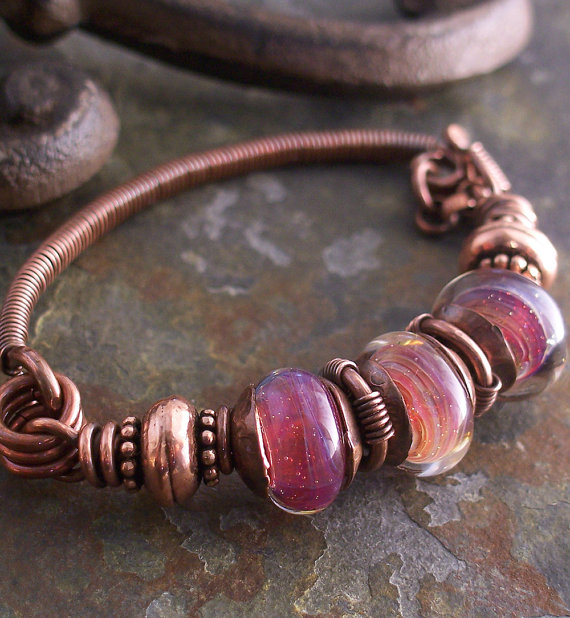 Keirsten Giles of Lune Designs describes herself as a "self-taught jewelry designer." Besides being a designer, Keirsten is a legal secretary and a really funny writer. I like anyone who describes herself as a "goof." Keirsten's jewelry captured my attention because of her sense of design, usage of beads, and how she connects and attaches elements together. Her humor might be goofy, but her jewelry is beautiful!
---
Here are some fun pieces of wire wrapping samples created by Emma Stine.
---
Ukraine artist, Elena Sinelnik, created these lovely pieces of jewelry. I love how Elena weaves and hammers the wire to create interesting texture.
---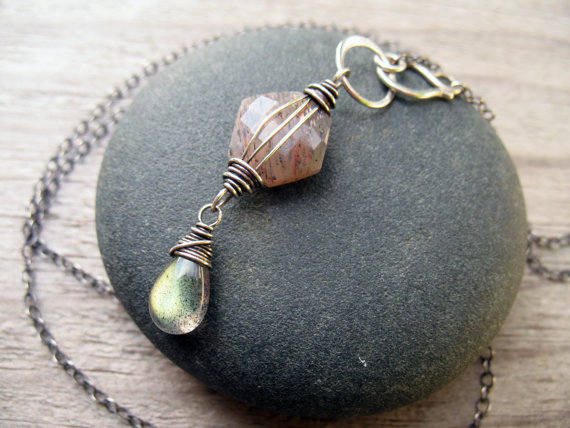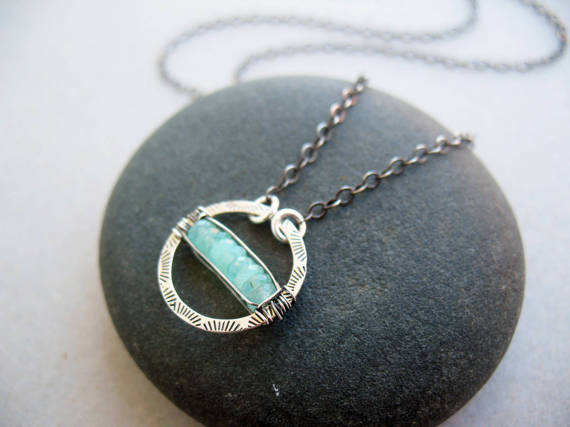 I like how Brenda McGowan incorporates beads and color into her wire wrapped jewelry designs.
---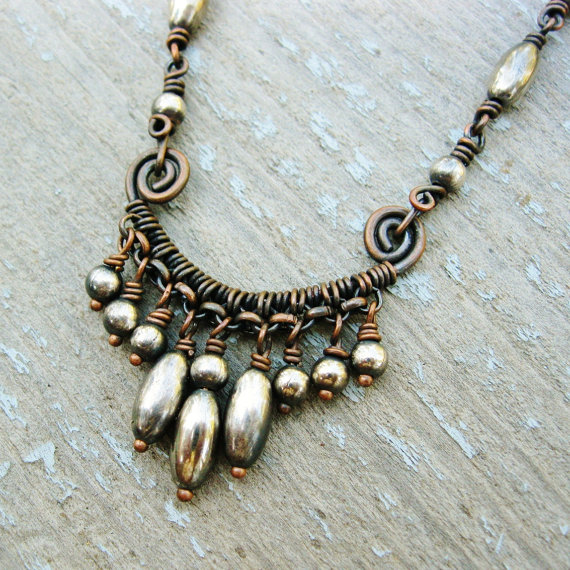 I really like the work of Bear Run Originals. Especially how she incorporates wire wrapped beads into her work.
---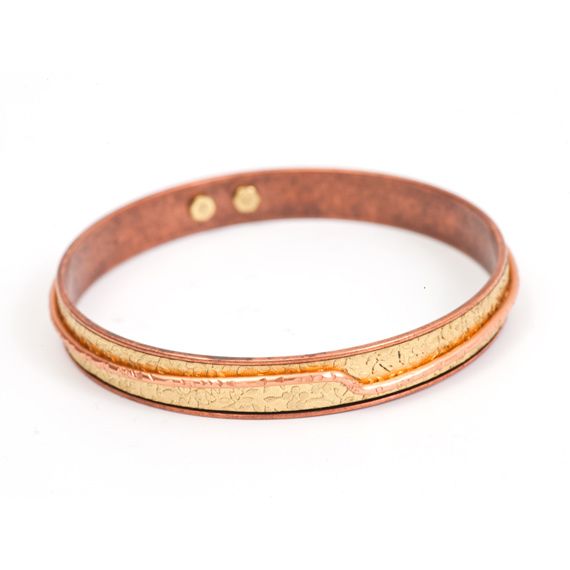 Here are two examples from former Innovation Team Member Karen McGovern. I like how Karen incorporated wire for a simple accent within the Nunn Design Channel Bangles.
---
More Wire Wrapping Posts:
You might enjoy these previous posts on wire wrapping that we've offered.
Wire wrapping is a fun technique to explore. I hope that you have been inspired to create!
You may also like to read: