Cheryl and I are in Tucson today, setting up our booth (Booth G110) for the 2017 To Bead True Blue Show, located at the Double Tree Hotel.  The show opens tomorrow, January 28th. Unfortunately, we won't be selling any inventory this year within our booth. Our focus will be on writing orders with our wholesale customers and teaching classes at the Double Tree Hotel. We are sorry for the inconvenience (or disappointment) that this may cause you. We hope to make it up to you with awesome goody-bags that we will be handing out to retail buyers who stop by!
---
So Many Tradeshow Booth Tips!
If you have a chance to read through these posts listed below you will get an idea of the amount of work that it takes for Team Nunn to pull this event off.  Hopefully you will be able to understand why we aren't selling this year.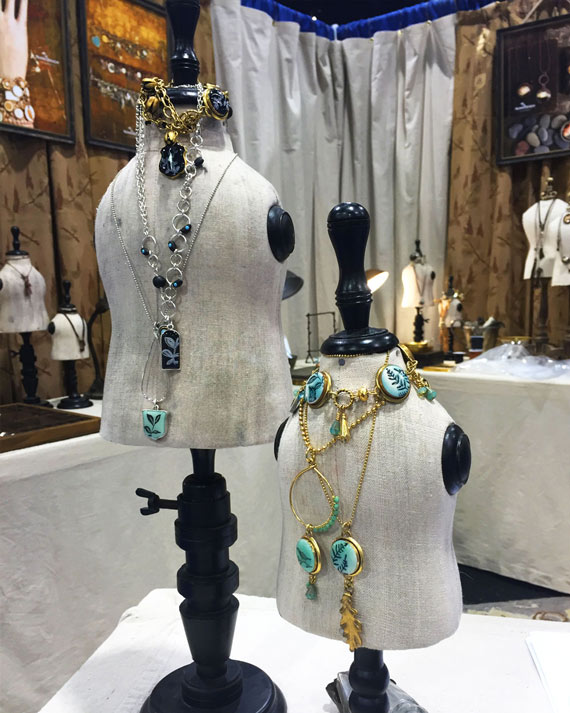 ---

If you enjoyed reading this post, please subscribe to our blog. Here are 10 Reasons Why to Subscribe and a place to do so!