Today we launch our latest Buy & Try Program; Crystal Points. This Buy & Try will be available March 9th-19th, 2017.  Shop this program and get quartz crystal points, Crystal Clay, different options of chain, leather and jumprings to create your own unique raw crystal jewelry.
Nunn Design Buy & Try Programs inspire our customers to try something new by offering tutorials as well as the products that you will need to create at a discounted price.
Shop Wholesale: Buy & Try Crystal Points
Shop Retail: Buy & Try Crystal Points
Here are some of the pieces that I created with this technique.
---
Be Inspired!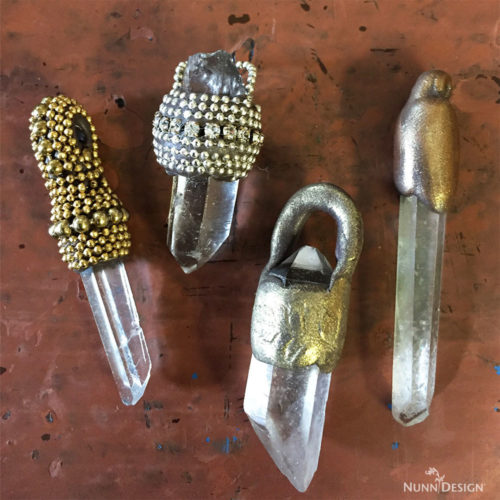 ---
Learn How!
Last month we posted a full tutorial, on our blog, showing how to use Crystal Clay on Crystal Points to Create Unique Pendants. Here is a quick review: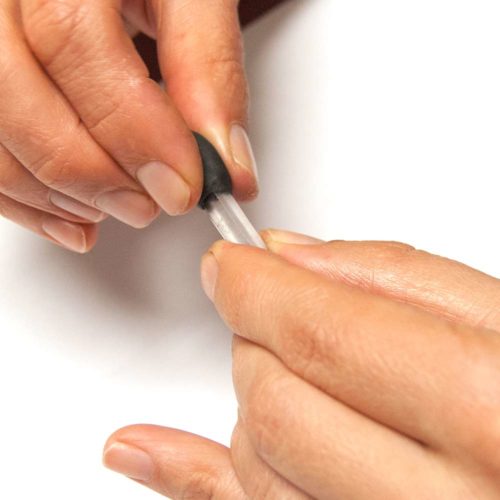 ---
Here is how the Buy & Try Program works:
Be inspired and purchase just the items needed to explore the technique we are featuring.
"Buy & Try" offers might contain items that we don't typically have in stock, yet you will be able to purchase at wholesale prices.
Minimum quantities for "Buy & Try" items are waived, allowing you to receive the lowest tiered price possible.
No need to purchase a minimum order of $100.00 on "Buy & Try" items.  You can add these items to your cart and check out with just the items you will need for a day of creating!
"Buy & Try" items are a limited time offer.
The Buy & Try Crystal Points offer expires March 19th, 2017 at midnight. Orders will ship on or before March 27th, 2017.
---
Buy & Try Crystal Points Findings: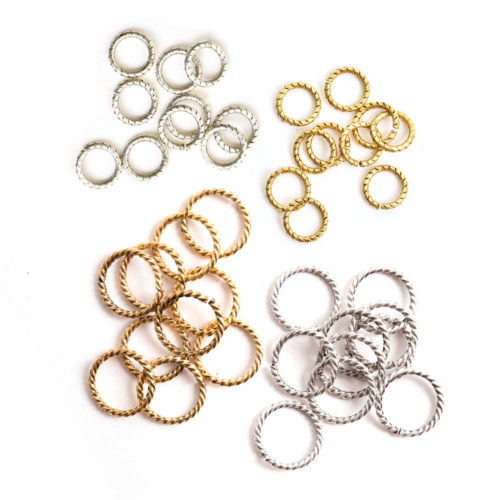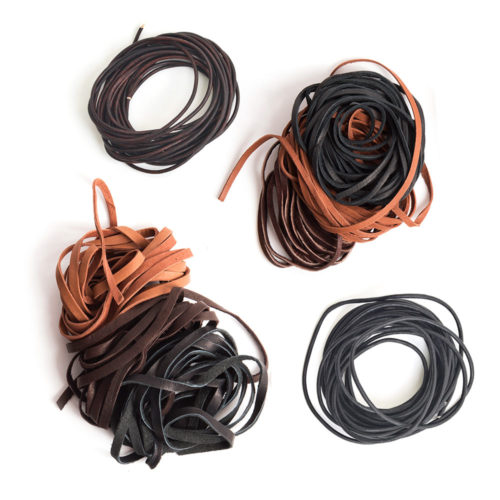 Crystal Points, Jumprings, Chain, and Leather.
---
Buy & Try Crystal Points Techniques
Here are all of the products that you can purchase to create this great technique.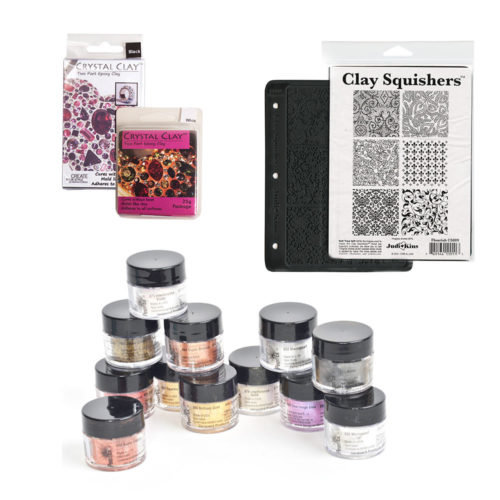 Crystal Clay, Clay Squishers and PearlEx Mica Powders.
---
Shop the Buy & Try Crystal Points here!
Shop Wholesale: Buy & Try Crystal Points
Shop Retail: Buy & Try Crystal Points
---
How to Purchase Wholesale?
If you are interested in becoming one of the many designers who trust their jewelry to Nunn Design Findings, please join us by registering to become one of our wholesale customers!
Nunn Design primarily sells wholesale, but we do offer Retail DIY Kit supplies for certain projects. For all other findings, please visit our Where to Buy Page for a listing of online stores that sell Nunn Design Findings retail.
---

If you enjoyed reading this post, please subscribe to our blog. Here are 10 Reasons Why to Subscribe and a place to do so!