You are here:
Design Sponge's 4 Part Series on Starting a Business
Design Sponge's 4 Part Series on Starting a Business
I have enjoyed reading Grace Bonney's essays and blog for years on Design Sponge. Recently I came across a four part series Grace did in partnership with Weebly that I think you would be interested in.
Grace breaks down the series of posts about Launching Your Online Business into 4 parts.
Part 1: Finding Inspiration + Motivation to Start!
Part 2: What To Do (and Know) Before you Launch!
Part 3: How to Tell Your Brand's Story
Part 4: What To Do After Your Business in Live!
I hope that you find some of these tidbits of information helpful!
---
If you are interested in articles like this series, you might also be interested in this series of posts that I featured earlier this year titled: Learn About the Nunn Design Process For Product Development.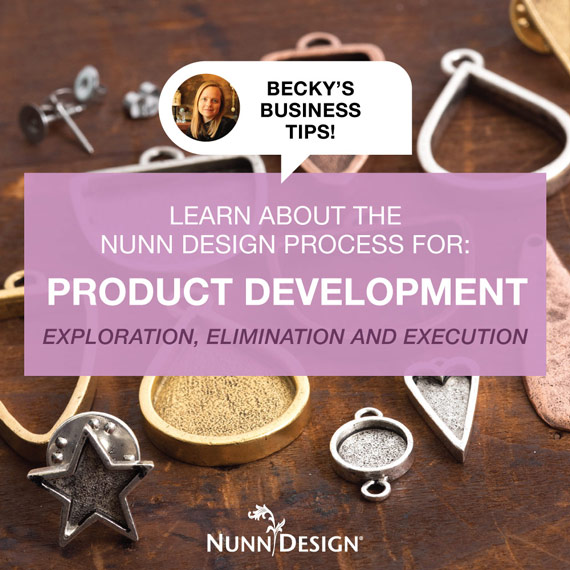 Developing products that sell takes a discipline of moving through the 3 stages of product development: Exploration, Elimination and Execution. If you feel discouraged because what you created didn't "work", it might be due to one of these 3 stages needing a bit more product development tweaking.
---
Let us know!
What other types of support/business articles would you be interested in reading?
---

If you enjoyed reading this post,
please subscribe to our blog.
Here are 10 Reasons Why to Subscribe
and a place to do so!
You may also like to read: