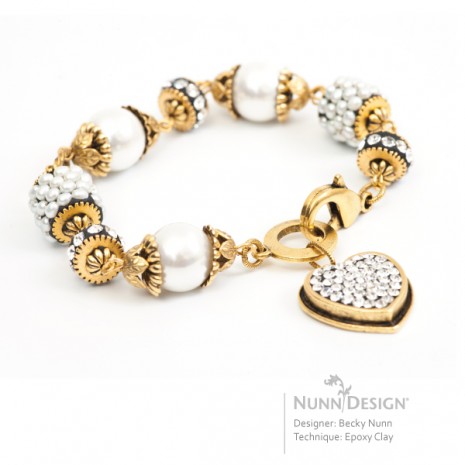 ***GIVEAWAY CLOSED***
Wedding jewelry is beautiful!  Who can resist pearls, crystals and all things classically elegant?  Besides the fact that wedding jewelry is gorgeous, it's also a great revenue generator for many in the jewelry industry. You have the bride's jewels, the bridesmaids' baubles, the flower girls' bangles, the mothers' brooches, the bridal gifts and the list goes on and on.  And then, the last question of, what will I adorn myself with for all these up coming events!
To celebrate the upcoming wedding season, we will be offering a $100.00 retail value worth of Nunn Design Findings to one lucky winner.  With these findings, you will be well on your way to creating something beautiful to adorn yourself or to launch that new line of products for the bridal clientele you've been wanting to attract.  This contest ends at 11:59PM on March 31st with winners to be announced on April 1st.
There are many ways to increase your chances of winning:
1.  Leave a comment on our blog telling us about your favorite pieces of jewelry that you like to wear to special occasions such as weddings.
2.  If you blog about this giveaway, we'll give you an extra entry.
Email us a link directly to the blog post.
3.  If you post a link to this contest on your Facebook page, we'll give you an extra entry. Email us your Facebook page.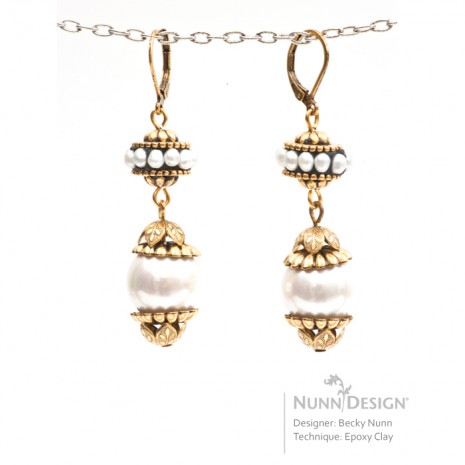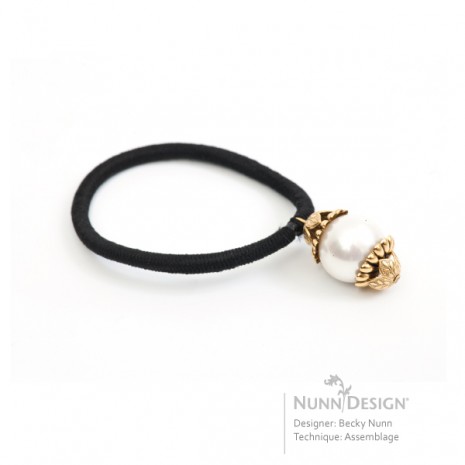 Best of luck to all of you.  This is a giveaway that will be worth the efforts to enter!
---

If you enjoyed reading this post, please subscribe to our blog. Here are 10 Reasons Why to Subscribe and a place to do so!