This is one of those posts that was just too fun to put together! The talented jewelry artists that create and support themselves by doing their art, is beyond amazing. Thanks to all of the great artists that we have selected for this post. Many of them offer online classes, teach workshops and sell their beautiful wares on their etsy sites. If you know of someone that likes this look, please share and support these talented jewelry artists by buying handmade.
Enjoy!
---
1. Reinvented Objects:
http://reinventedobjects.blogspot.com/

---
2. The Beadful Life:
http://beadfx.blogspot.com/2010/09/copper-pipe-pendants.html

---
3. Over the Moon:
http://studiobibelots.blogspot.com/2010/04/more-artfest-stuff.html
---
4. Cindy Roehrich:
http://www.etsy.com/listing/168404946/time-to-love-ring?ref=shop_home_active
---
5. Romancing The Bling:
http://romancingthebling.blogspot.com/search?updated-max=2012-02-08T21:31:00-08:00
---
6. Something Sublime:
http://somethingsublime.typepad.com/jewelry_works/
---
7. Vintiquities:
http://vintiquitiesworkshop.blogspot.com/2012/01/soldered-jewelry-few-new-pieces.html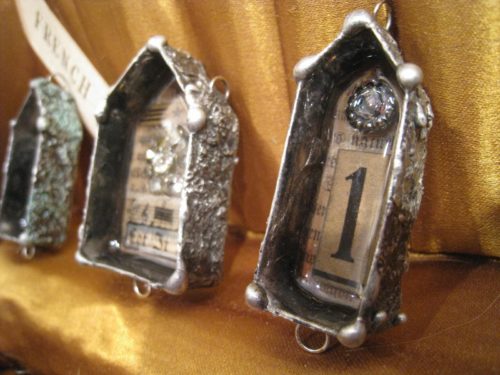 ---
8. Terri Brush Designs:
http://www.terribrushdesigns.com/solderingClasss.html
---
9. My Starrrs:
http://www.etsy.com/listing/102957240/sand-and-shells-necklace-soldered-vial?ref=shop_home_active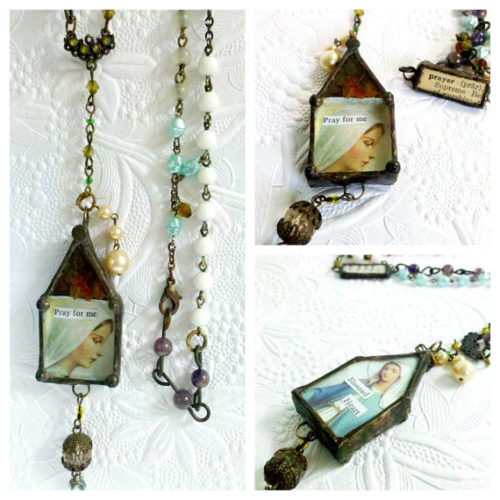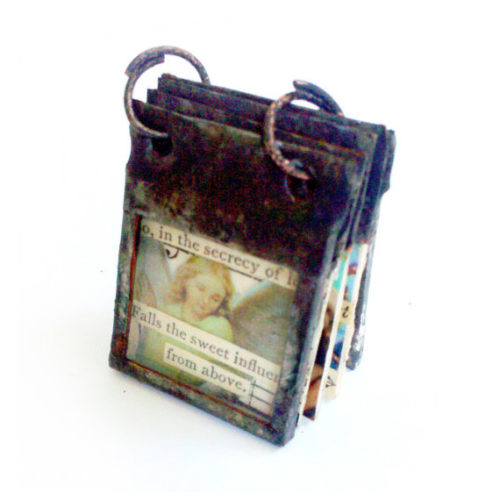 ---
10. Rochellemybelle:
http://www.etsy.com/listing/89851689/message-in-a-bottle?ref=shop_home_active
---

If you enjoyed reading this post, please subscribe to our blog. Here are 10 Reasons Why to Subscribe and a place to do so!