Meet the Maker
Marianne Garey of Gracefully Wrapped launched her faith-based jewelry collection in 2017 with a line of mustard seed necklaces. Her resin jewelry collection resonated with customers across the country and was soon to make this mother of three VERY busy!
Marianne specializes in embedding pressed flowers and organics into resin to create one-of-a-kind wearable pieces of art. She creates custom pieces of jewelry from flowers that represent meaningful moments in her customer's lives; weddings, funerals and special occasions.
Meet Marianne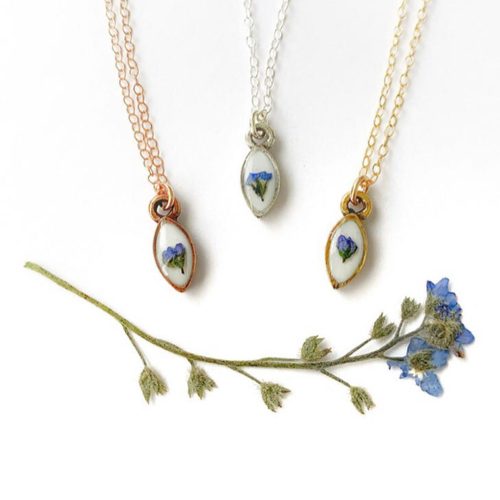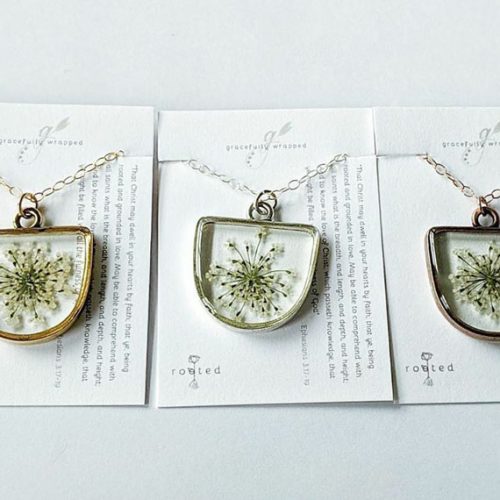 Connect with Gracefully Wrapped
Marianne Garey of Gracefully Wrapped is always upping her game!
Follow Gracefully Wrapped on Instagram: @gracefullywrapped
Shop her Etsy store: www.etsy.com/shop/gracefullywrapped
All images on this page are the copyright of Gracefully Wrapped