Colorized Resin with Jacquard Pearl Ex Powdered Pigments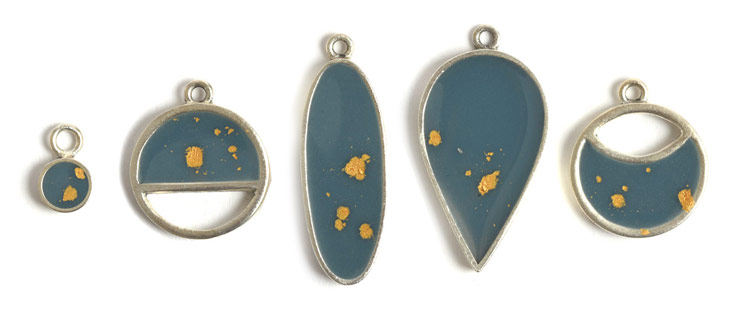 Colorized Resin with Jacquard Pearl Ex Powdered Pigments
In this tutorial we will be covering how to mix and colorize Nunn Design 2-Part Resin and apply Jacquard PearlEx Powders to create a splash of color. Each piece is unique and one-of-a-kind.
Learn this Technique here: How to Colorize Resin & Apply Jacquard PearlEx Powders
No products were found matching your selection.