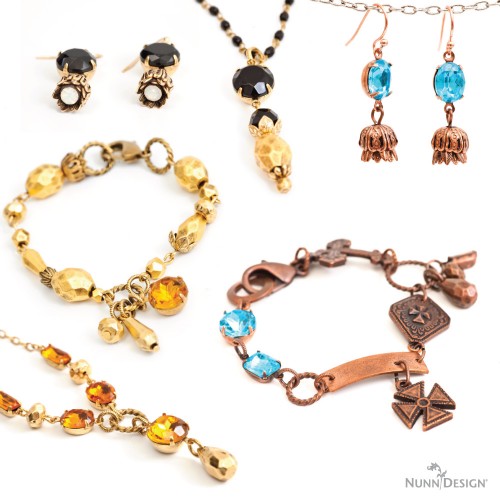 As we gear up for those holiday shows, consider adding some quick and easy prong setting jewelry to your offering. Prong settings are a quick way to incorporate an elegant collection to any jewelry offering. Or maybe you'd consider bringing in some prong settings for a holiday class.
Shop Wholesale Prong Setting Collection
If all that gold is a little too Downton Abbey-ish for you (don't be harshin' my favorite BBC Series!), you might be attracted to these less formal copper pieces.
---
Shop
Shop Wholesale Prong Setting Collection
---
Just For Today
Just for today, we have reopened the Flash Sale of Prong Setting Rings. If you like the whole look of prong settings, these lovely rings are a great addition.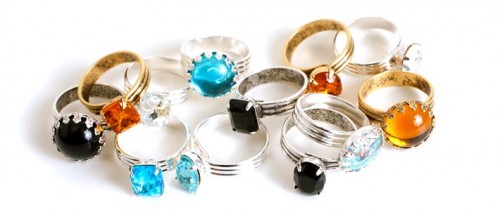 ---
Prong Settings Tutorial
Check out this video by Beadaholique on How to Use Nunn Design Prong Settings for Chatons.
[youtube]https://www.youtube.com/watch?v=5QK9DxYhpyA[/youtube]
---

If you enjoyed reading this post, please subscribe to our blog. Here are 10 Reasons Why to Subscribe and a place to do so!