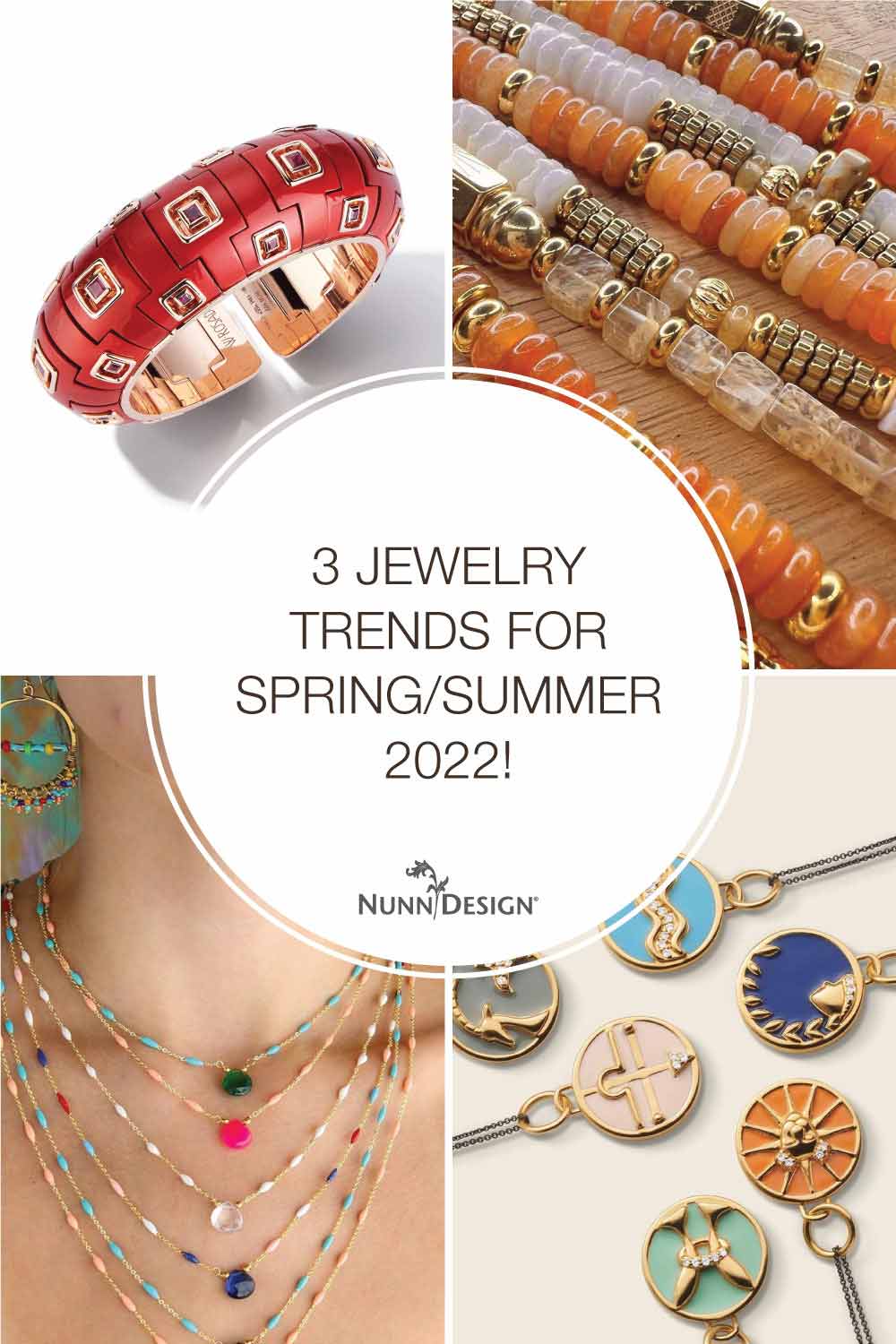 As the winter seems to drag on, we are all eagerly awaiting the signs of spring and summer.
Bold and bright seems to be the trend from jewelry designers around the world this spring and summer. If bold colors seem a bit too bright for your brand, explore a palette of pastels to create bold color accents.
Here are three jewelry trends that I have been spotting!
---
Bold Colors with Bling!
Neon and pastel bold colors are certain to pull us out of the post-pandemic and winter blues!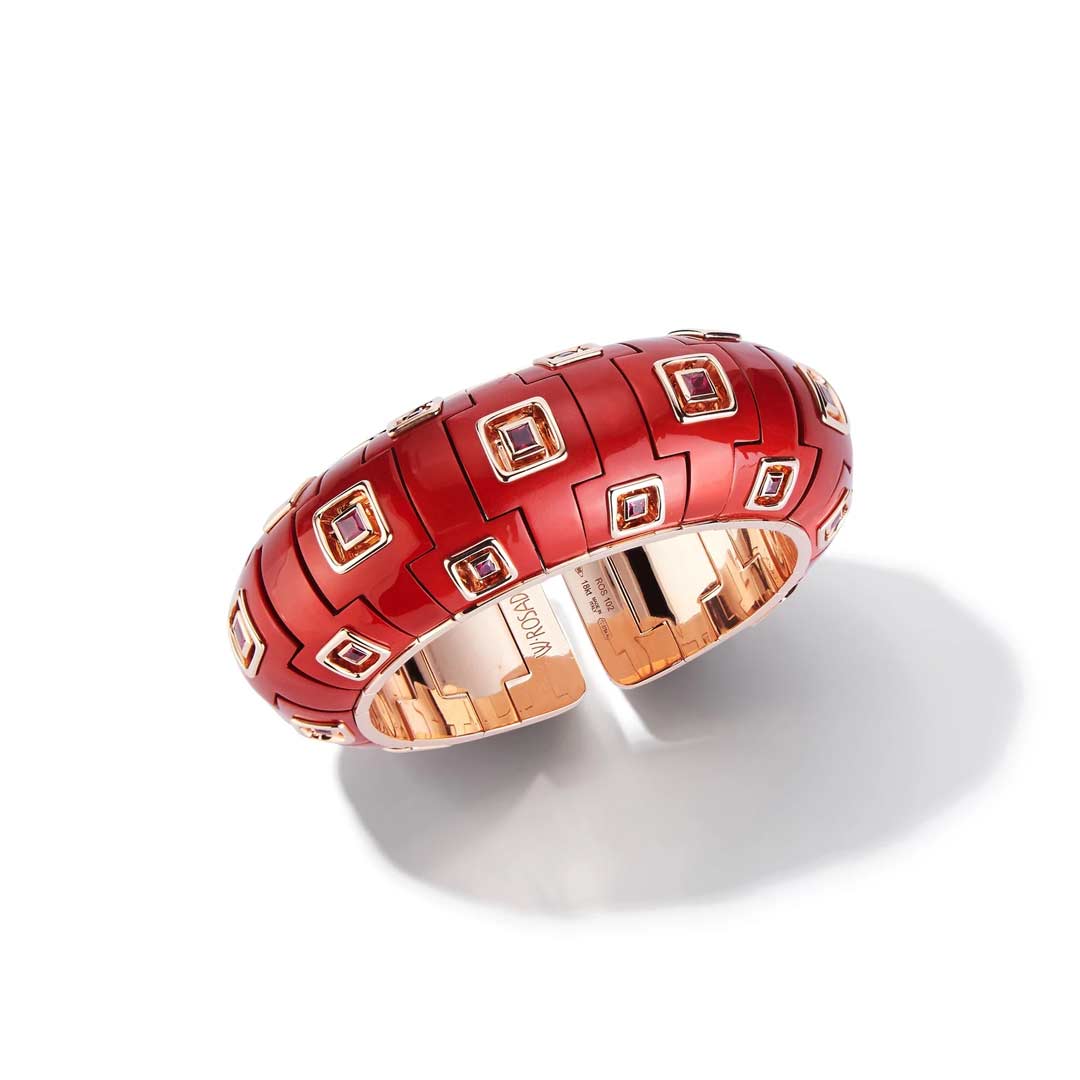 Wrosado.com – Tribu Bracelet Red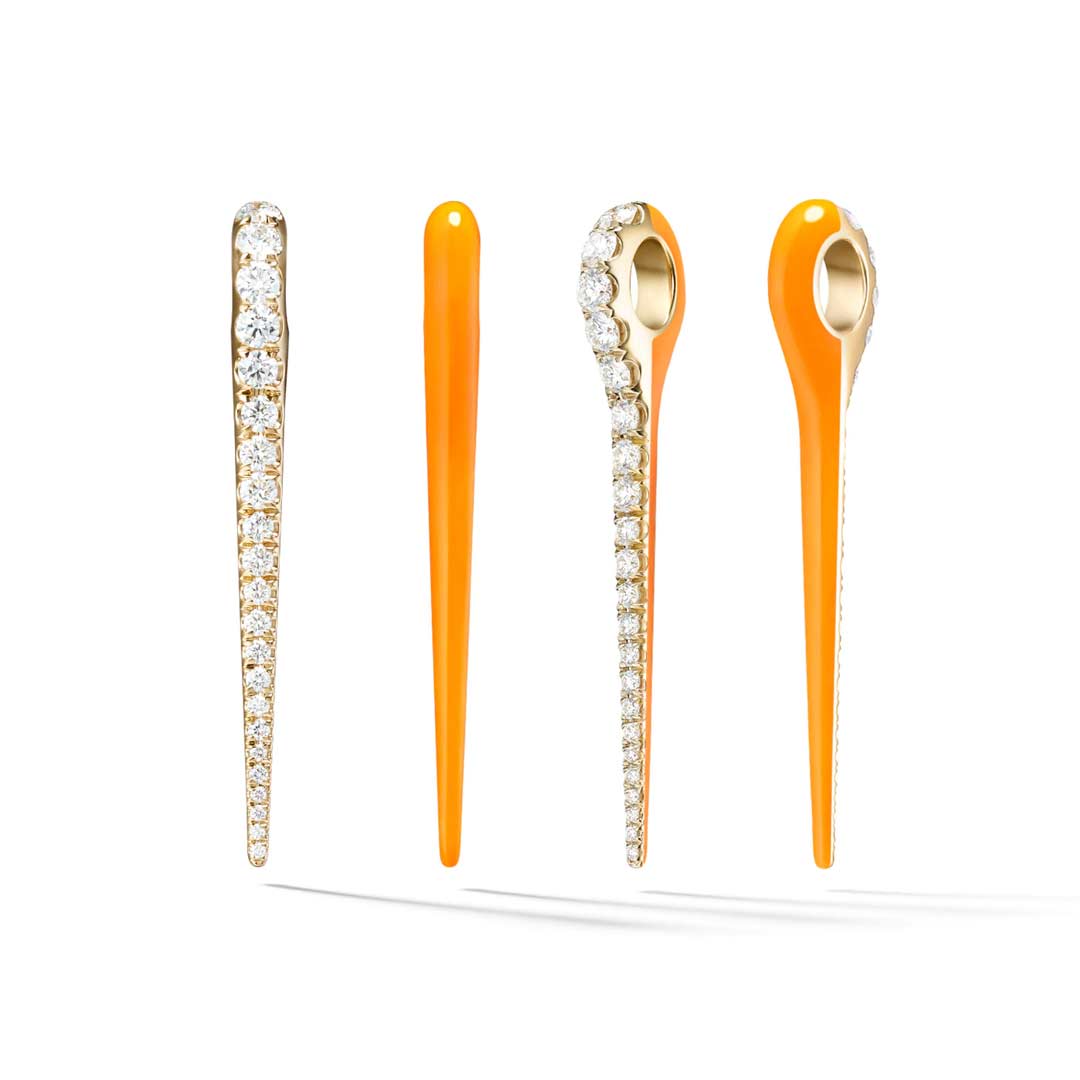 Melissakayejewelry.com – Lola Needle Pendant Enamel

Melissakayejewelry.com – Aria Earwrap Enamel Pastel Pink

Melissakayejewelry.com – Lola Pinky Rink Enamel Pastel Pink
Melissakayejewelry.com – Kira Bracelet Enamel Neon Orange
Lateliernawbar.com Love Autumn Pendant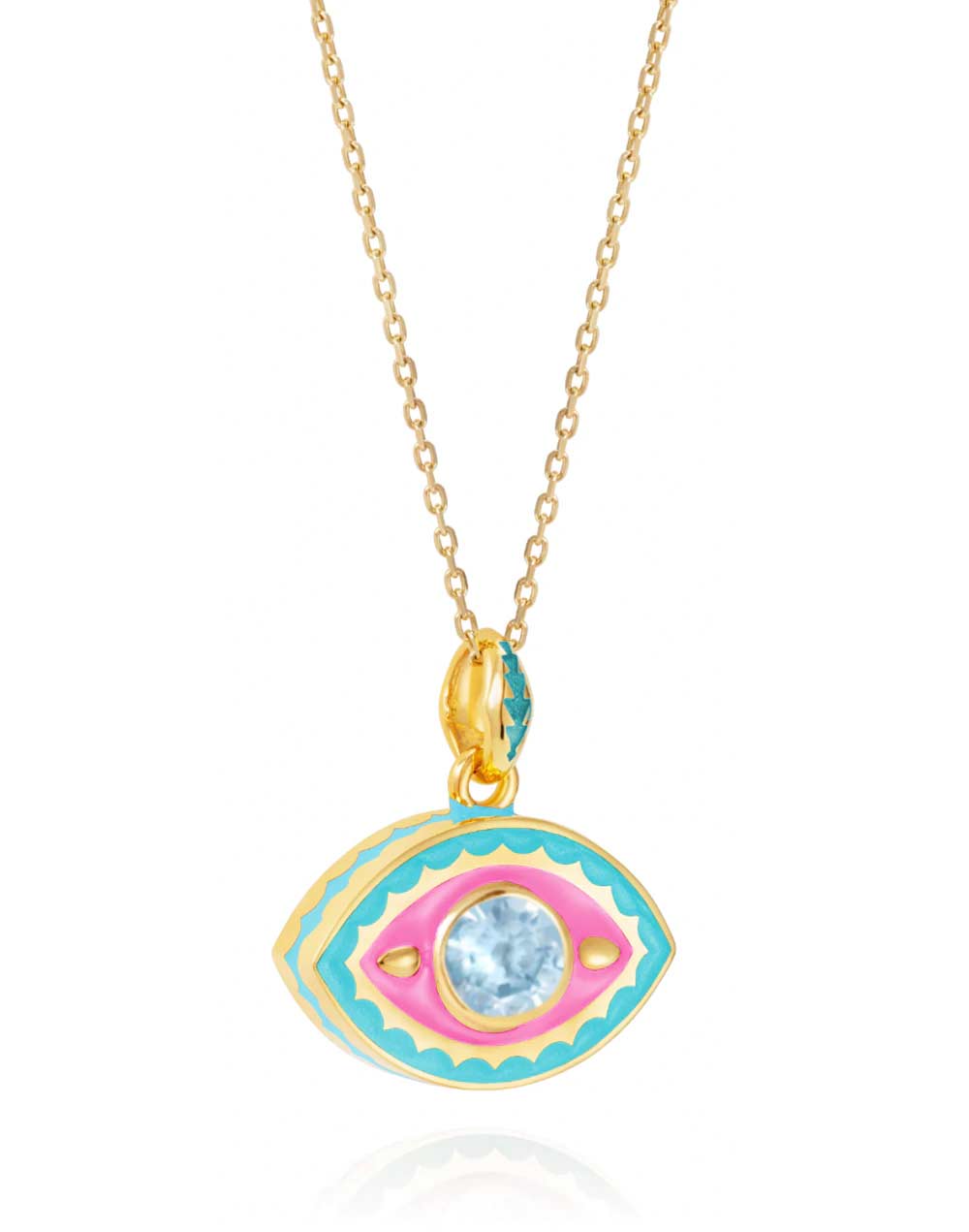 Nevernot.co.uk – Life in Color Eye Pendant
Lilorjewels.com – Lilor Eye Studs
Lordjewelry.us – Scroll Earrings

Rinoor.com – Remembrance Malachite Diamond Sun Charm Pendant
Instagram.com – @monicarichkosann
---
DIY Colorful Beads!
I have to say that this is the first time that I have seen high end brands follow the trend of the diy maker market. The trend of using colorful beads, in an assortment of combinations to create that one-of-a-kind look is popular amongst artists world wide.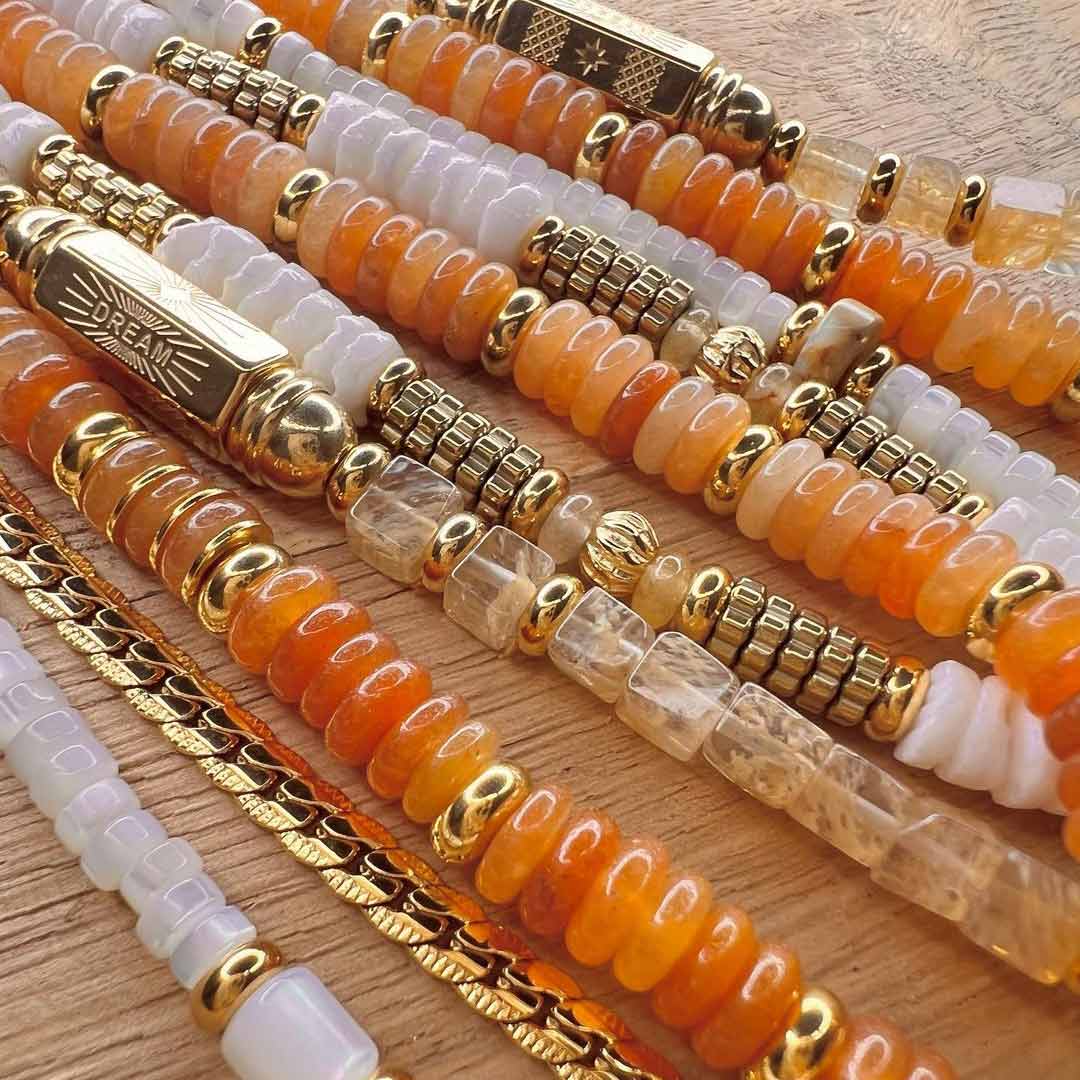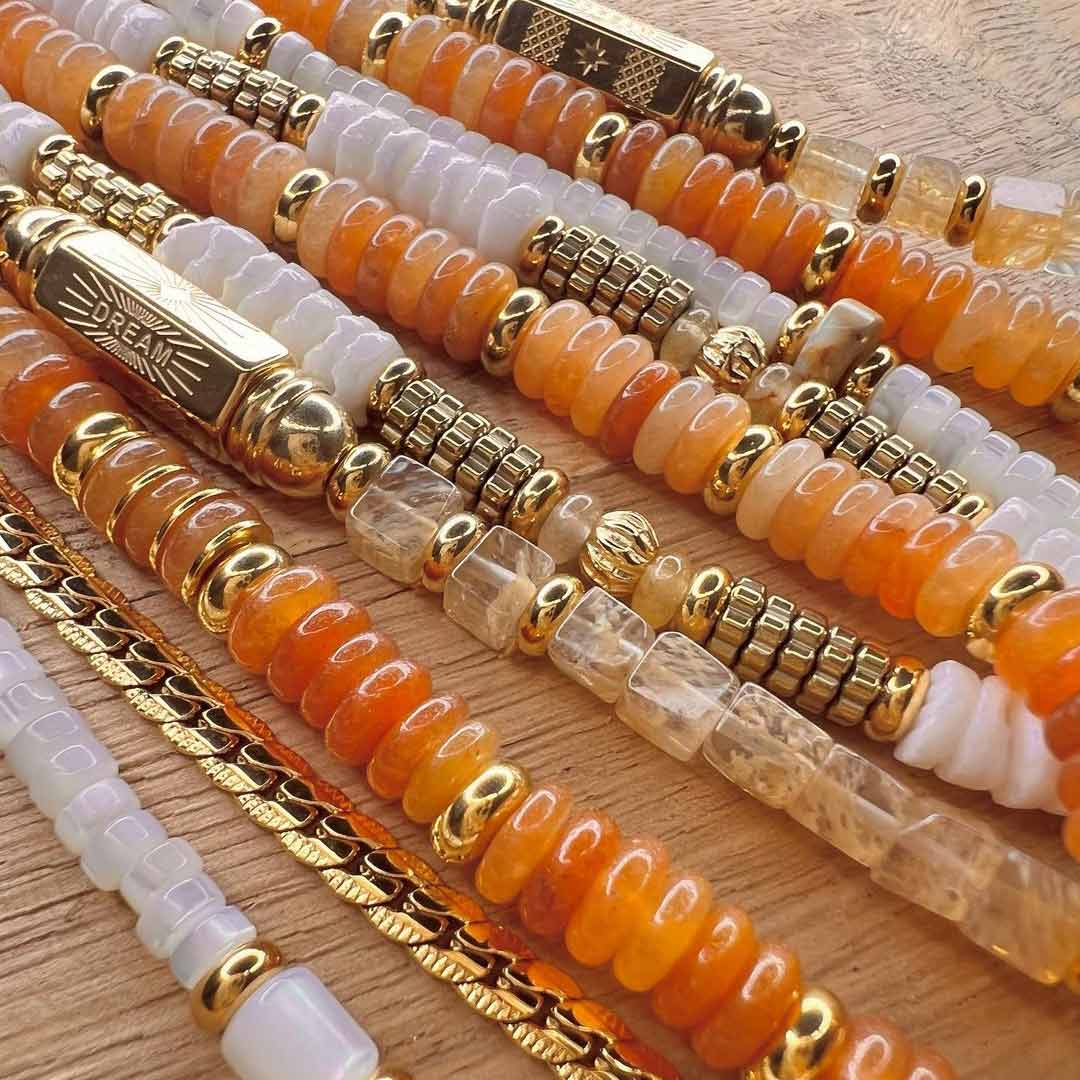 Instagram.com – @s.o.c.o.o.o.l

Instagram.com – @elliparr
Instagram.com – @catherinepagejewelry
Instagram.com – @catherinepagejewelry

instagram.com – @chemistryjewelry
---
Bold Graphics!
Although I was inspired from the home goods industry for some of these images, bold is still the new black!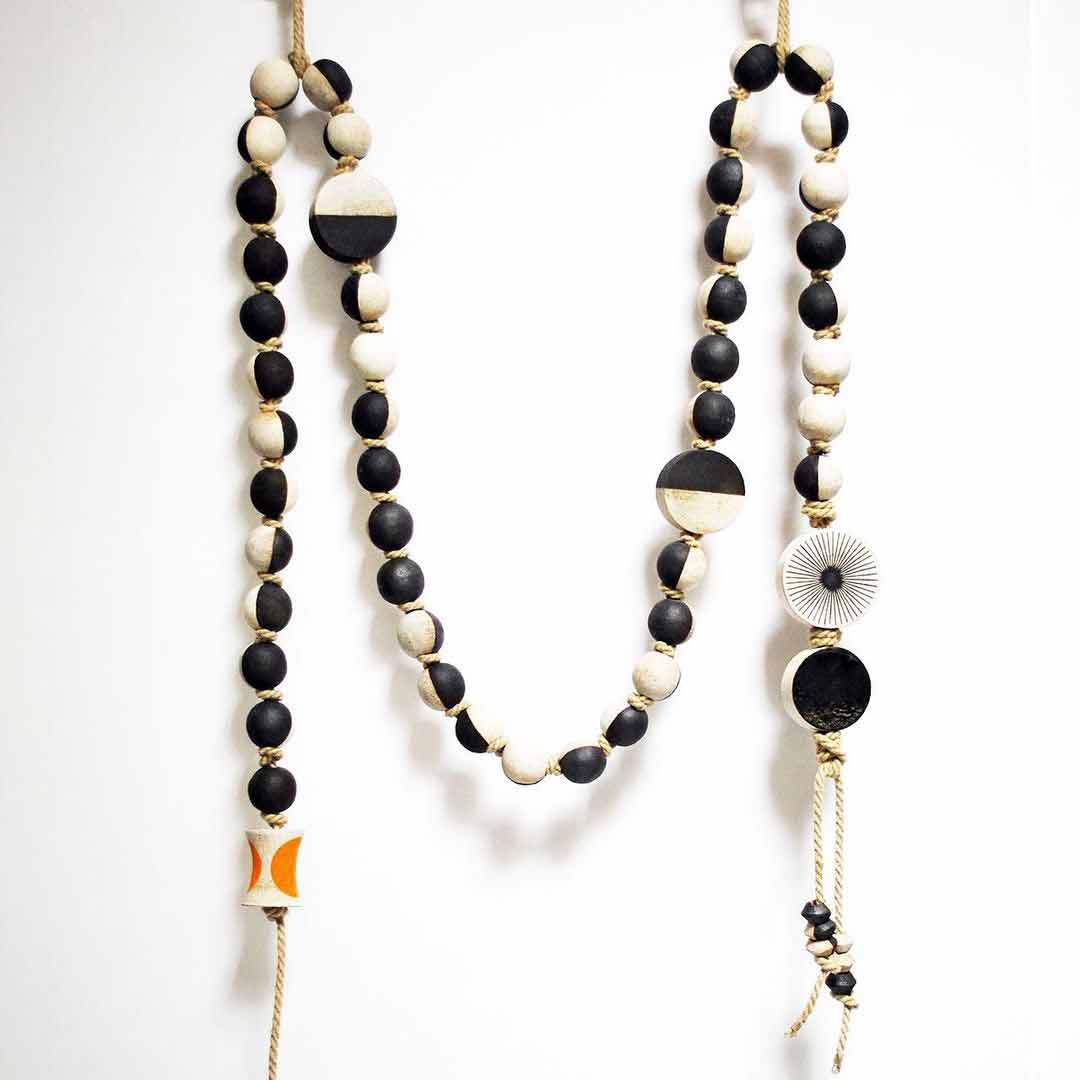 ---
I hope that you have been inspired to create something bold. If it feels a little too much for your style and brand, maybe tone it down with an accent of bold colors. One thing is certain, it will definitely get people's attention!
---
Shop Nunn Design Wholesale
Nunn Design has been supplying jewelry artists with findings for over 20 years. Shop wholesale jewelry findings for creative jewelry makers.
Shop Nunn Design!
---
How to Purchase Wholesale?
If you are interested in becoming one of the many designers who trust their jewelry to Nunn Design Findings, please join us by registering to become one of our wholesale customers!
Please visit our Where to Buy Page for a listing of online stores that sell Nunn Design Findings retail.
---

If you enjoyed reading this post, please subscribe to our blog. Here are 10 Reasons Why to Subscribe and a place to do so!