Looking for quick and easy projects for the holidays. Maybe that outfit just doesn't yet have the right "glitz" for the upcoming office party? Or maybe you, like me, are a wee bit late on getting it together for the holidays this year. Regardless, we have some fun in store for you.
5 Free Earring Tutorials
Is making jewelry your passion? Do you tend to make jewelry, look at jewelry and think about jewelry pretty much all the time? Do you even dream about jewelry? These 5 free earring tutorials are quick and easy projects that can be created at your kitchen table in under an hour. You've got to like that!
So roll up your sleeves and have some fun. To make it even easier for you, all the free tutorials below provide a list of item codes from our friends at Fusion Beads. Happy creating!
1. Sabrina Earrings
2. Paris When It Sizzles Earrings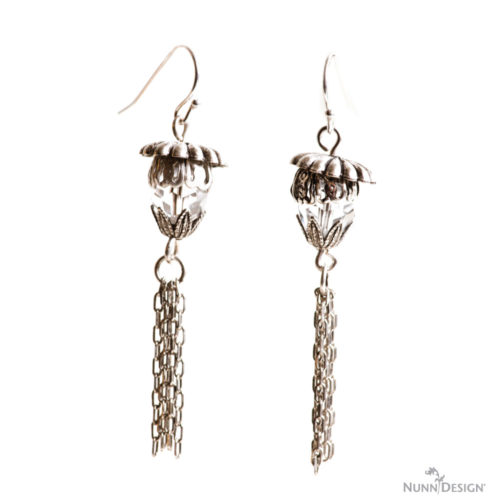 3. We Go To Monte Carlo Earrings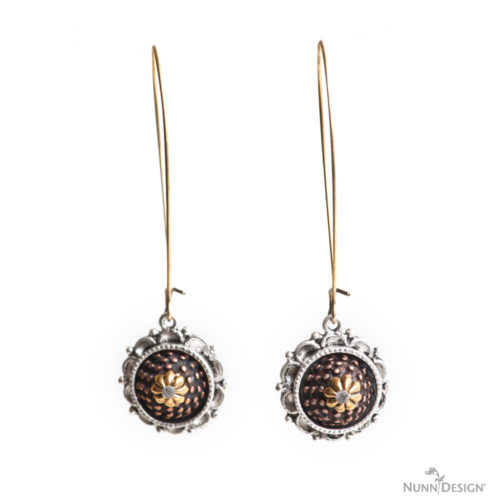 4. Love In the Afternoon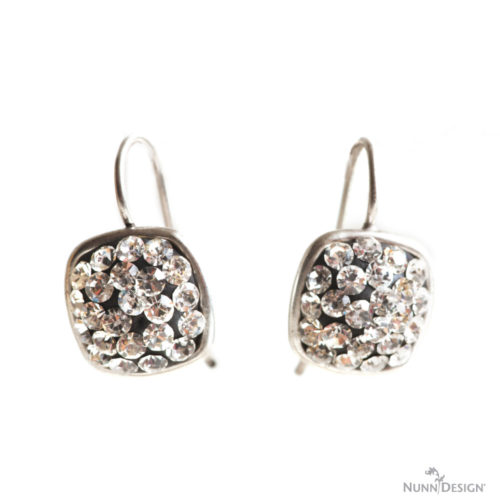 5. Breakfast At Tiffany's Earrings
---

If you enjoyed reading this post, please subscribe to our blog. Here are 10 Reasons Why to Subscribe and a place to do so!