It is that time of the year! As in, SALE TIME! The following items are being offered at 20% off while the inventory remains in stock! Here is a sneak peek of some of the deals to be had!
---
Button Shanks!
You can now scoop up all of the Button Shank Findings that we offer at a 20% discount! Sad to see this category being retired!
Be Inspired!

Credit: Marla Salezze

Credit: Lorelei Eurto

Credit: Karen McGovern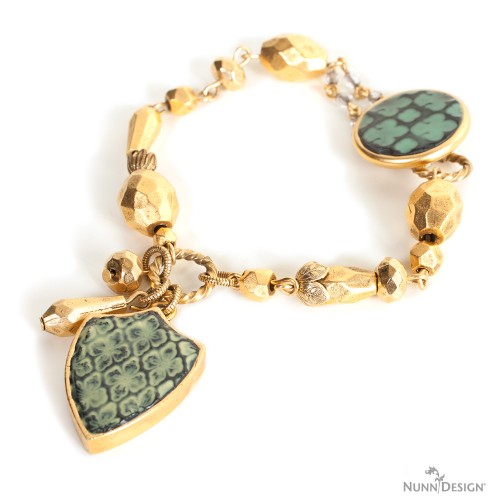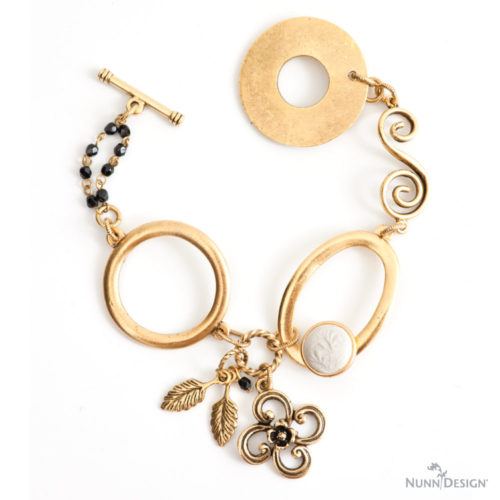 • Shop the Sale Button Shanks at 20% Off!
---
Chatons! Prong Settings! & Adjustable Prong Setting Rings!
The Prong Settings and Prong Setting Rings are a fun way to add some bling to your jewelry project. The rings are especially fun to stack! As you can see, the Prong Settings aren't just for Chatons!
Be Inspired!









• Shop the Sale Chatons! Prong Settings! & Adjustable Prong Setting Rings at 20% Off!
---
Bezels! Bezels! & More Bezels!
Always sweet to pick up some bezels for 20% off! Especially if you enjoy designing with the sterling silver plated bezels!
• Shop the Sale Bezels at 20% Off!
---
Charms!
It kills me when I see some of my favorite charms go! Oh well, onto designing the next one! My dad used to tell me, "Someone has to come in last". Well, that still doesn't comfort me, but it is what it is.
Be Inspired!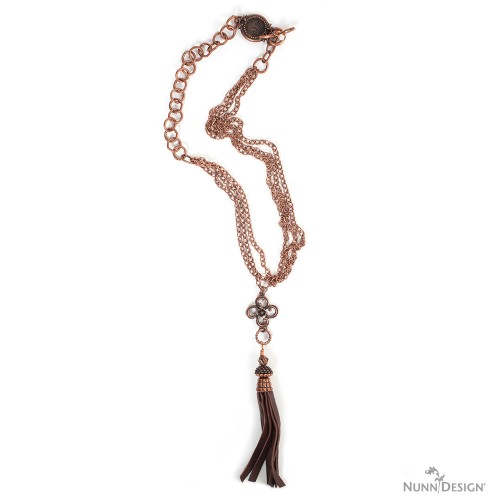 • Shop the Sale Charms at 20% Off!
---
Flat Tags! Flat Tags & More Flat Tags!
Flat Tags are great for creating custom metal stamped jewelry, but it is also great as a stand-alone!
Be Inspired!

Credit: Cheryl Weinstein

Credit: Donna Musarra

Credit: Sharon Borsavage

Credit: Kristine Kennedy
• Shop the Sale Flat Tags at 20% Off!
---
There is even more! Shop the Sale section for all of the retiring sale items that are being discounted. I hope you find yourself something real nice! (Can you tell I just watched National Lampoon's Christmas Vacation? AGAIN!).
---
Shop Nunn Design Wholesale
Nunn Design has been supplying jewelry artists with findings for over 20 years. Shop wholesale jewelry findings for creative jewelry makers.
Shop Nunn Design!
---
How to Purchase Wholesale?
If you are interested in becoming one of the many designers who trust their jewelry to Nunn Design Findings, please join us by registering to become one of our wholesale customers!
Please visit our Where to Buy Page for a listing of online stores that sell Nunn Design Findings retail.
---

If you enjoyed reading this post, please subscribe to our blog. Here are 10 Reasons Why to Subscribe and a place to do so!