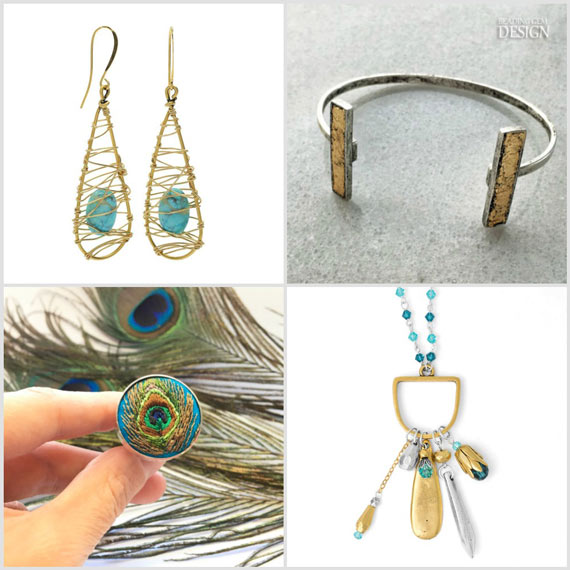 Once again, there are so many great projects to show off! I can't thank people enough for trusting their art to Nunn Design Findings. Such beautiful creations.
---
Let me get to bragging on you!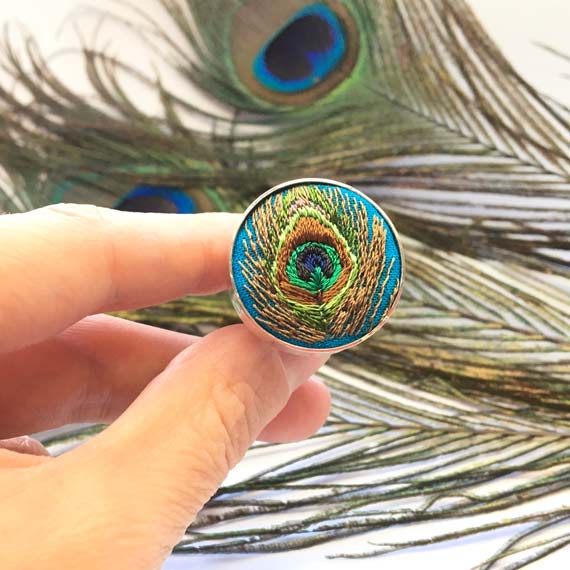 It is always great to see the projects that Jessica of Thimble Thistle creates. I love the look of the peacock feather created from embroidery! To see more of Jessica's work, you can follow her on Instagram- @thimblethistle or shop her ThimbleThistle Etsy site.
---
Oh so cute! Love these new lapel pins created by Sarajo of SJ Designs Jewelry!
---
Here is a lovely usage of the Nunn Design Tree of Life Charm in a jewelry tutorial from Pam of Bello Modo: bellomodo.com – Tree of Life Necklace & Earrings.
---
Katherine at Resin Obsession created a tutorial showing how to create with Nunn Design Open Back Bezels: resinobsession.com – How To Use Resin in Open Bezels.
---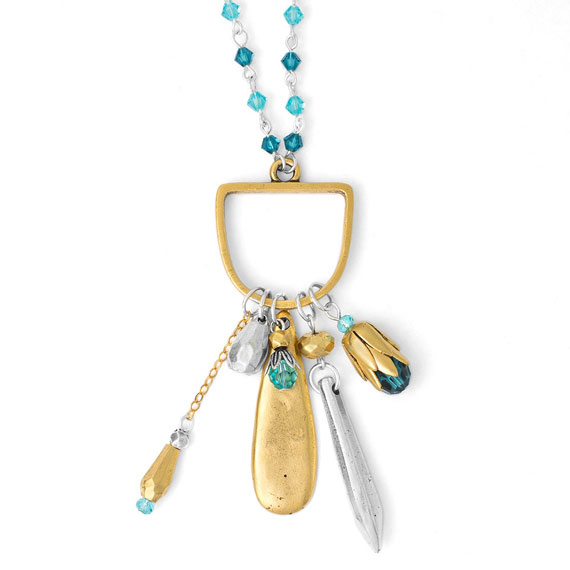 Awesome necklace tutorial from Fusion Beads! Contemporary, yet classic. Funky, yet elegant. Just all around great! fusionbeads.com – Torrent Necklace.
---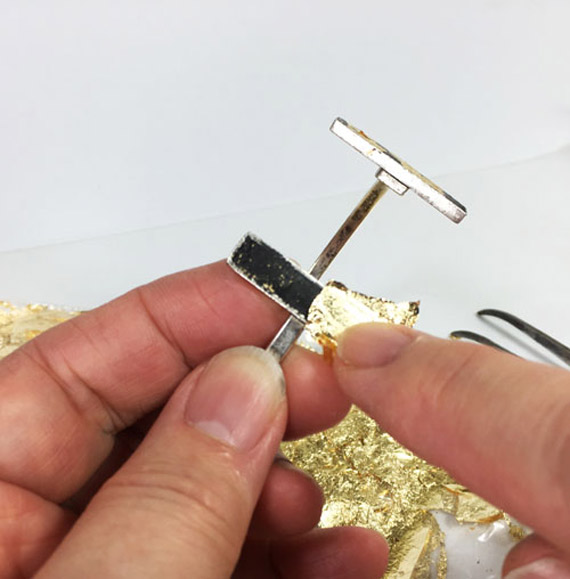 Easy-peasy contemporary cuff tutorial from our friend Pearl over at The Beading Gem. Her blog is worth subscribing to! She offers lots of great tutorials and giveaways! beadinggem.com – Easy Peasy Contemporary Cuffs Tutorial
---
It is fun to watch Lo and Behold Designs take off with their jewelry designs! Instagram – @loandbeholddesigns
---
A lot of fun projects and tutorials have been added to Beadaholique's site! View each of the project tutorials by clicking on the images. beadaholique.com – Elysia Earrings
---
beadaholique.com – Mint Sprig Necklace
---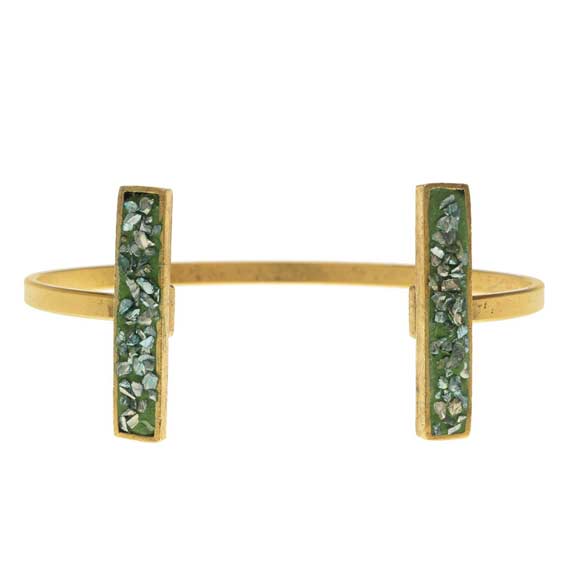 beadaholique.com – Mossy Shard Cuff
---
beadaholique.com – Treasured Memory Bridal Bouquet Charm
---
Let Us Brag on You!
Thank you everyone for such great work! If you would like to be featured on the Nunn Design Blog and are creating with our findings, email me at becky@nunndesign.com.
---
Shop Nunn Design Wholesale
Nunn Design has been supplying jewelry artists with findings for over 20 years. Shop wholesale jewelry findings for creative jewelry makers.
Shop Nunn Design!
---
How to Purchase Wholesale?
If you are interested in becoming one of the many designers who trust their jewelry to Nunn Design Findings, please join us by registering to become one of our wholesale customers!
Please visit our Where to Buy Page for a listing of online stores that sell Nunn Design Findings retail.
---

If you enjoyed reading this post, please subscribe to our blog. Here are 10 Reasons Why to Subscribe and a place to do so!