80% of creating beautiful jewelry is spent on the small unremarkable behind the scene tasks. We, here at Nunn Design, know full-well what goes into creating these finished jewelry beauty shots. It takes time, dedication, exploration, experimenting and errors. It takes showing up and getting better at your craft. Being vulnerable to put yourself out there and state; "I made this!"
This blog post is set aside to recognize the artisans that are showing up week after week and doing the work. Thank you. When there are so many options available in the marketplace, we can't thank you enough for making the choice to design with the Nunn Design Collection.
Now, let's brag on you!
---
Simple and stunning! By @inspiredesigns
---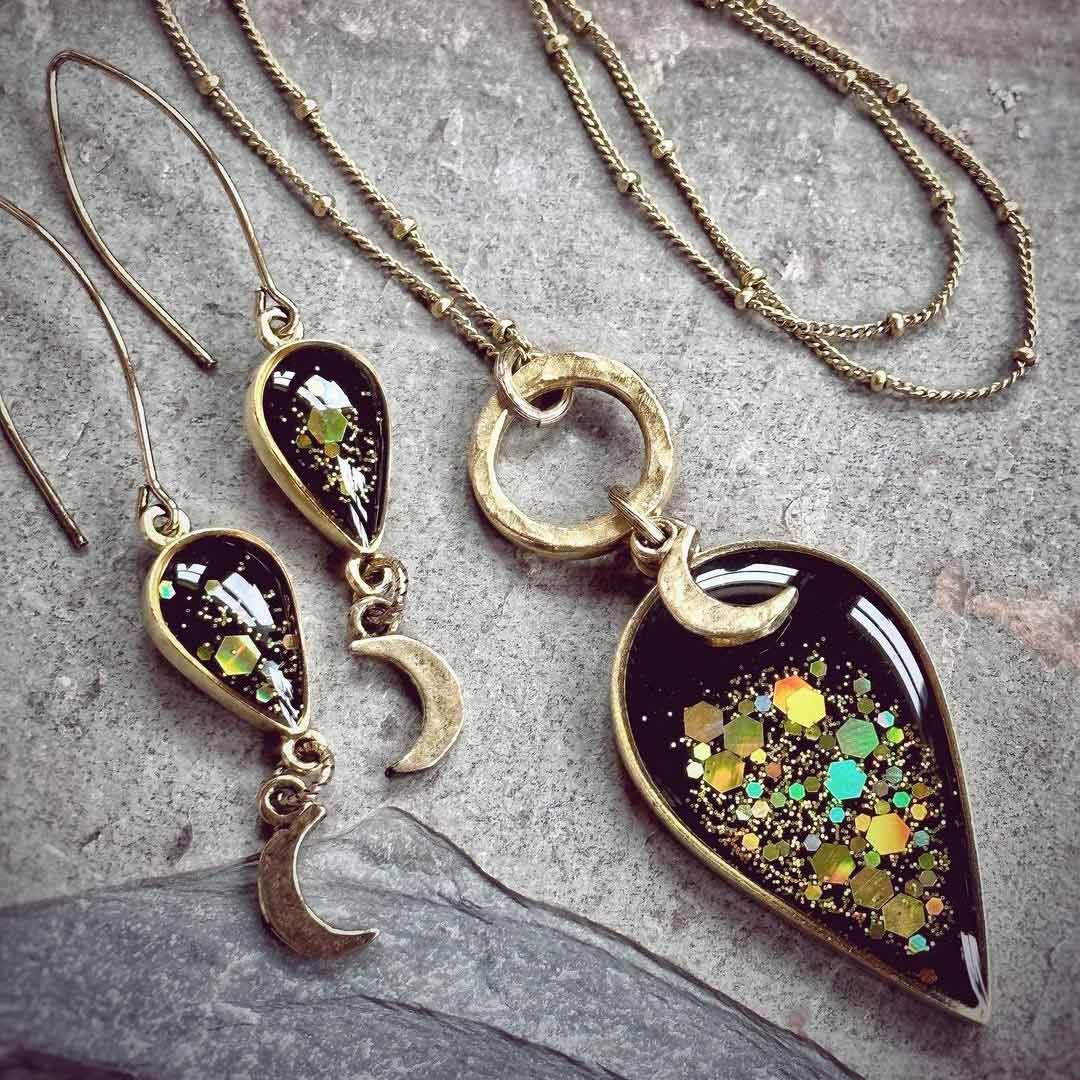 Gorgeous holiday glam by @thepickledposey!
---
A beautiful garden for your ears! By @meadowgrassdesigns!
---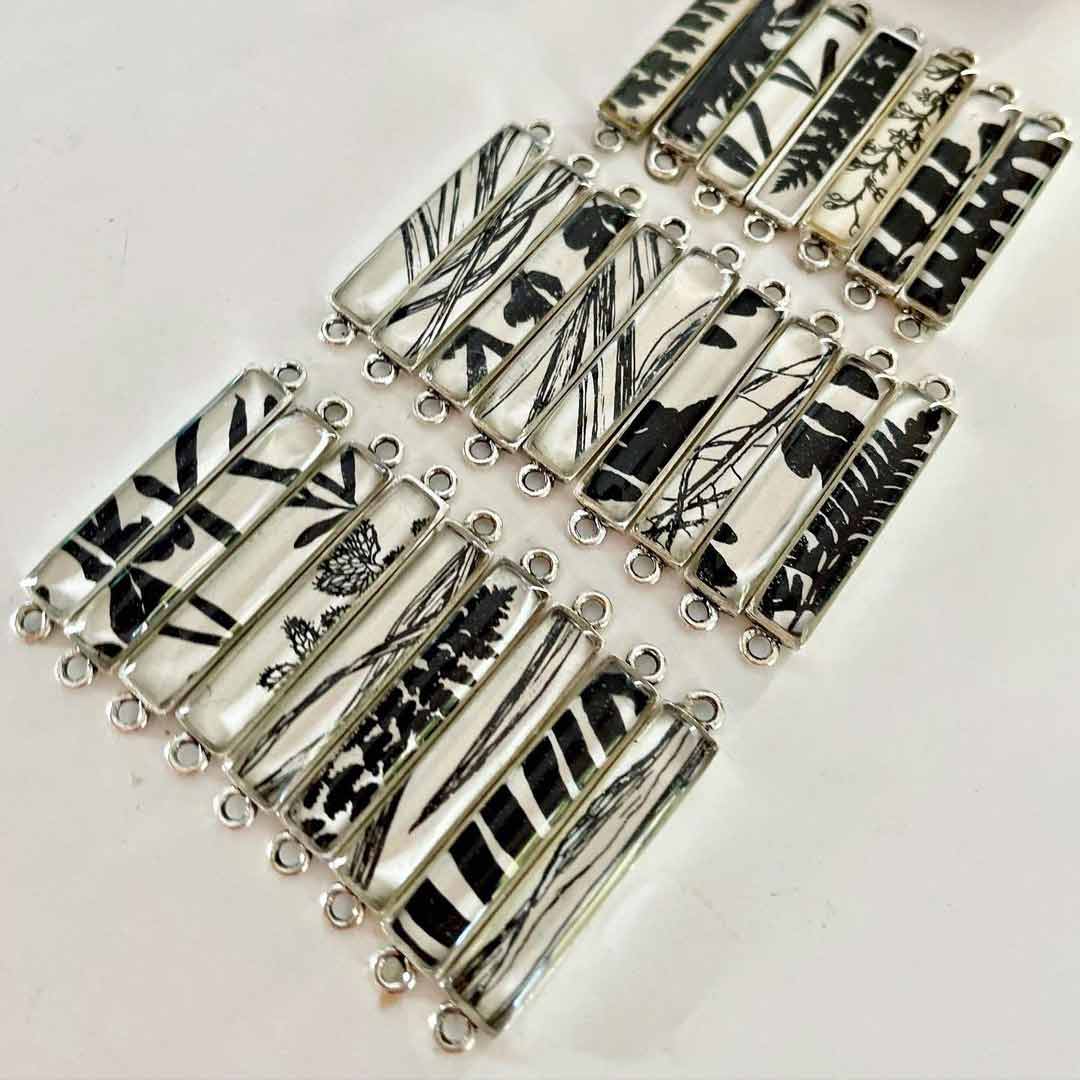 What bold botanical images by Susan of @joeyfivecents!
---
So pretty! By @edun.jewelry
---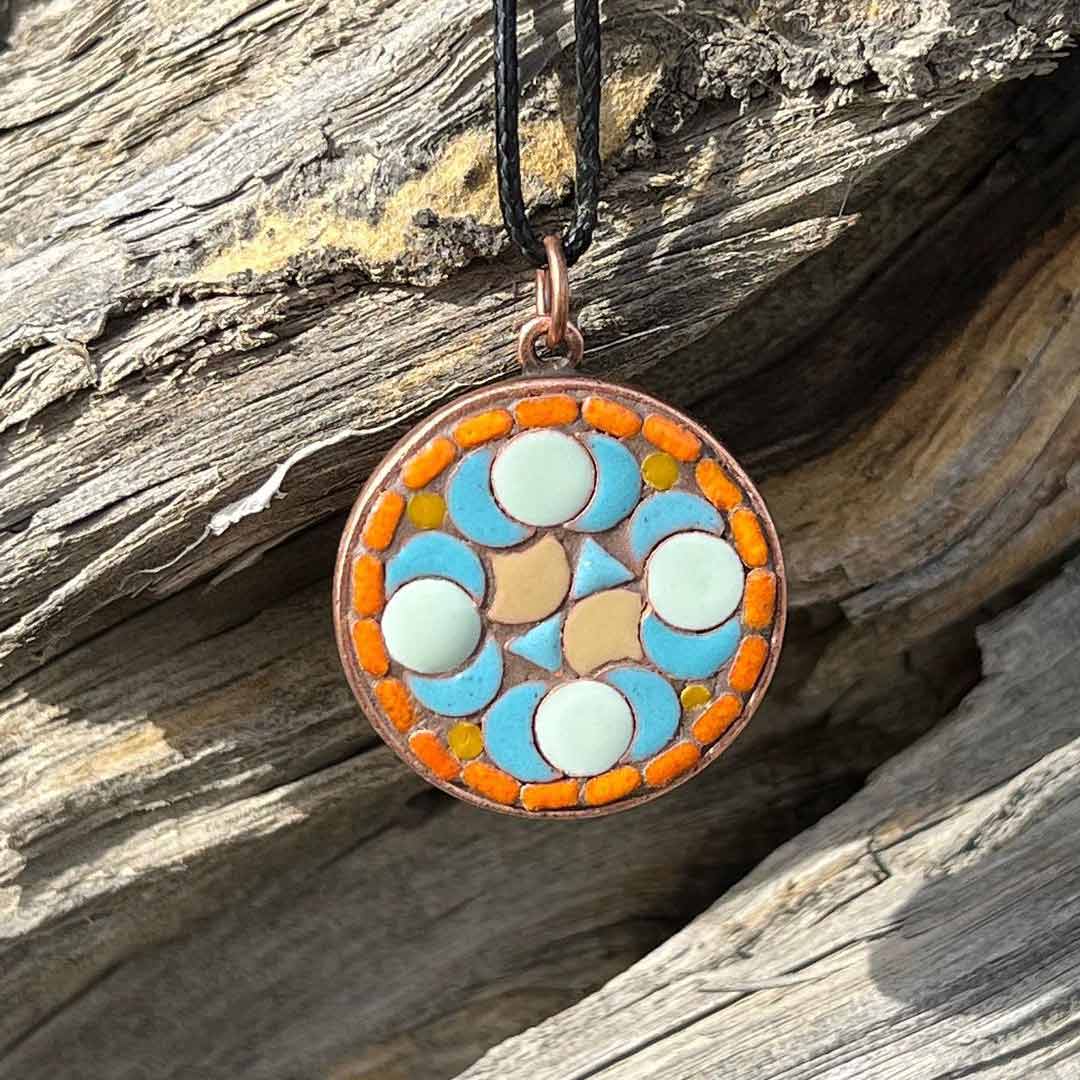 June of @mothandtwig makes the loveliest mosaic pendants!
---
Beautiful earrings, by @garden_sass, to gift or buy for yourself!
---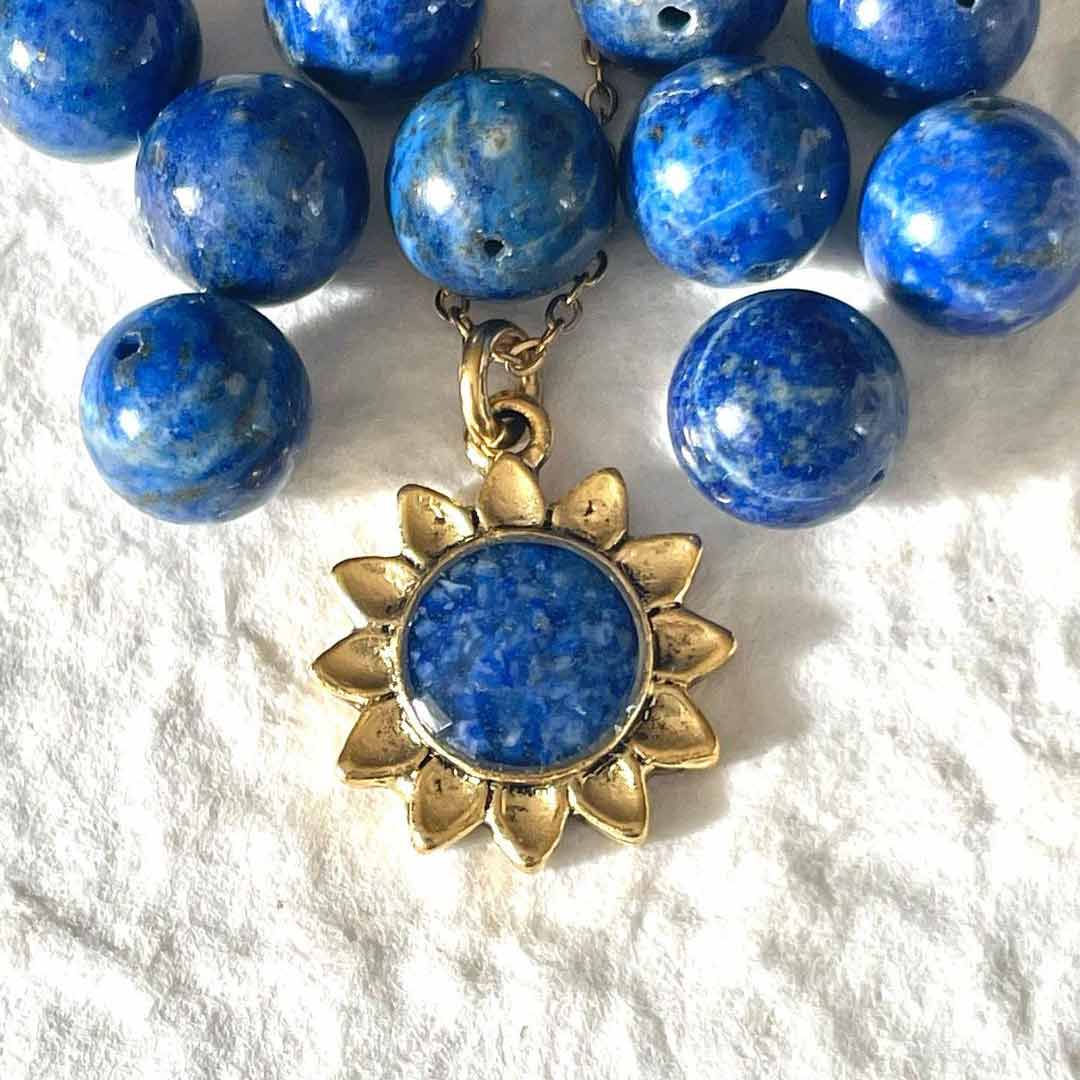 What a beautiful blue necklace by Nancy of @adorejulesdesigns!
---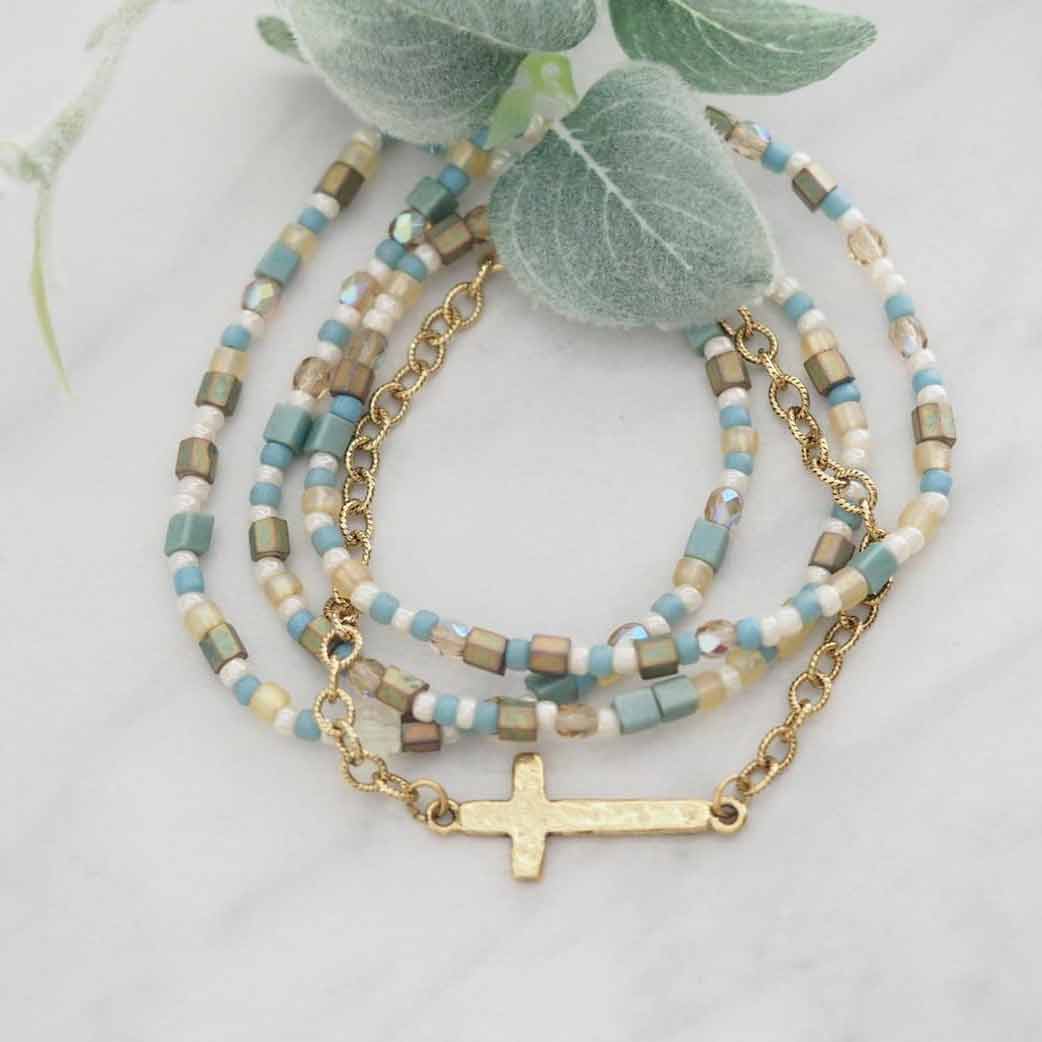 Wonderful stack of beach-colored bracelets, by @sistaswithbadhabits!
---
Beautiful earring keepsakes by Shannah of @hellodearhandmade!
---
Gorgeous! By @cameoko_jewelry
---
Jasmine, of @jasmines.jewels, made this charming botanical necklace!
---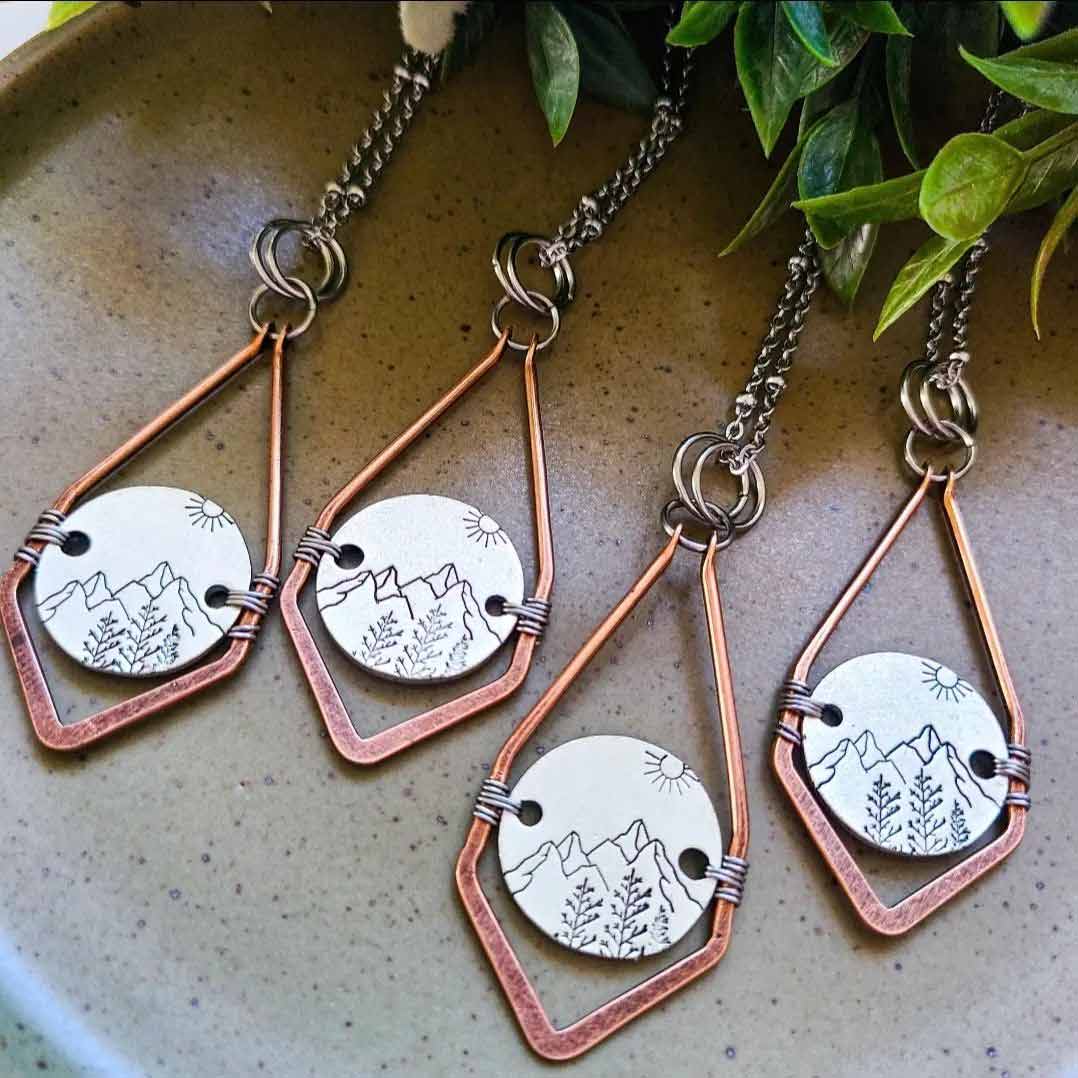 The mountains are calling! Stunning necklaces by @littlebluebusjewelry!
---
What beautiful little worlds in these botanical pieces by @rebeccanoeldesigns!
---
Lovely stud earrings by Susan of @joeyfivecents.
---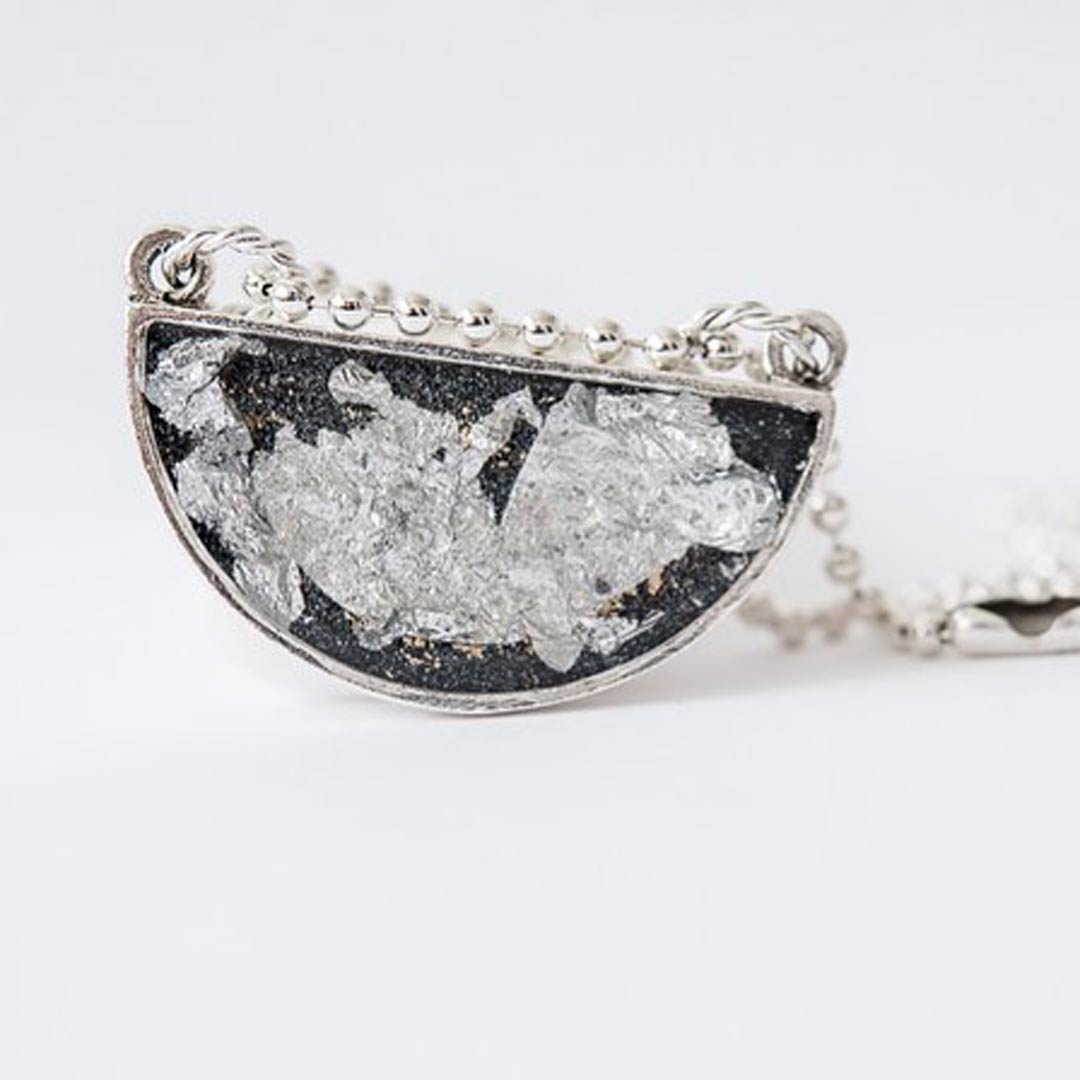 Beautiful black and silver necklace by @leoandlynnjewelry!
---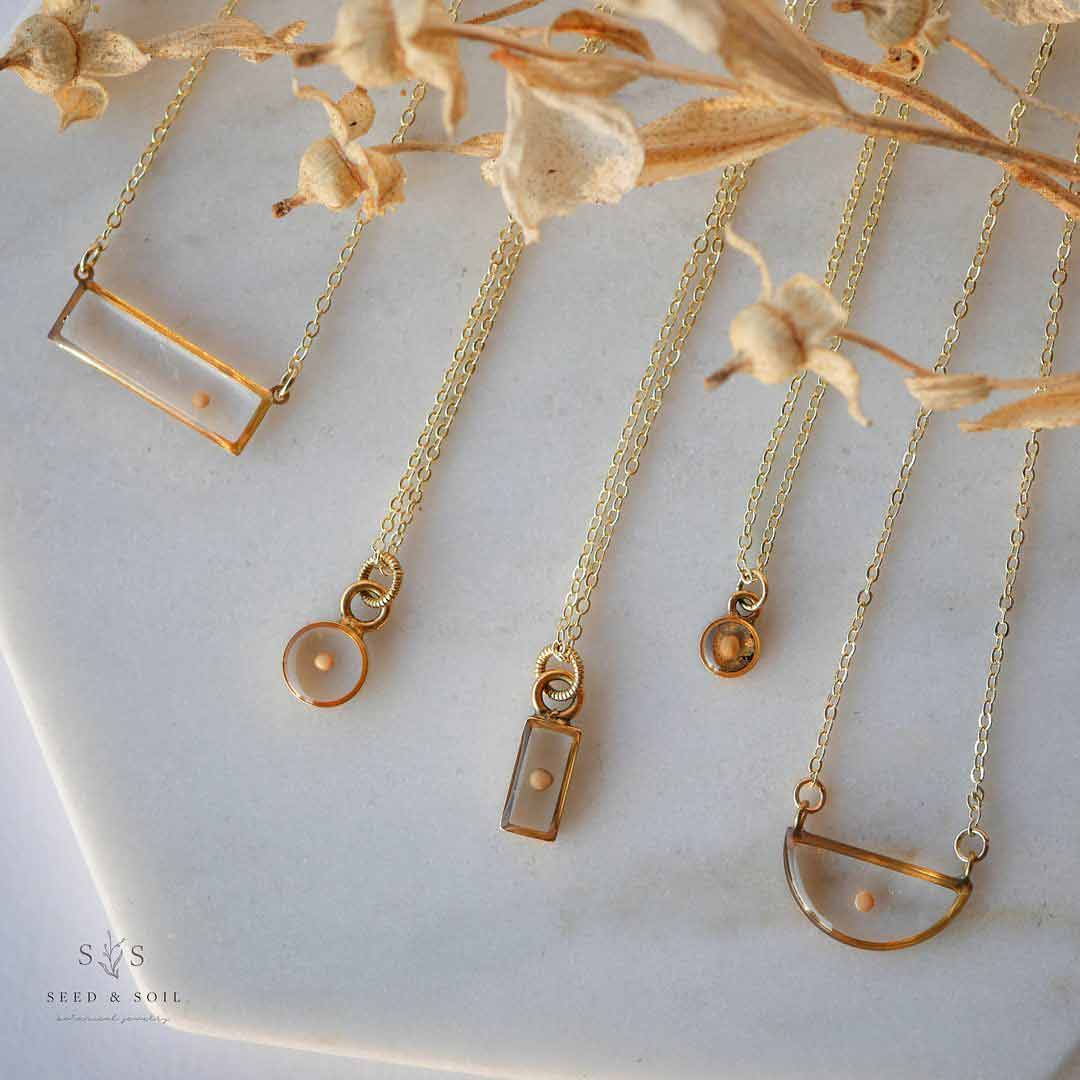 Mustard seeds have a big meaning in such a tiny form, framed beautifully in these necklaces by @seedandsoil_shop!
---
I never get tired of showing off the mosaic artistry of @mothandtwig!
---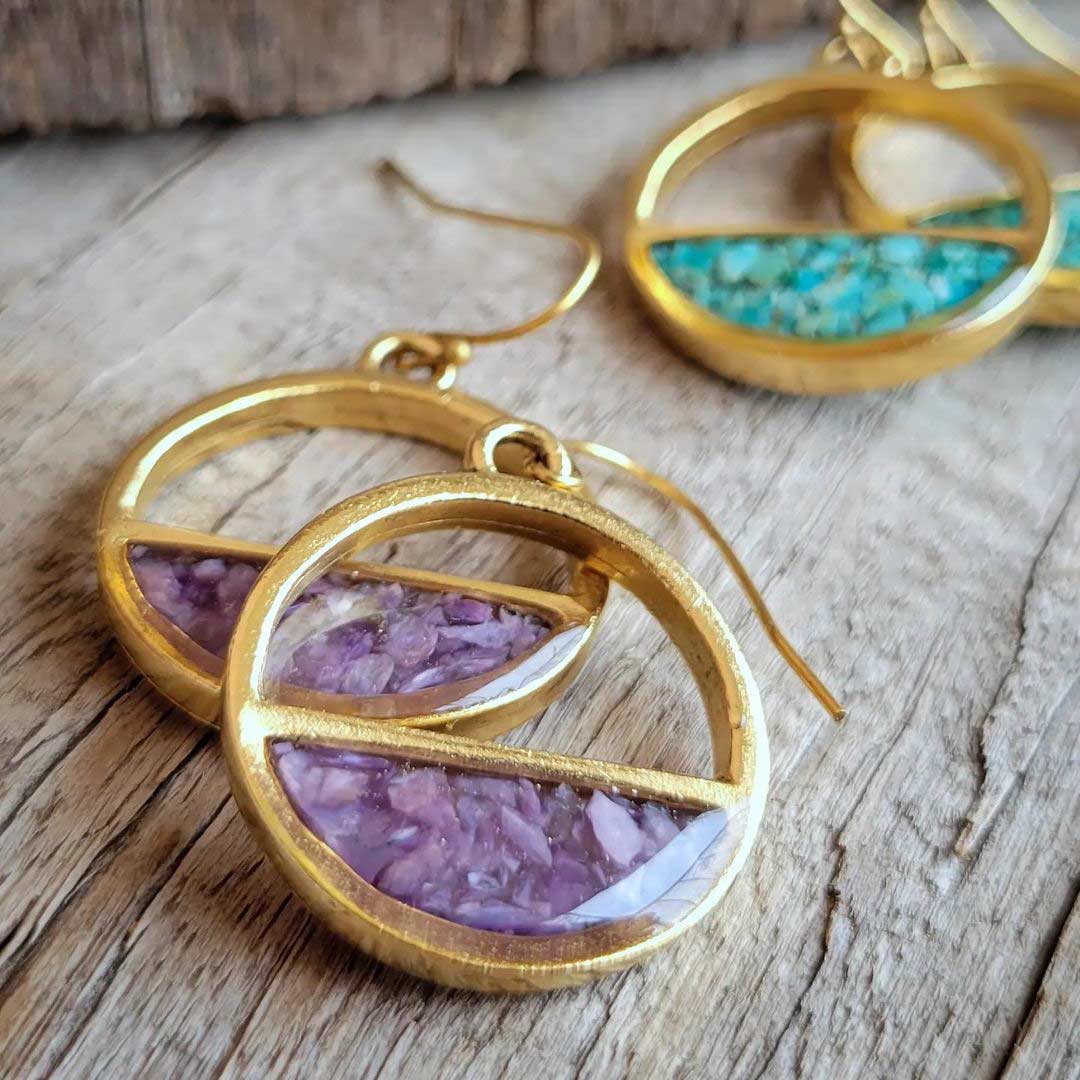 Just wow! Gorgeous earrings by @aprilhilerdesigns!
---
Beautiful! By Khristan of @padmasana_lamb
---
Brandi of @littlebluebusjewelry creates strong messages in her jewelry.
---
These cascading flower fairy necklaces by @thepickledposey are so beautiful!
---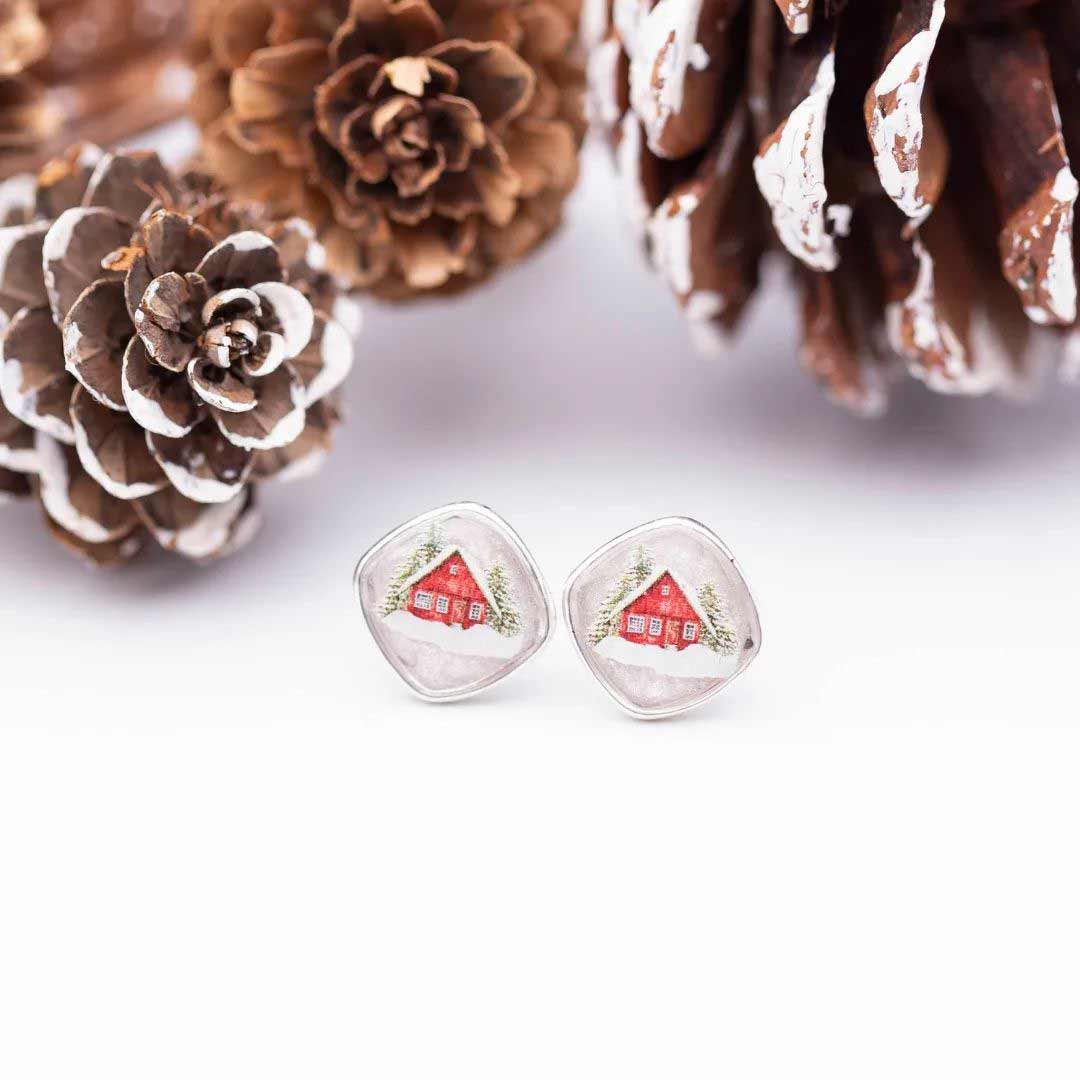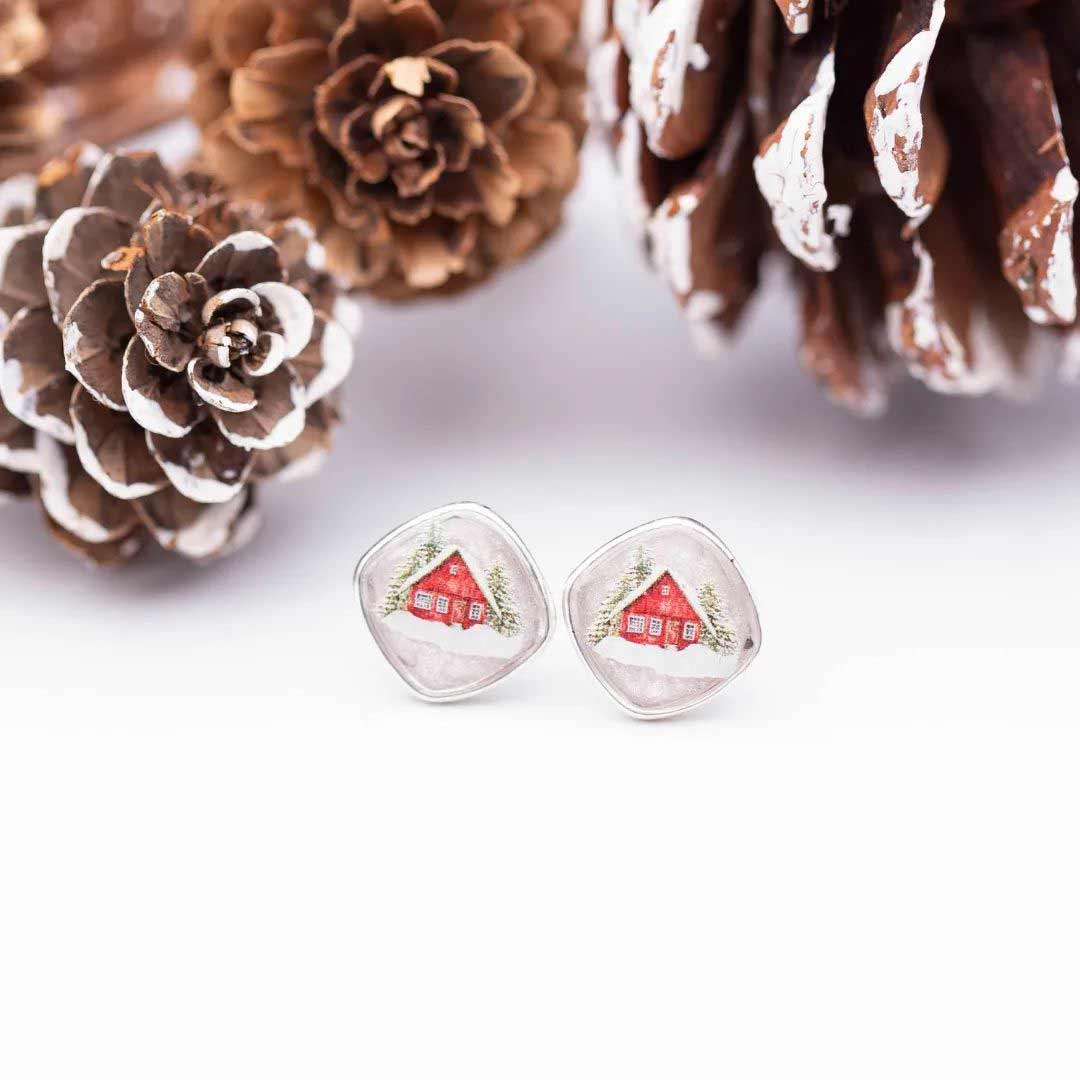 I love these Christmas Cottage earrings by @sweetellabella_crystals!
---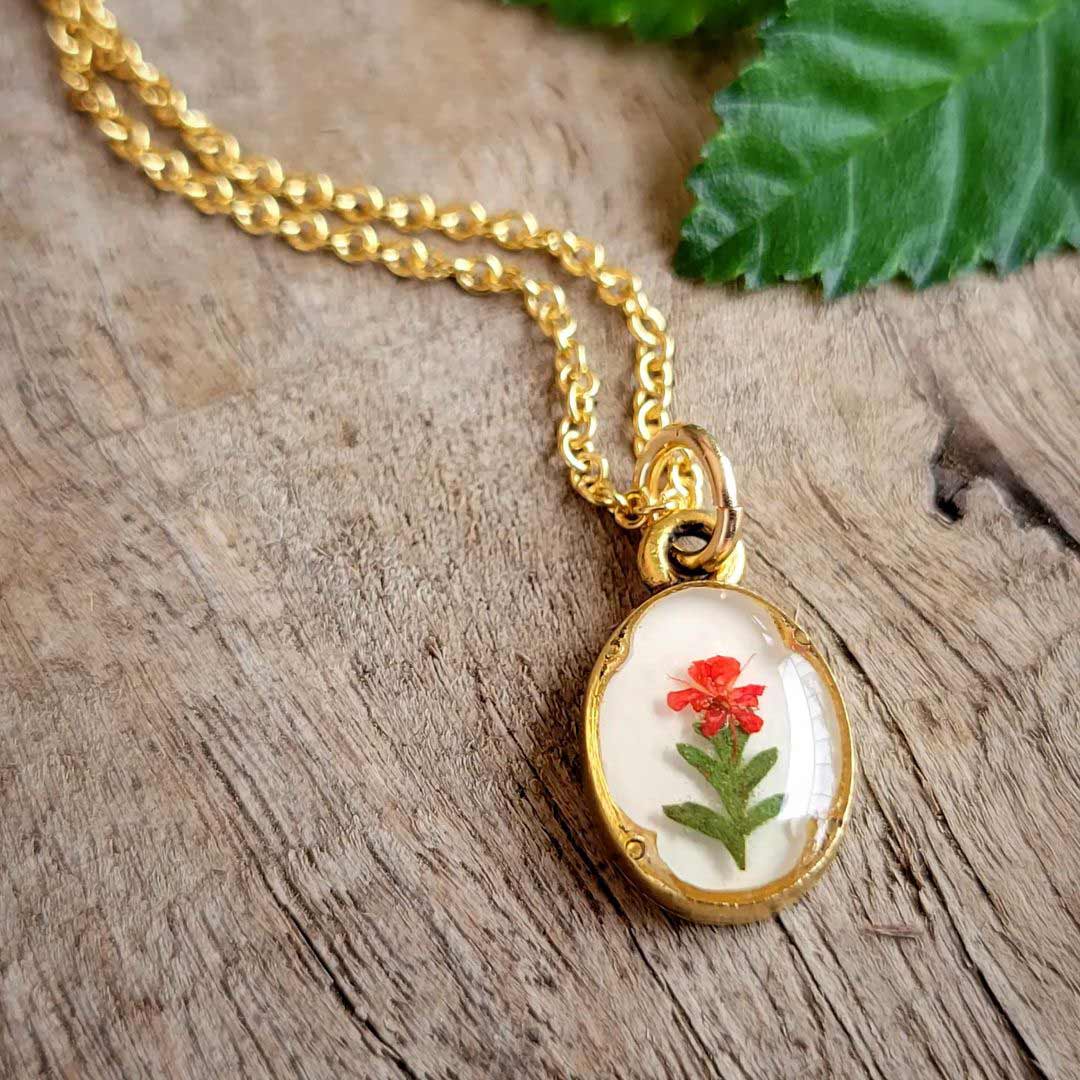 Lovely, as always! By @aprilhilerdesigns
---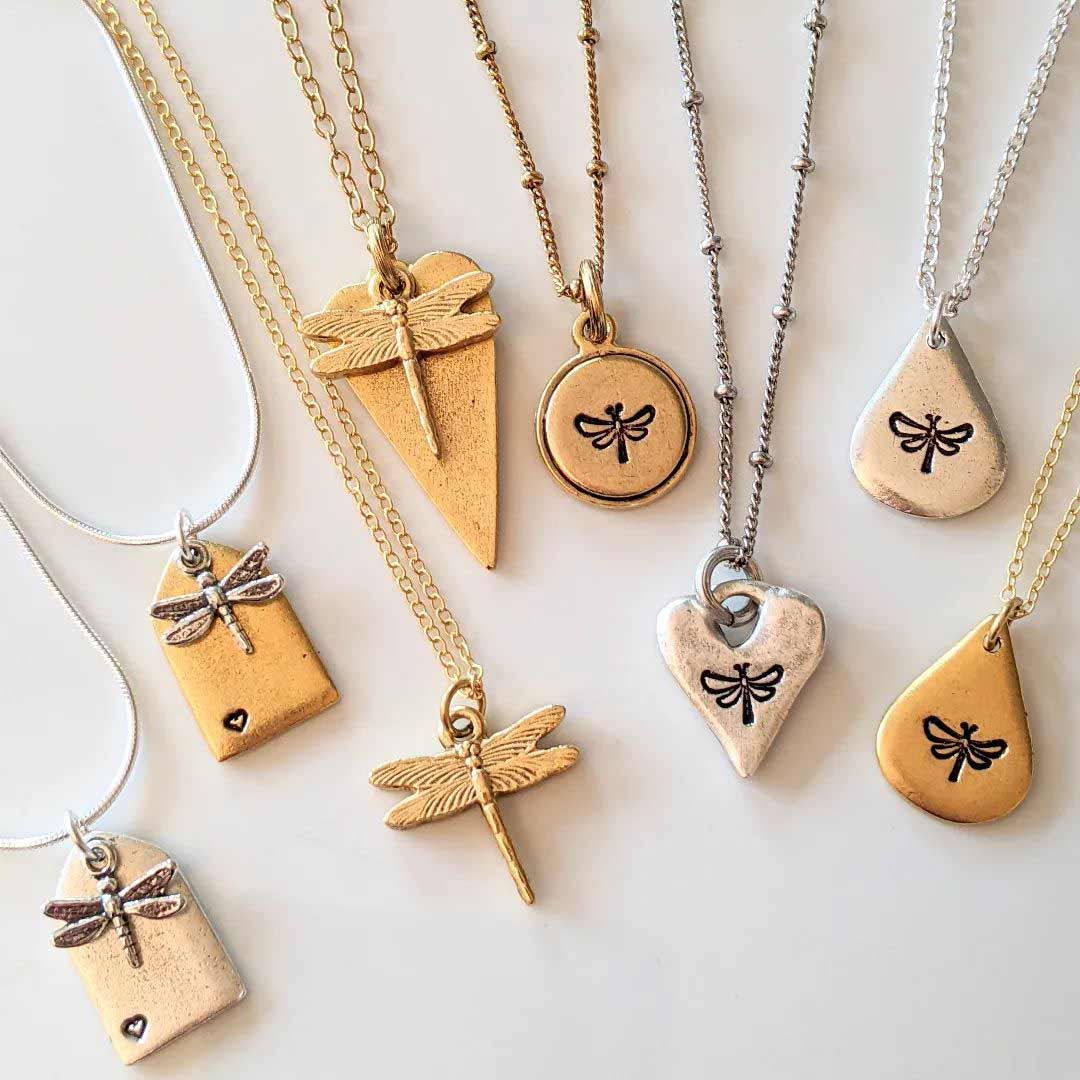 Can't go wrong with dragonflies! Beauties by Michelle of @michelle_meyer_studio!
---
Oh wow! Check out these stunning earrings by @flowerleafstudio
---
Stunning stud earrings by @leoandlynnjewelry!
---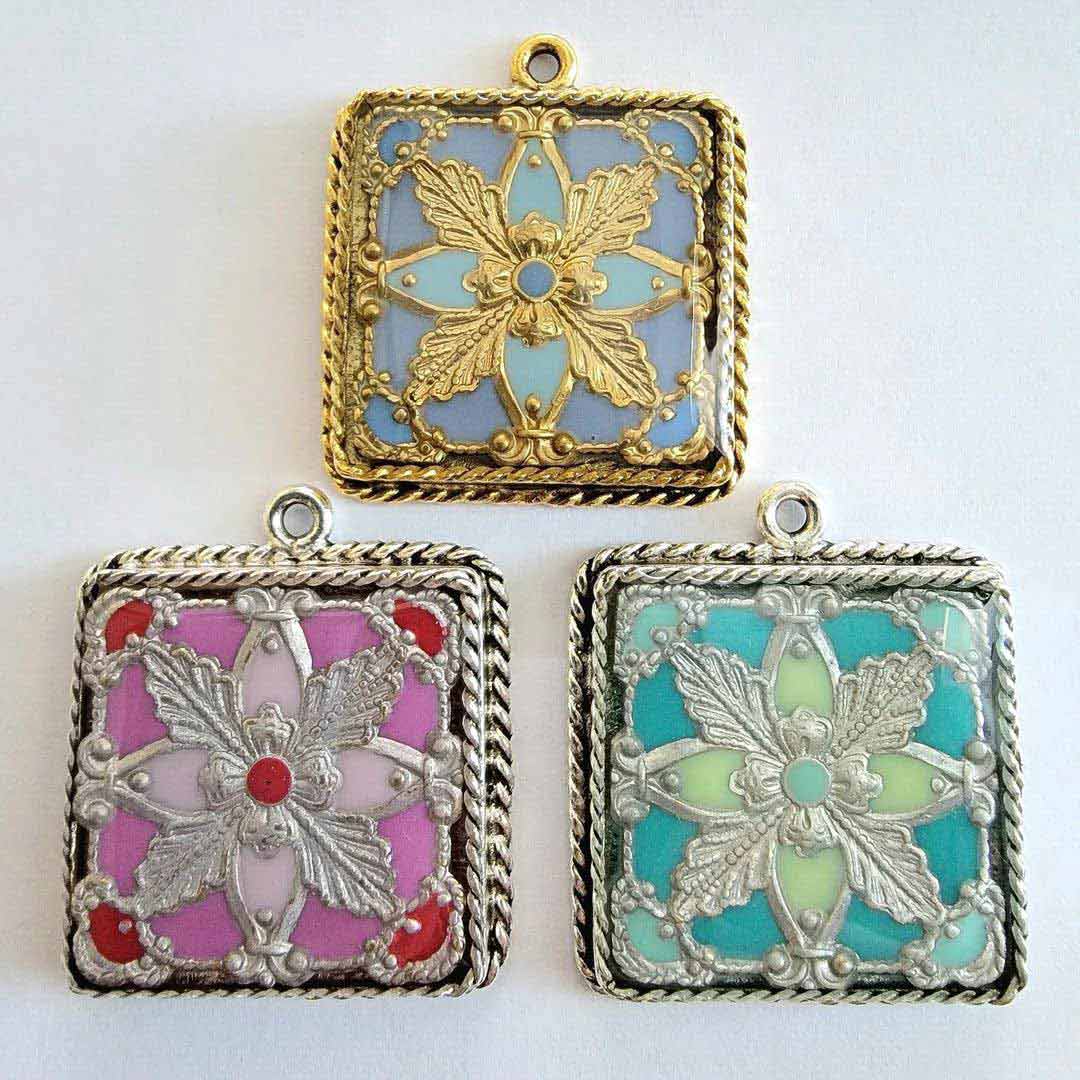 So very colorful and ornate! Beautiful pendants by Jennifer of @bluejjewelry!
---
The kind of earrings to ring in the New Year! Lovely gold and white earrings by @rebeccanoeldesigns!
---
So lovely! By @stitchingwonderland
---
Shop Nunn Design Wholesale
Nunn Design has been supplying jewelry artists with findings for over 20 years. Shop wholesale jewelry findings for creative jewelry makers.
Shop Nunn Design!
---
How to Purchase Wholesale?
If you are interested in becoming one of the many designers who trust their jewelry to Nunn Design Findings, please join us by registering to become one of our wholesale customers!
Please visit our Where to Buy Page for a listing of online stores that sell Nunn Design Findings retail.
---
If you enjoyed reading this post, please subscribe to our blog. Here are 10 Reasons Why to Subscribe and a place to do so!