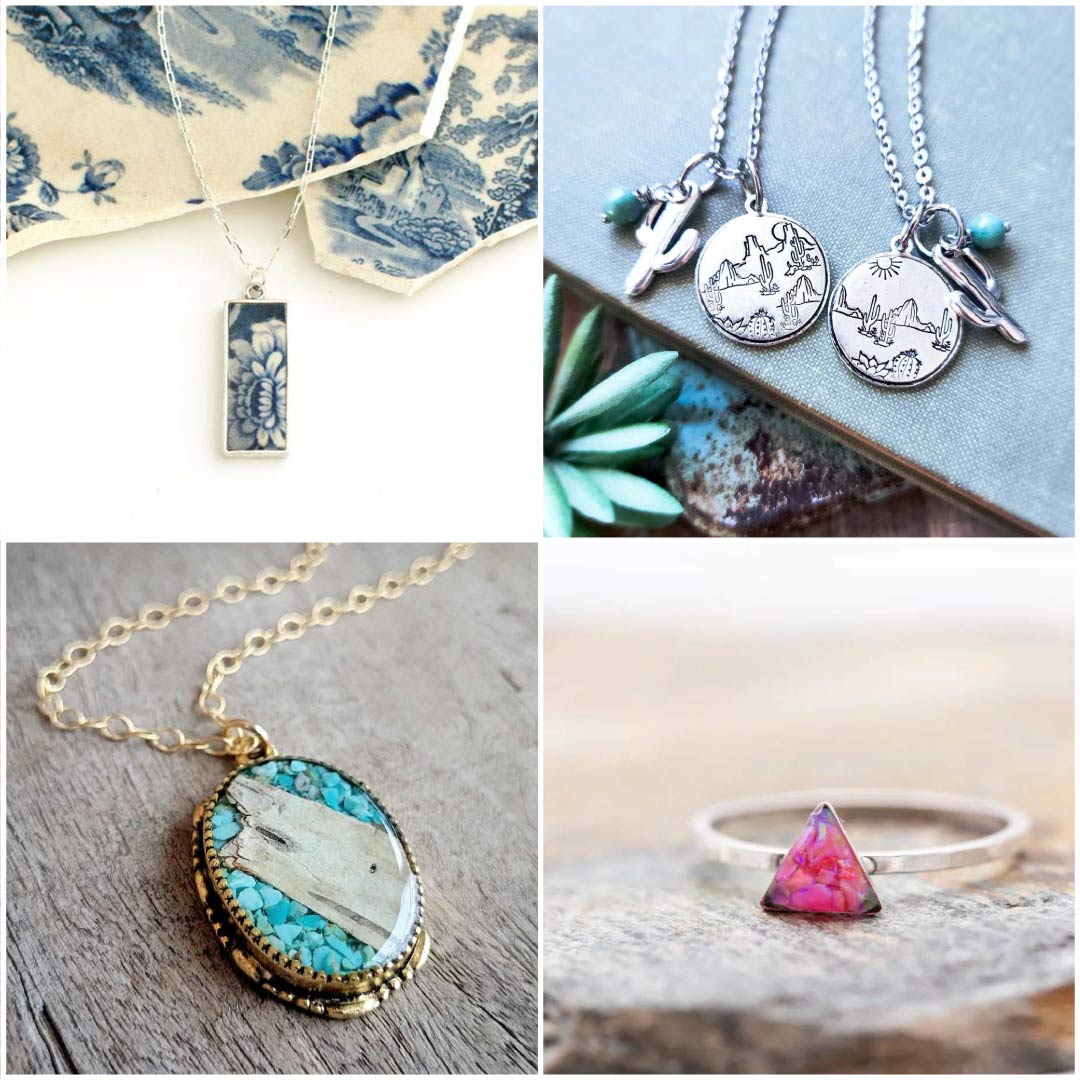 This blog post is set aside to recognize the artisans that are showing up week after week and doing the work. We, here at Nunn Design, know full-well what goes into creating these finished jewelry pieces and beautiful marketing materials. It takes time, dedication, exploration, experimenting and errors.
When there are so many options available in the marketplace, we can't thank you enough for making the choice to design with the Nunn Design Collection.
Our message is clear. Thank you!
Now, let's get to bragging on you!
---
As sad as I was to break one of my favorite plates, it gave me joy to send the broken pieces to our customers at @nozomiproject. They created this wonderful one-of-a-kind piece of beauty that holds meaning to me.
Thank you @nozomiproject for creating beauty, having a great mission and bringing purpose to the community you support.
Happy New Year!
---
What gorgeous wrap bracelets by @padmasana_lamb!
---
I love this necklace, and how the metal stamping follows the curve of the moon! Necklace by the talented Janet of @sistaswithbadhabits!
---
Karin, of @mountforestbeadery, makes beautiful beaded jewelry!
---
Wow. Stunning earrings by @juneandsimple!
---
Lovely long earrings by @edun.jewelry!
---
Dreamy! Necklace by Jenny of @tausendharz.de!
---
Check out these necklaces by @littlebluebusjewelry!
---
Just gorgeouse! Necklace by @aprilhilerdesigns!
---
Beautiful necklace by @thecrowningjewels!
---
What stunning statement pieces, featuring broken pottery, by @nozomiproject!
---
Check out @sweetellabella_crystals for "Mixed Media Jewelry with meaning, inspired by nature for the unique personality," like this beautiful bar necklace for the mountain lover!
---
Aren't these just lovely minimalist necklaces by Jill of @brave.sunday? She calls them "wearable encouragement," so apt!
---
I love the pink color! Beautiful pink and copper bee bracelet by Karin of @mountforestbeadery
---
Gorgeous collection by Jensa of @jensajos!
---
What a combo! Fern and pearl combo necklace by Camille of @cameoko_jewelry!
---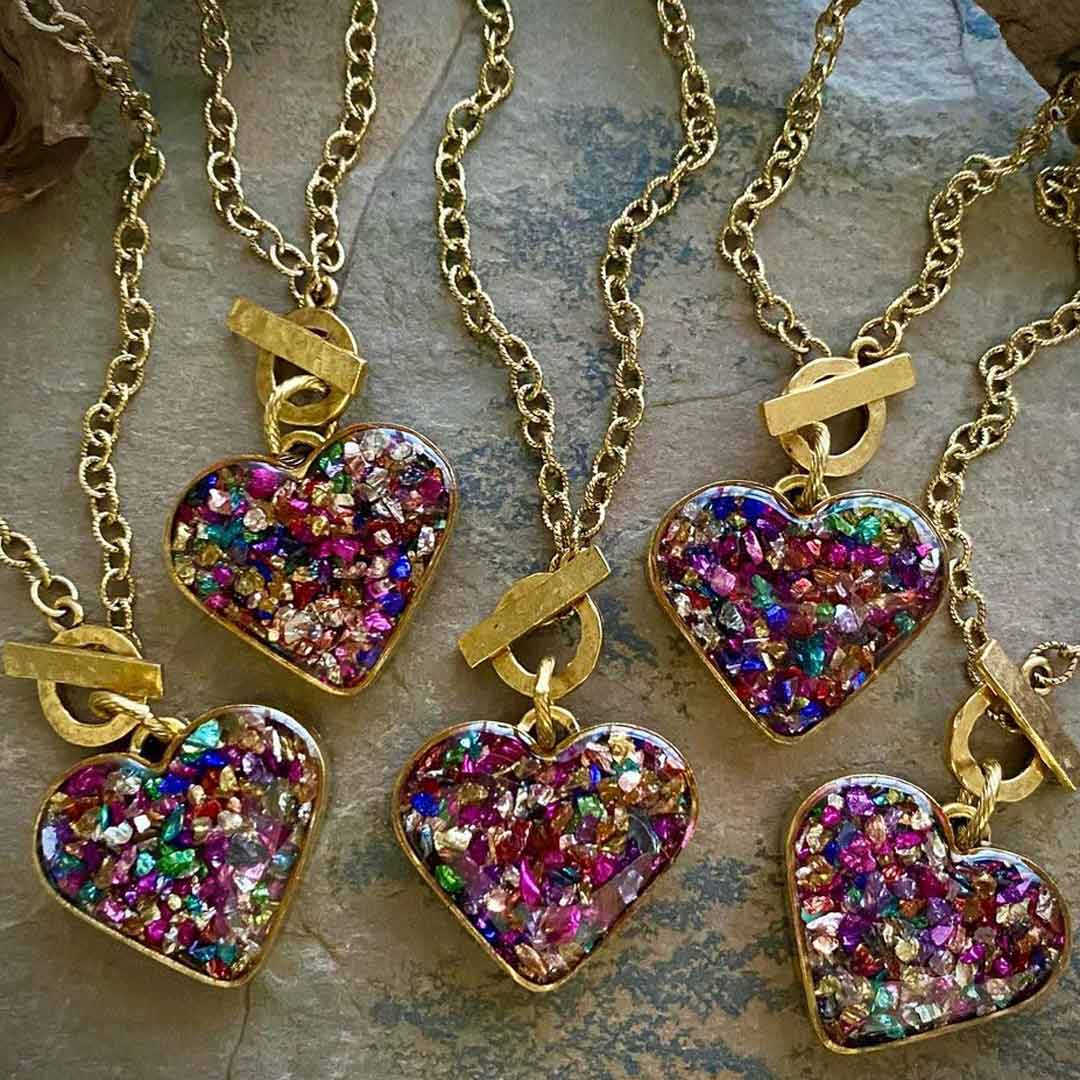 So sparkly and beautiful, by @jensajos!
---
Lovely mustard seed cross earrings by @aprilhilerdesigns!
---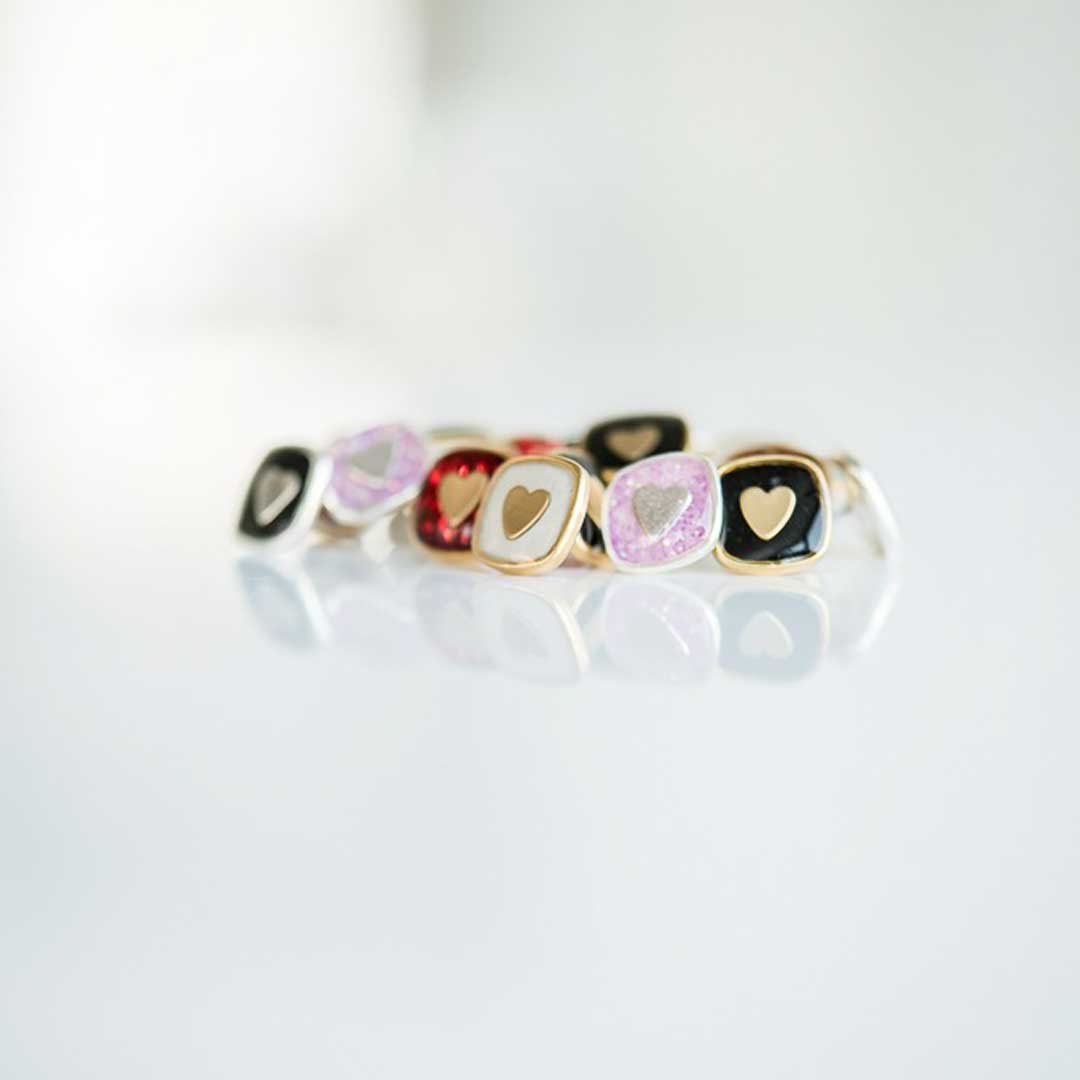 Check out these heart stud earrings by @leoandlynnjewelry! So cute, and 5 different colors to choose from!
---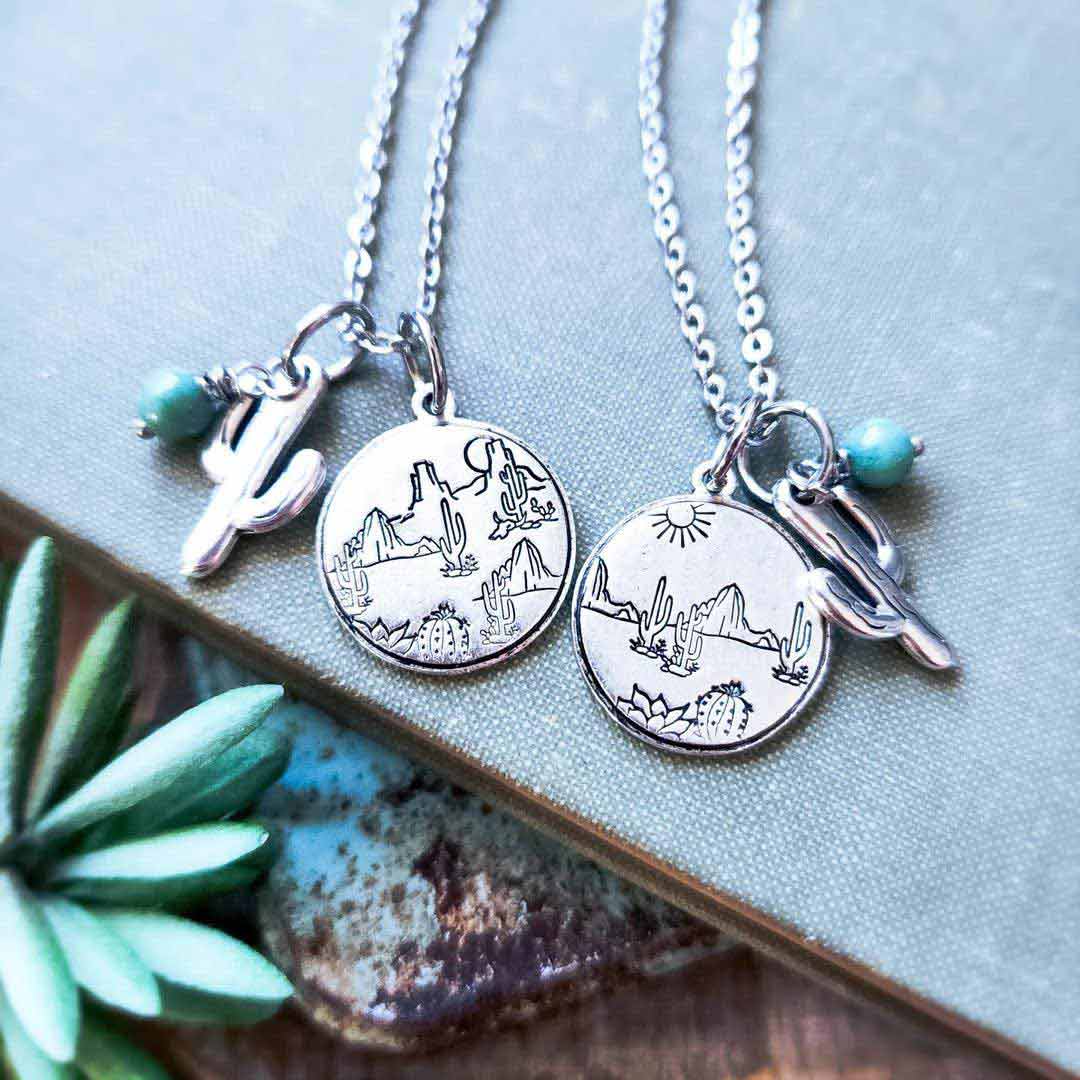 I can feel the warmth of a desert looking at these beauties by @littlebluebusjewelry!
---
Beautiful jewelry from broken pottery! Lovely, as always, from @nozomiproject!
---
Gorgeous heart necklaces made with hydrangea petals, by @recollectedpiecesjewelry!
---
Mosaic loveliness by @mothandtwig!
---
Delicate and lovely ring by @sweetellabella_crystals!
---
A wonderful bracelet to remind you of a trip to Paris, by @austinbraceletco!
---
Jennifer, of @bluejjewelry, makes beautiful pendants with colorized resin and metal embellishments!
---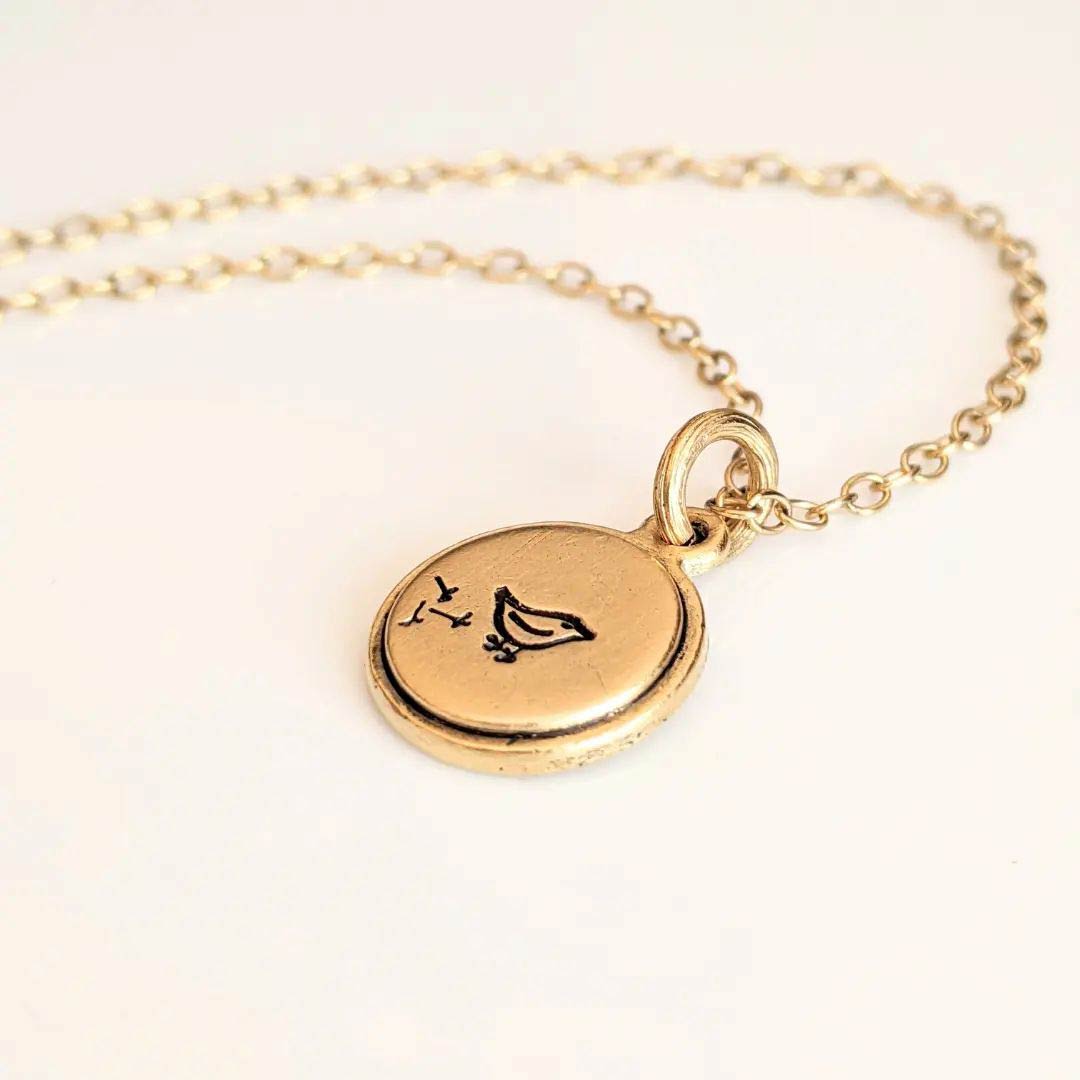 When @michelle_meyer_studio isn't handpainting intricate art on pendants, she is handstamping tiny designs on pieces!
---
Beautiful necklace by @lynneagoodwin of Lynne's Knot Board!
---
I love @mothandtwig mosaic work so much!
---
Look at all those beautiful colors and shapes of stud earrings, by @brave.sunday!
---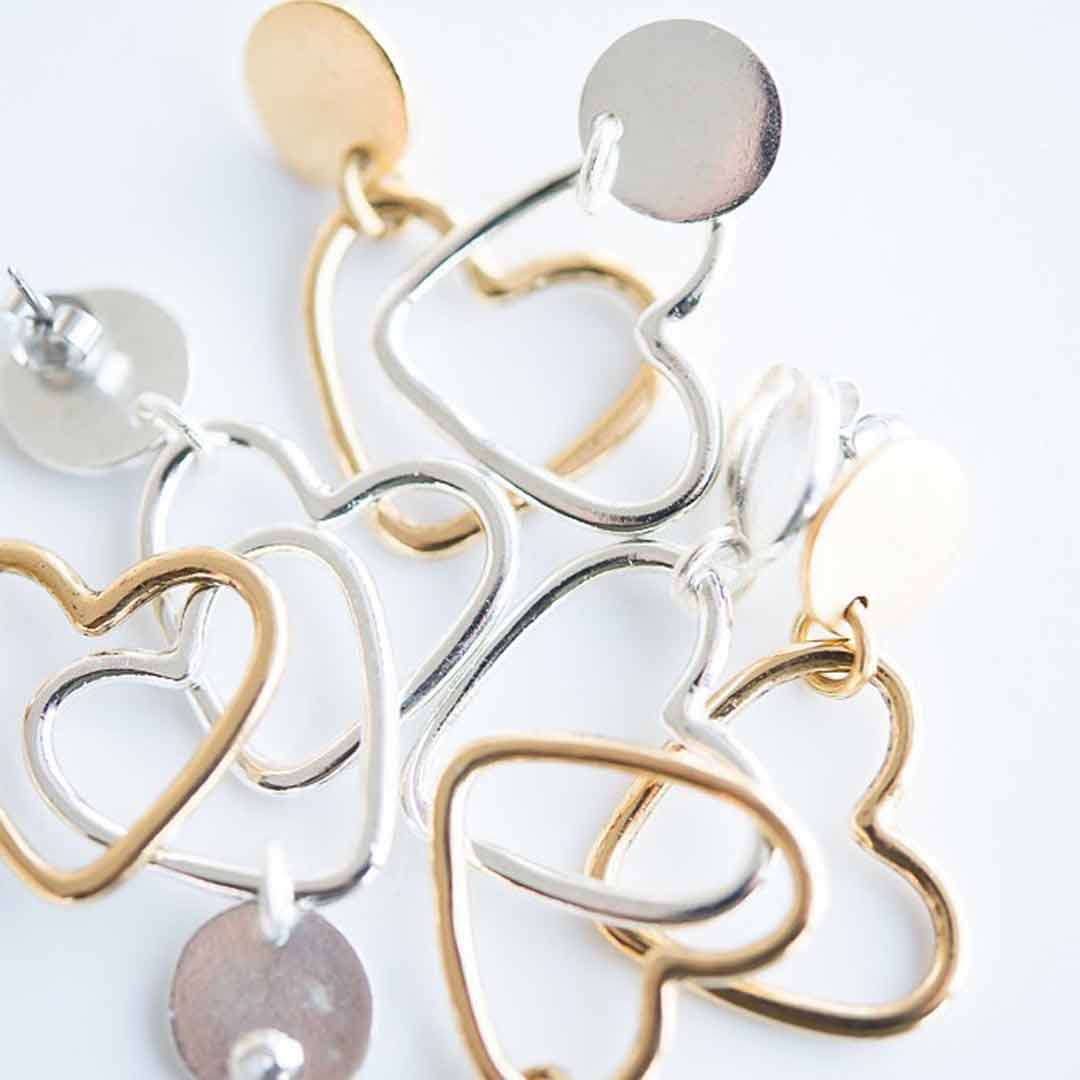 Beautiful earrings by @leoandlynnjewelry!
---
Shop Nunn Design Wholesale
Nunn Design has been supplying jewelry artists with findings for over 20 years. Shop wholesale jewelry findings for creative jewelry makers.
Shop Nunn Design!
---
How to Purchase Wholesale?
If you are interested in becoming one of the many designers who trust their jewelry to Nunn Design Findings, please join us by registering to become one of our wholesale customers!
Please visit our Where to Buy Page for a listing of online stores that sell Nunn Design Findings retail.
---
If you enjoyed reading this post, please subscribe to our blog. Here are 10 Reasons Why to Subscribe and a place to do so!