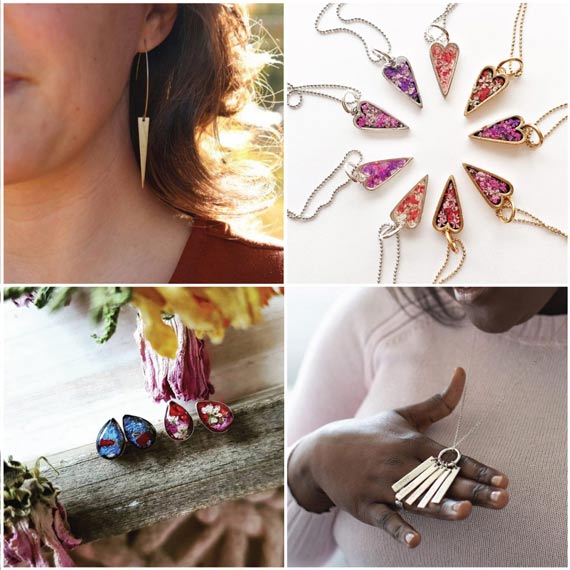 Many of our customers are doing an amazing job creating and marketing their jewelry! Here is a recap of those who we featured during this past month.
---
Cute!!
Looking for a sweet Valentine gift? @flora.and.forest
---
Traci @yourwordscuffs creates jewelry that helps reminder us that we are loved. That we are connected. That we always have our loved ones with us in thought.
How do you support your customers create meaning and connection?
---
Charting the course of 2021 with Susan @joeyfivecents
Contact Susan directly for wholesale and retail orders.
---
@aprilhilerdesigns is masterful at capturing the beauty of the natural world in her jewelry. It is all in the details and April takes the time to get each piece just right.
---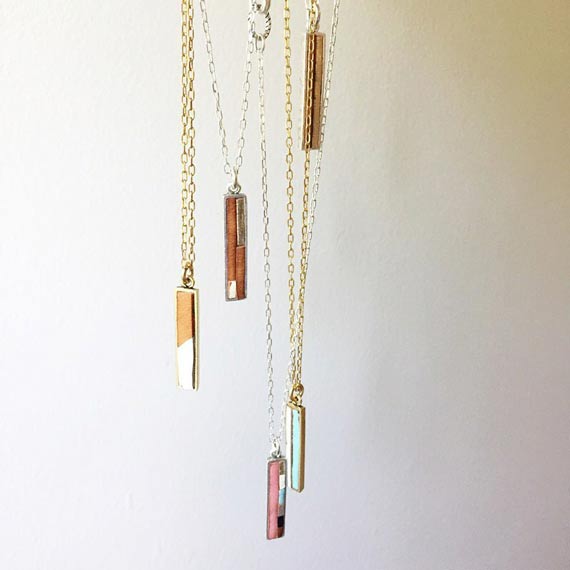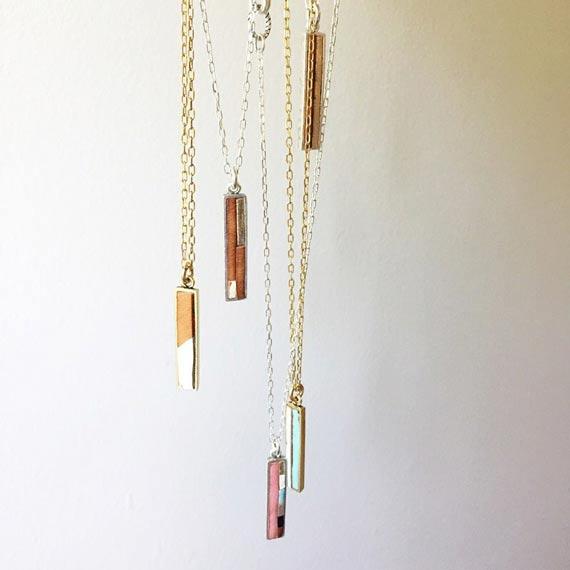 I really like these necklaces created by
@laundrygirljewelry
 I find them to be so clever! And beautiful!
---
I so admire the artistry and business practices @milehighbeads
Their jewelry is beautiful. Each image of her creations communicates the artistry behind the making of each piece.
---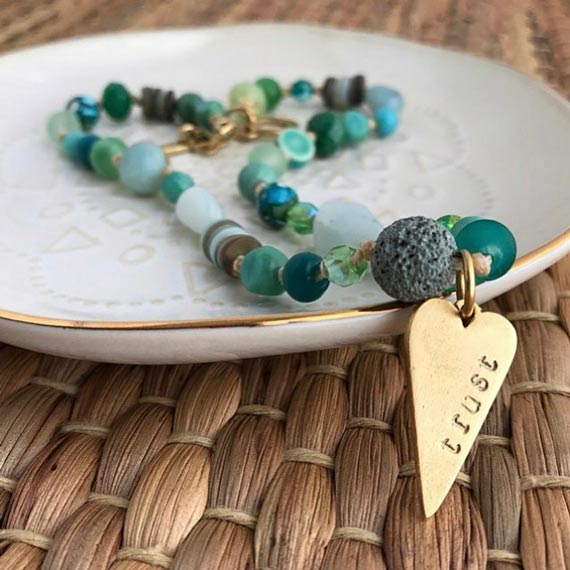 Here is my word for the day! Thank you Katie @cloudysboutique
---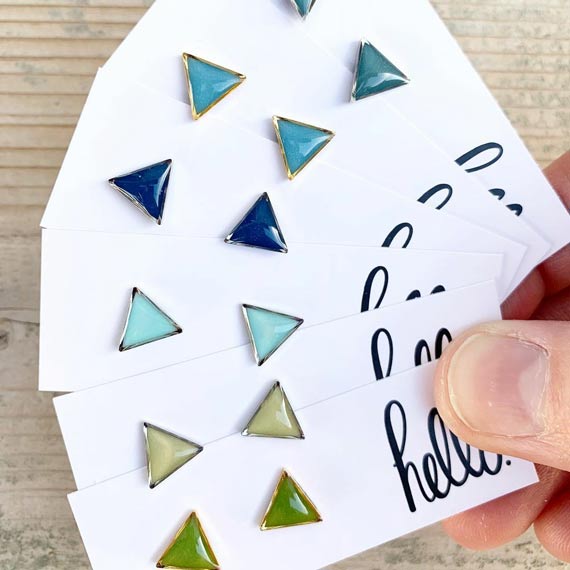 Shannah @hellodearhandmade really has an eye for color! These post earrings are right on trend!
---
Simple and adorable! @honeyandicejewelry
---
@cedarandcypressdesigns they know it is all about the earrings! With most of us now active on Zoom, bold yet simple earrings make a statement!
---
Lovely pendants by @olivebellajewelry. Clean and classic graphics will always be on trend.
---
I love this classic black and gold look in a contemporary style bezel. @vintagealleydesigns
---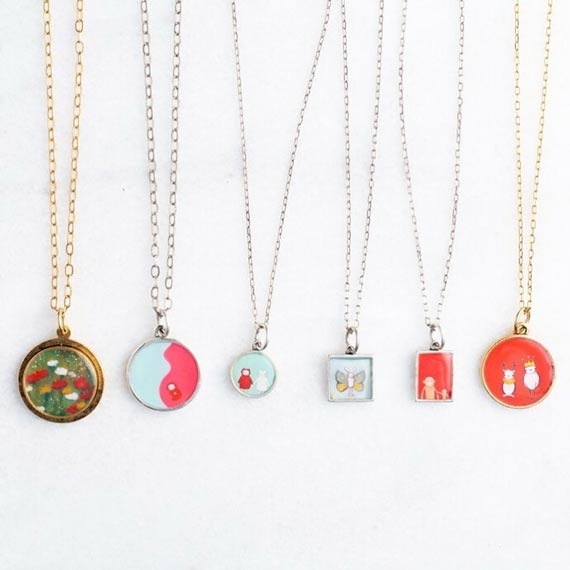 So much cuteness!
@bel_kai
---
It brings me such joy to see a new finding made into an element of beauty. Thank you Brandi @littlebluebusjewelry for breathing life into this new Nunn Design Primitive Flat Tags.
---
Beautiful, elegant and simple. Such wonders were created by @made.with.hope.and.grace
---
Lovely pendant necklace created by Lisa @soulfuladornmentsjewelry
that is classic and elegant. Perfect for the Valentine in ones life.
---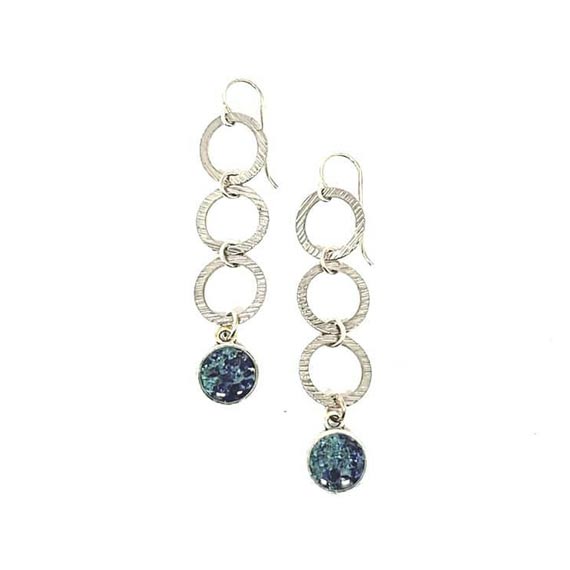 Simple and elegant!
Thank you Jami @renewablejewels for today's beauty!
---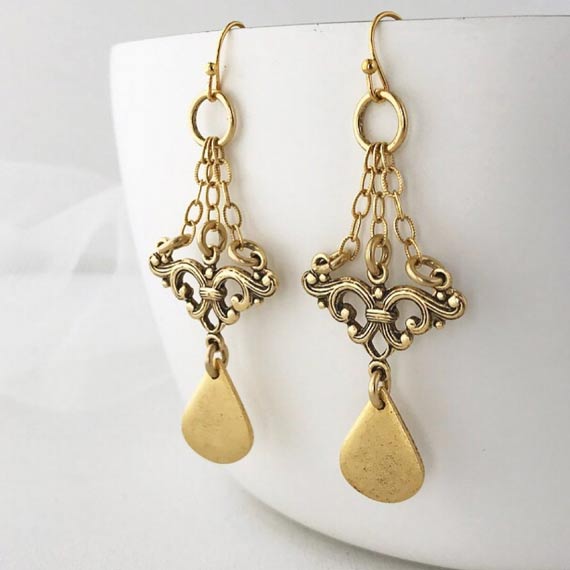 Creating earrings like this looks simple, but is actually very challenging. Having just the right components are key. Katie @cloudysboutique nailed these drop earrings perfectly!
---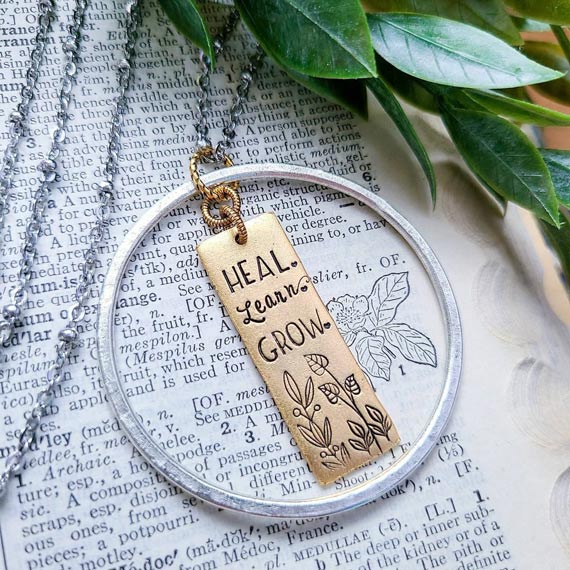 A great mantra for the new year from Brandi @littlebluebusjewelry
Instead of setting goals, I'm focusing on self-care in every aspect of my life.
---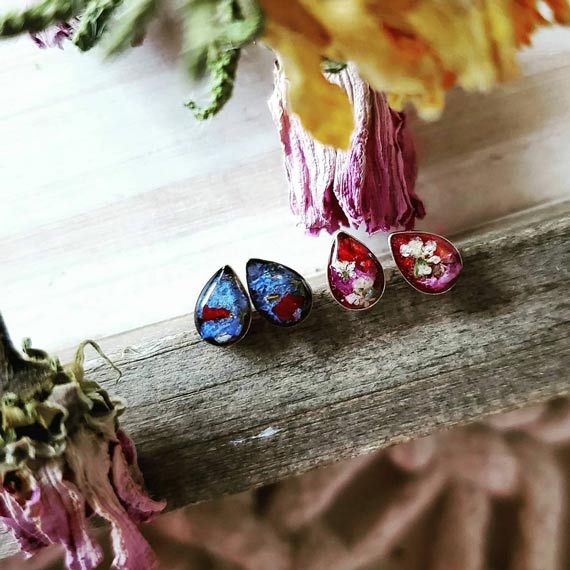 Ahhh! How beautiful are these post earrings created by @meadowgrassdesigns
Lovely indeed!
---
What are great mantra to start the new year with! Thank you Brandi @littlebluebusjewelry
---
Thank you to everyone for continuing to trust your jewelry to Nunn Design Findings. We know you have a lot of options and choices, yet you choose us. For that we have a lot to celebrate and be grateful for!
---
Shop Nunn Design Wholesale
Nunn Design has been supplying jewelry artists with findings for over 20 years. Shop wholesale jewelry findings for creative jewelry makers.
Shop Nunn Design!
---
How to Purchase Wholesale?
If you are interested in becoming one of the many designers who trust their jewelry to Nunn Design Findings, please join us by registering to become one of our wholesale customers!
Please visit our Where to Buy Page for a listing of online stores that sell Nunn Design Findings retail.
---

If you enjoyed reading this post, please subscribe to our blog. Here are 10 Reasons Why to Subscribe and a place to do so!