Thank you for continuing to create using Nunn Design Jewelry Findings. When there are so many options available in the marketplace, we can't thank you enough for making the choice to design with the Nunn Design Collection.
Over the past few weeks we have celebrated several artists on our various Nunn Design social media platforms. Art is essential and we are proud to be part of your creative journey.
Be inspired to explore the possibilities!
---
These little earrings are truly an amazing piece of art! Wow!!
@lisarogersstudio
---
Simple and hip! @nellieprattjewelry
---
I am totally nuts about this necklace!!! @dturnerdesigns
---
Simple statements. Elegant and unique. All elements for a successful jewelry line. @aprilhilerdesigns
---
These pendants by @dandelionsindec are adorable!
---
Are you ready for spring! I am!! So is Brandi @littlebluebusjewelry
---
Each of these unique pieces of art are created by @flowerleafstudio
I love the mushrooms!!
---
Totally cosmic! Keep your feet grounded and your accessories soaring! @joeyfivecents
---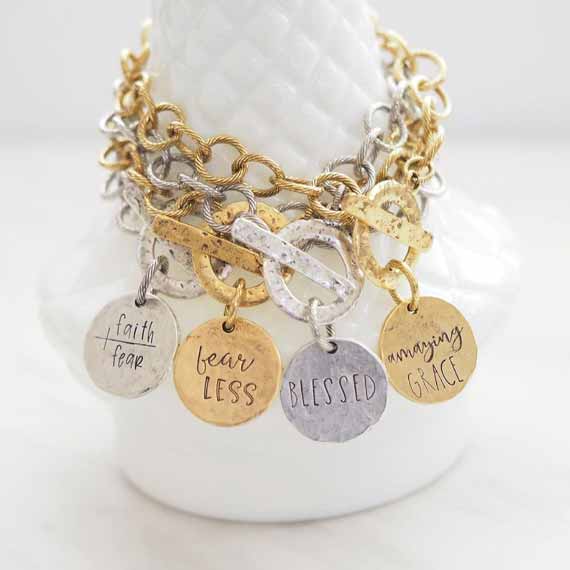 Yes to all the above!!
@sistaswithbadhabits
---
Stack them up!
@cameoko_jewelry
---
I'm super excited about these new post hoop earrings by @meadowgrassdesigns
---
To all of these artists, we celebrate you. Thank you for showing up and doing your work. Thank you for being committed to living a creative life and being dedicated to your small creative businesses.
– Becky
---

If you enjoyed reading this post, please subscribe to our blog. Here are 10 Reasons Why to Subscribe and a place to do so!