At Nunn Design, we are firm believers in the value of art and creativity. It fills our hearts with pride to be a part of your creative journey as you incorporate Nunn Design Findings into your designs.
It's a labor of love to create those exquisite jewelry pieces. It demands time, devotion, exploration, and yes, even a fair share of trial and error. In a world brimming with choices, we are deeply grateful that you've chosen to design with the Nunn Design Collection.
This blog post is dedicated to honoring the artisans who consistently pour their hearts and souls into their work week after week. Without further ado, it's time to turn the spotlight on you and celebrate your remarkable creations. Let's get started with some well-deserved bragging!
---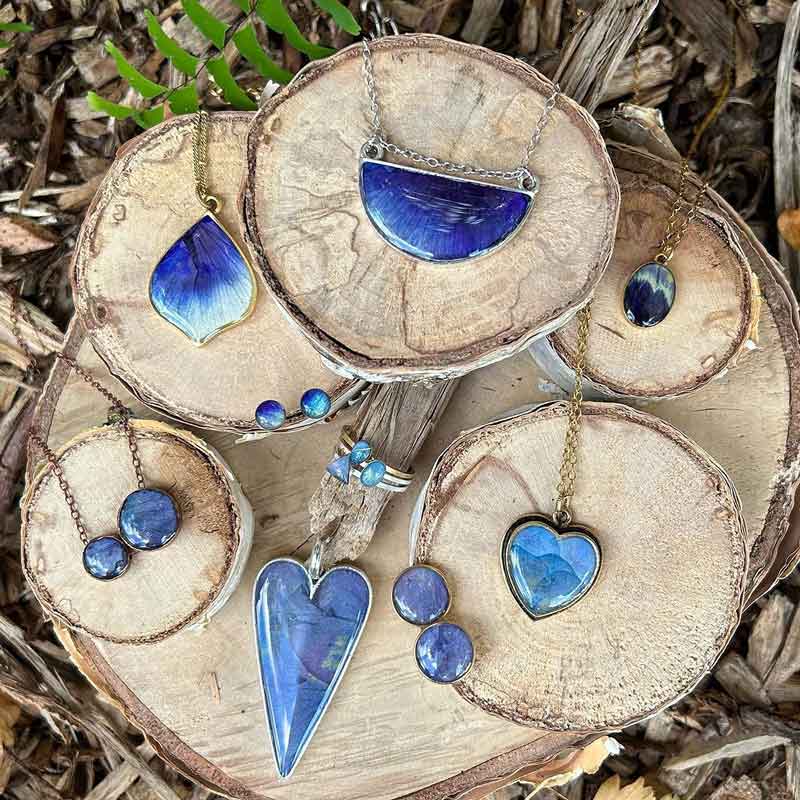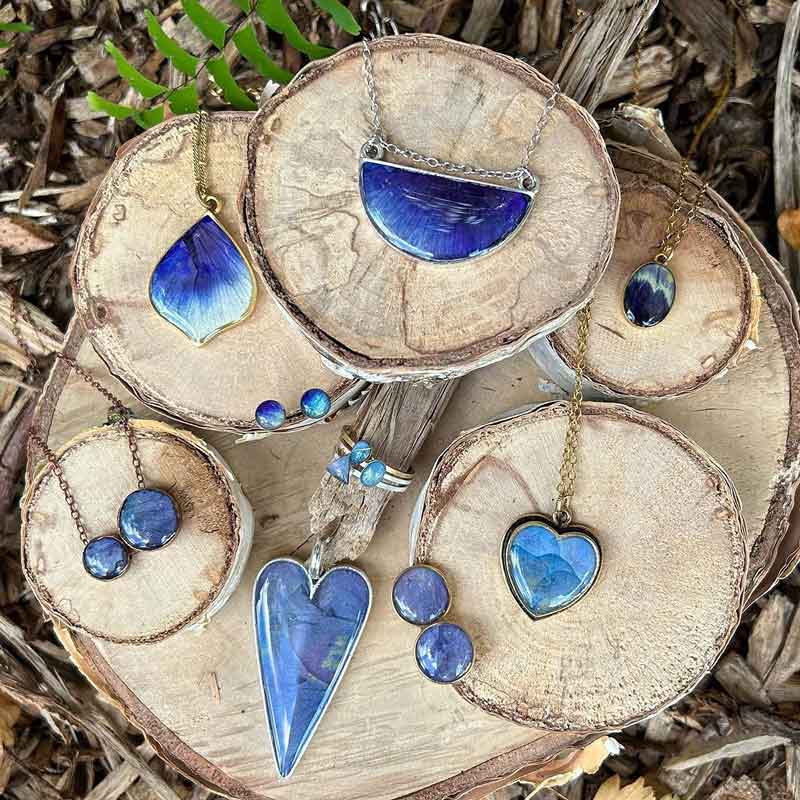 Such beautiful blues by @recollectedpiecesjewelry! She makes her lovely jewelry with flower petals and resin!
---
Adorable, dainty, botanical resin necklaces by @seedandsoil_shop!
---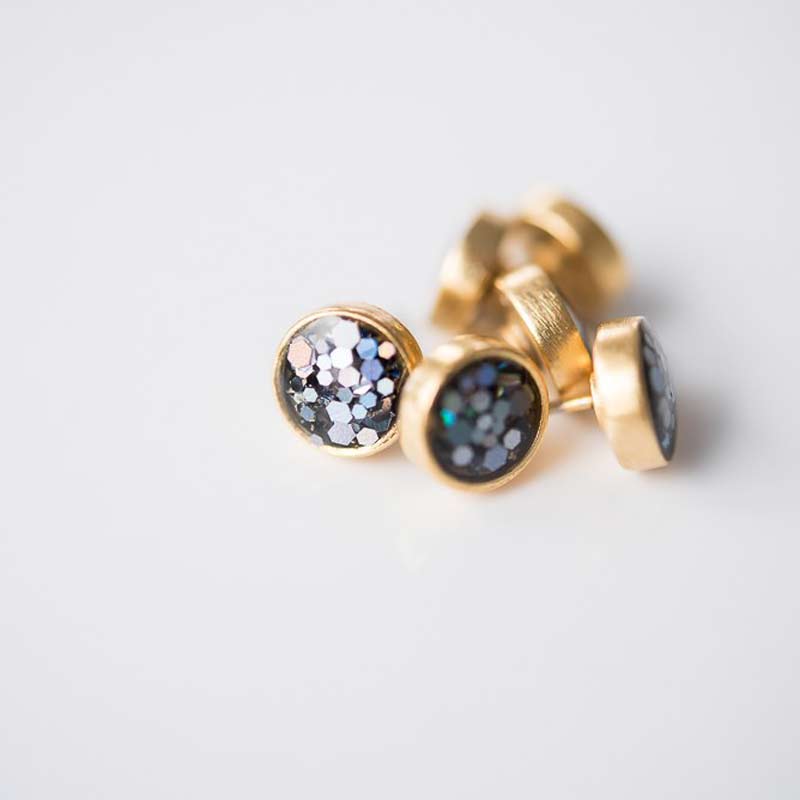 Stunning stud earrings by @leoandlynnjewelry!
---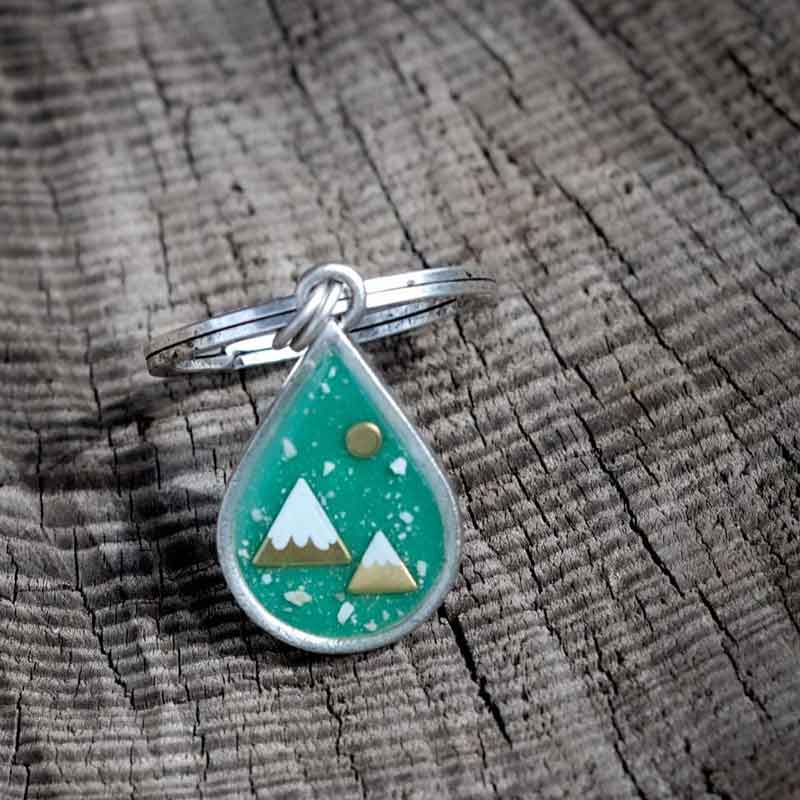 Lovely keychain by Shannah of @hellodearhandmade!
---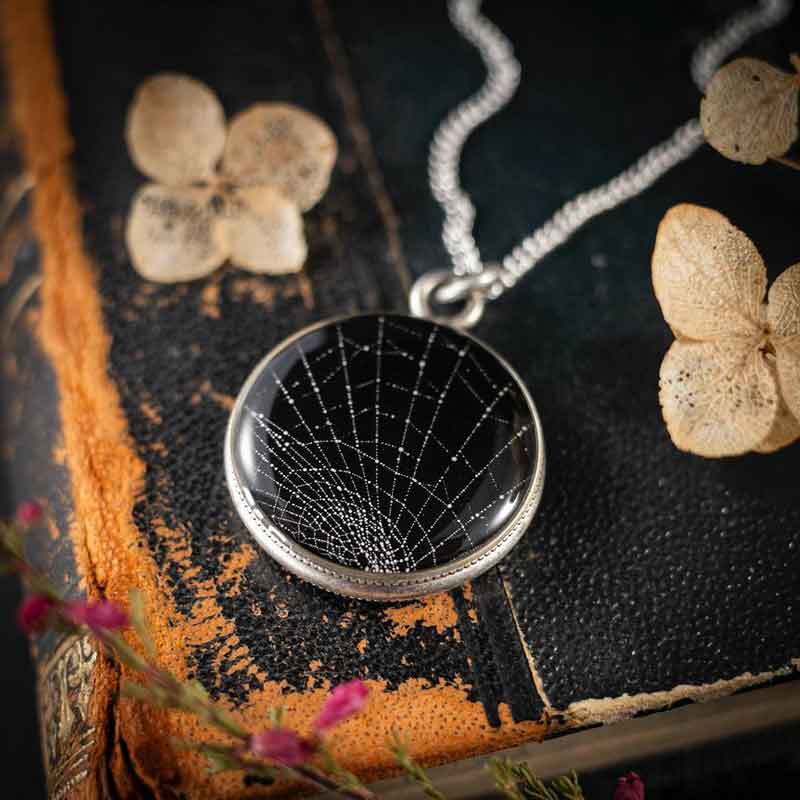 What a perfect pendant for October, by @tausendharz.de! That's a real web in resin!
---
I adore the beautiful work by Brandi of @littlebluebusjewelry!
---
Lovely earrings by @meadowcreekboutique!
---
Adorable earrings by @leoandlynnjewelry!
---
What beautiful Aster earrings by @brave.sunday, and a lovely fall color too!
---
I love this bracelet by @andriabieberdesigns
---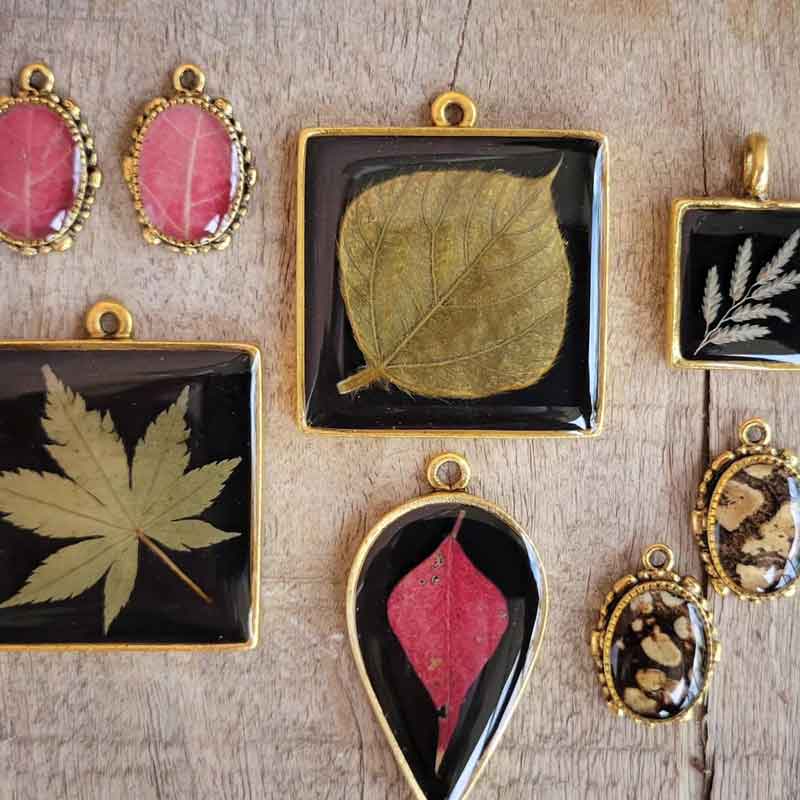 I dig this fall collection of leaves in resin, by @aprilhilerdesigns!
---
Oh Wow! Check out these tiny sand dollar earrings, by @shanellbyshanell! Beautiful!
---
On @michelletaylordesigns website it says her "jewelry is inspired by the simplicity and beauty of life." I can see that!
---
Mushrooms never get old! Lovely rings by @flowerleafstudio.jewelry!
---
I love this National Park collection by @dawnjosephine!
---
I never get tired of seeing how @nozomiproject places broken pottery shards into bezels!
---
What a gorgeous necklace, using vintage designs, by Susan Forker of @joeyfivecents! I love this fitting description in her bio: "curator/maker finding beauty in nature and the imperfect & forgotten."
---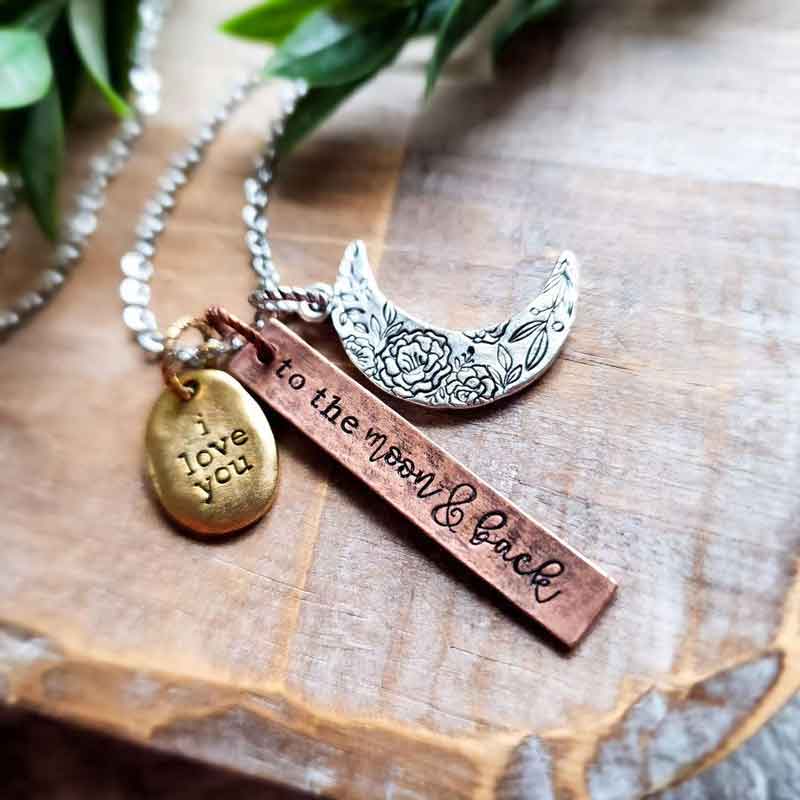 I adore this metal stamped, mixed-metal cluster necklace by @littlebluebusjewelry!
---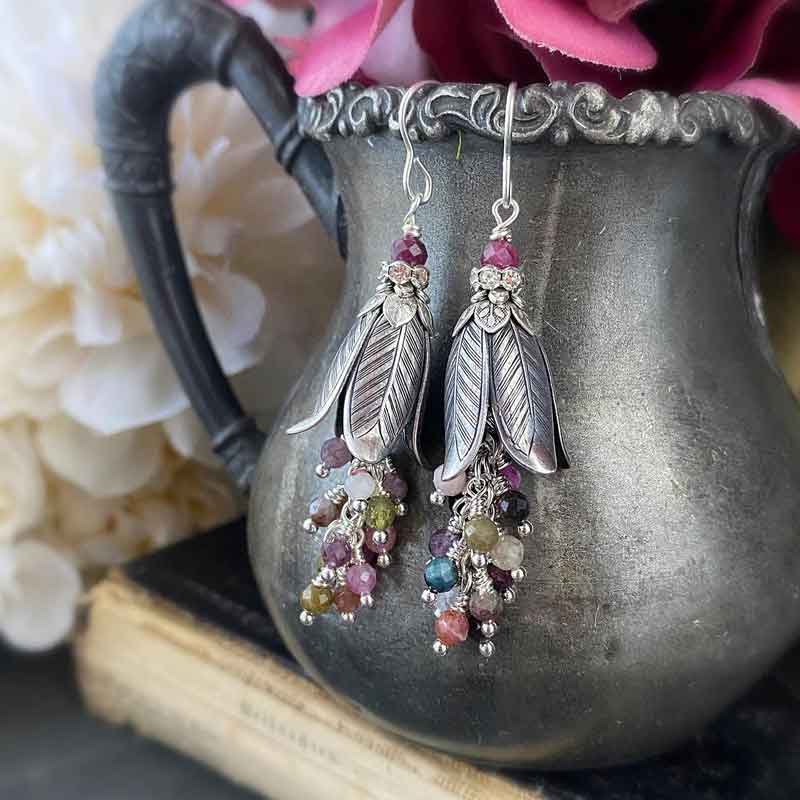 Beautiful earrings by @andriabieberdesigns! What a stunning mix of colors!
---
So pretty! Earrings by @cameoko_jewelry, featuring abalone shell and gold leaf!
---
Stunning in it's simplicity! Jill, of @brave.sunday, offers these neutral colored "speckled stone" necklaces – made with clay and resin.
---
To all of these artists, we celebrate you. Thank you for showing up and doing your work. Thank you for being committed to living a creative life and being dedicated to your small creative businesses.
– Becky
---
Shop Nunn Design Wholesale
Nunn Design has been supplying jewelry artists with findings for over 20 years. Shop wholesale jewelry findings for creative jewelry makers.
Shop Nunn Design!
---
How to Purchase Wholesale?
If you are interested in becoming one of the many designers who trust their jewelry to Nunn Design Findings, please join us by registering to become one of our wholesale customers!
Please visit our Where to Buy Page for a listing of online stores that sell Nunn Design Findings retail.
---

If you enjoyed reading this post, please subscribe to our blog. Here are 10 Reasons Why to Subscribe and a place to do so!