Selecting the 2013 Innovation Team was challenging. Two members from our 2012 Innovation Team reapplied leaving only 3 slots to be filled. With so many great applicants – the choice was difficult. Thank you all for applying. It was fun to scour through your blogs, etsy sites and learn about each of you during the selection process.
Announcing the Nunn Design 2013 Innovation Team: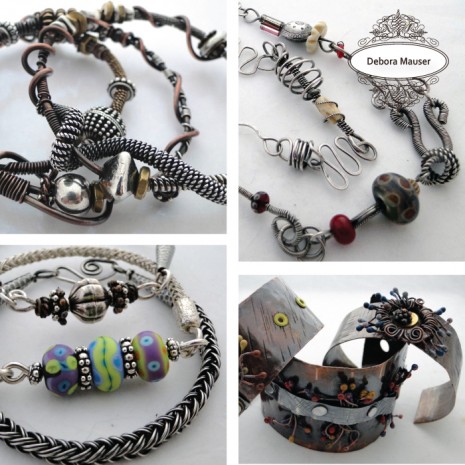 Introducing Debora Mauser. View more of Debora's work here.
Introducing Karen McGovern. View more of Karen's work here.
Introducing Lorelei Eurto. View more Lorelei's work here.
Introducing Marla Salezze. View more of Marla's work here.
Introducing Stephanie Gard Buss. View more of Stephanie's work here.
Throughout the year, you will have a chance to get to know each of the artists. Each will be joining Nunn Design in our mission, to inspire and nurture creativity. Please give each of them a warm welcome aboard!
---

If you enjoyed reading this post, please subscribe to our blog. Here are 10 Reasons Why to Subscribe and a place to do so!