A lot of the technique inspiration that comes out of Nunn Design happens during our quarterly Art Day. Four times a year we turn off the phones and email and get down to some serious creativity.
Here is some of the fun had by Team Nunn during our past Art Day.
---
Heather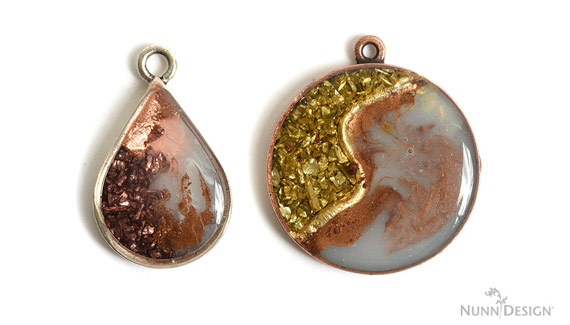 Heather created these pieces using most of the techniques that we have to offer! Proof that more can look awesome! Products featured are:
Heather was inspired to do these "dirty pour" pendants with left-over Nunn Design 2-Part Resin from other projects the team was working on.
---
Haylee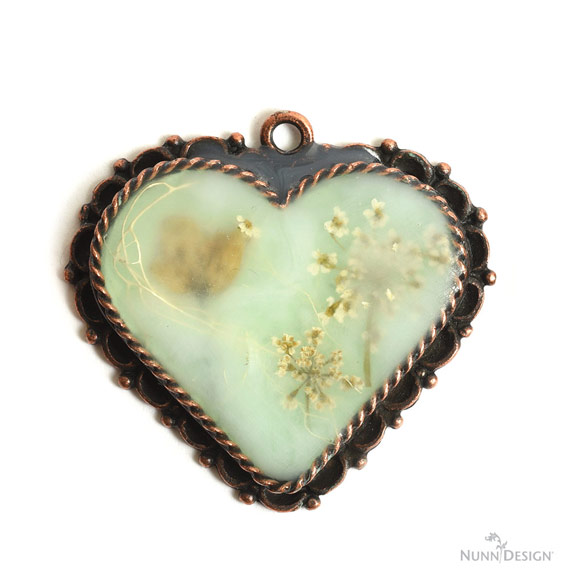 Love these pieces by Haylee! These pieces were the inspiration for Class 1 of the Nunn Design Fall Semester! Have you enrolled?
We have another Nunn Design Art Day coming up the end of this month! I'm excited to see what we will innovate next!
---

If you enjoyed reading this post, please subscribe to our blog. Here are 10 Reasons Why to Subscribe and a place to do so!