You are here:
Win-A-Free-Camp Giveaway
Win-A-Free-Camp Giveaway
October 8-11, 2013, I will be teaching at Art Camp For Women in Colorado.  To learn more about Art Camp For Women, sign up for their Newsletter entering you into a chance to win their Grand Prize Giveaway of 2014 Art Camp For Women session of your choice.
To learn more about me and what I will be teaching at Art Camp For Women, visit their blog for an interview spotlighting Nunn Design:  http://www.artcampforwomen.com/artist-in-the-spotlight-becky-nunn-of-nunn-designs/
You may also like to read:
Would you like to subscribe to our blog? It is full of great projects and giveaways!
Welcome to the Nunn Design® Notebook — an online creative space devoted to all that inspires. Here, you'll discover everything from our latest project videos and Make This how-to guides, to beautiful creations by fellow artisans. Stay current with new product announcements, contests, give-aways, and special discounts. Or learn business tips, tricks, and tools of the trade. Whatever your passion, we hope to help kindle your inspiration, nurture your muse, and unleash your creativity.
Upcoming Shows & Classes
Stay tuned!
Buy & Try Products
It is always exciting to see new techniques and projects, but sometimes it takes forever to gather the supplies for that afternoon of creating. The Buy & Try Program allows you to be inspired and purchase just the items needed to explore the technique we are featuring. "Buy & Try" offers may contain items that we don't typically have in stock! Purchase the "Buy & Try" products either a la-carte, or in a combo pack.
To shop retail, click on the images below.
Paper Bead Hollow Form
Faux Porcelain Clay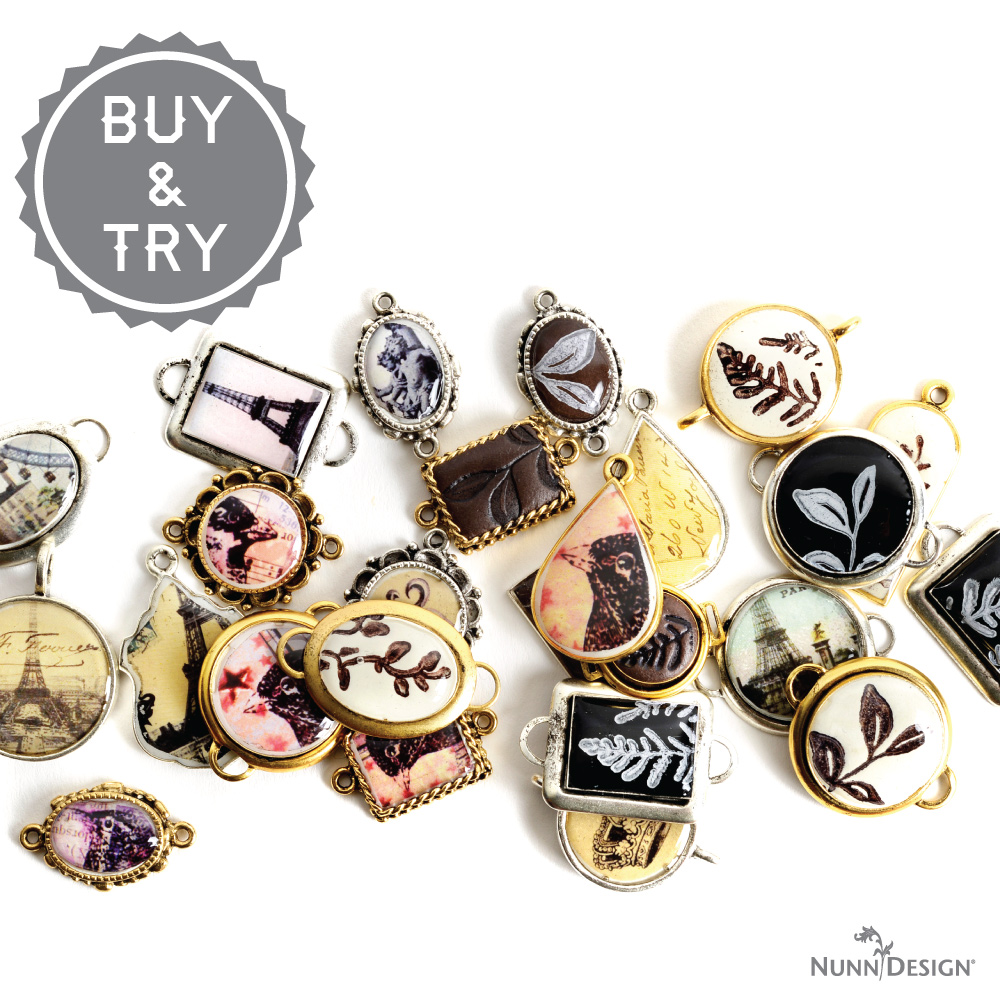 Glitter Roxs & Gel du Soleil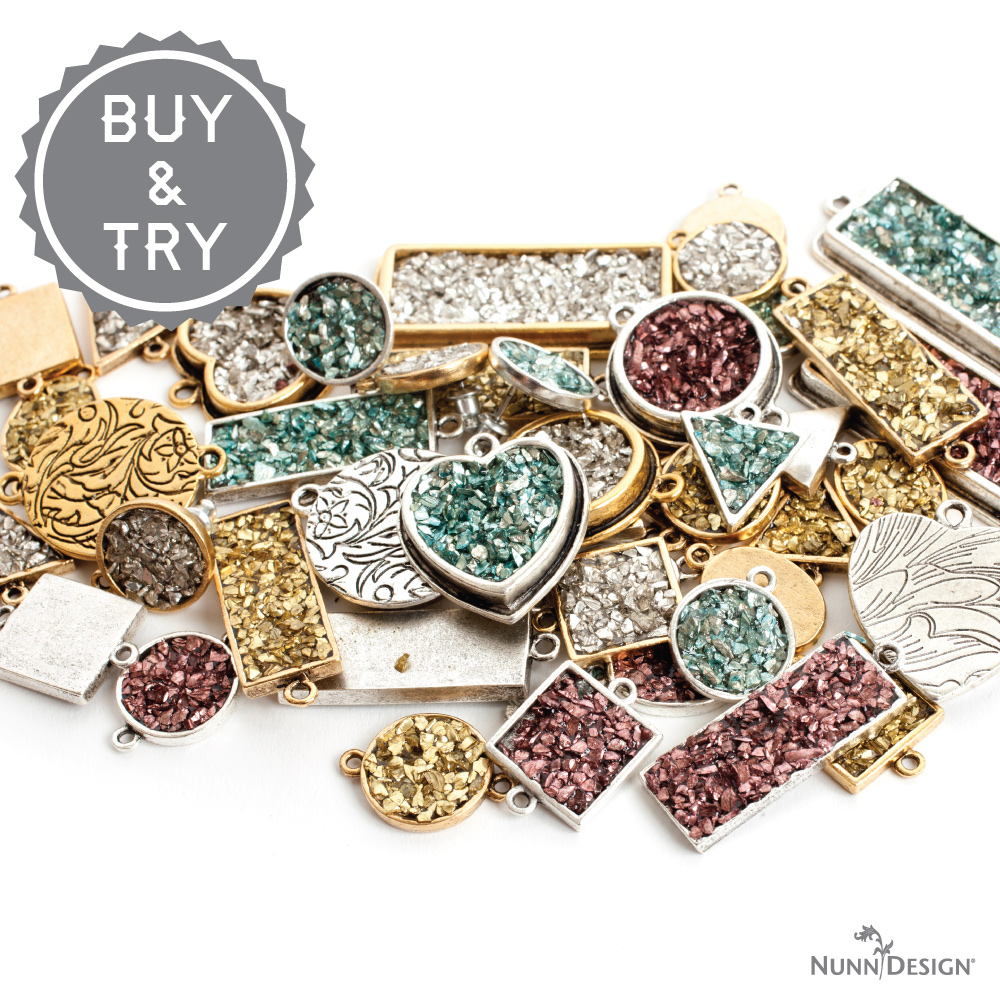 Deerskin Lace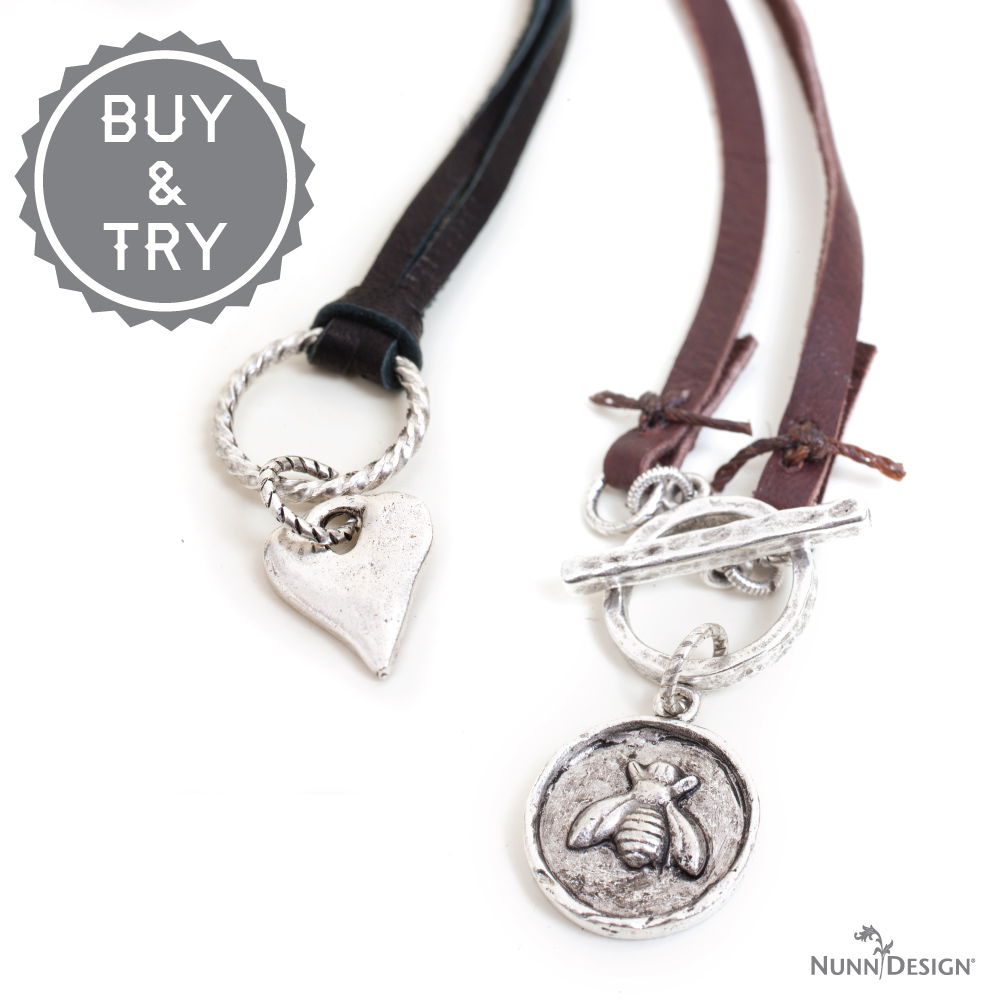 Hammered Rings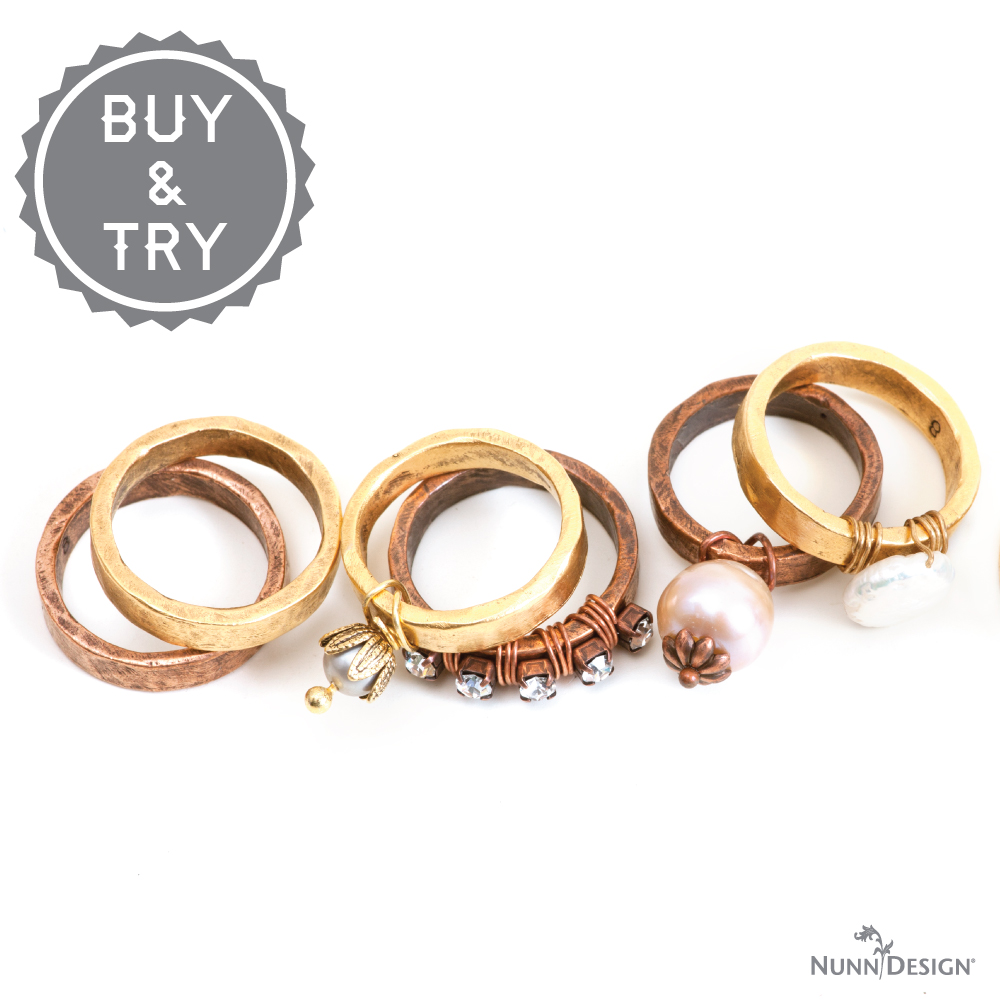 Metal Stamping
Embedding Stones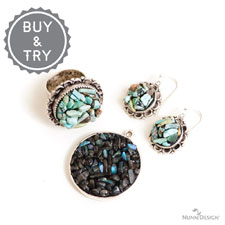 Keepsakes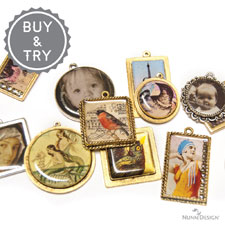 Faux French Enamel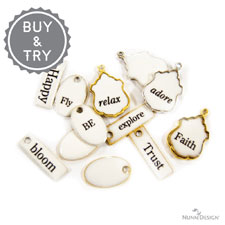 Sculpted Relief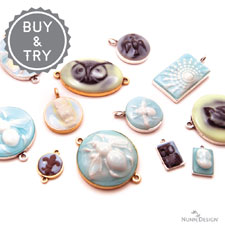 Texturizing & Colorizing Epoxy Clay