Last week we featured two tutorials on how to create Faux Porcelain Jewelry using Epoxy Clay-Crystal Clay and UV Resin-Gel du Soleil. The two tutorials were part of the education behind the current Buy & Try Faux Porcelain Program available through August 28th, 2015.
Be inspired by the 17 finished jewelry pieces I created featuring the pendants created in both of the tutorials.
---
Rubber Stamping Faux Porcelain Inspiration!
With this tutorial, I explore just how easy it is to use Epoxy Clay-Crystal Clay, Rubber Stamps and Gel du Soleil to create a whole different Faux Porcelain effect.
---
Transfer Sheet Faux Porcelain Inspiration!
In this tutorial, I walk you through the steps on how to use Epoxy Clay-Crystal Clay, Nunn Design Transfer Sheets and Gel du Soleil. The finished pieces really do look faux porcelain like!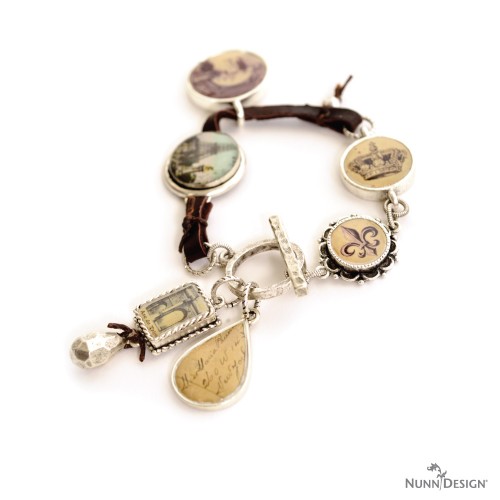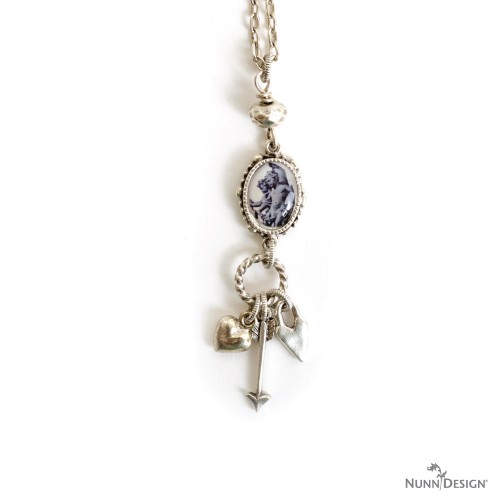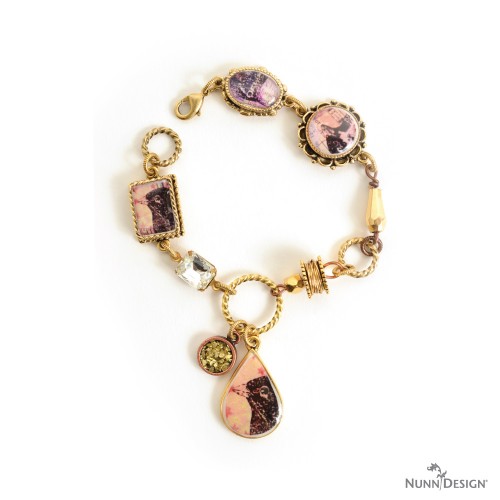 ---
Shop Wholesale Nunn Design Findings
---
Shop Nunn Design Wholesale
Nunn Design has been supplying jewelry artists with findings for over 20 years. Shop wholesale jewelry findings for creative jewelry makers.
Shop Nunn Design!
---
How to Purchase Wholesale?
If you are interested in becoming one of the many designers who trust their jewelry to Nunn Design Findings, please join us by registering to become one of our wholesale customers!
Please visit our Where to Buy Page for a listing of online stores that sell Nunn Design Findings retail.
---

If you enjoyed reading this post, please subscribe to our blog. Here are 10 Reasons Why to Subscribe and a place to do so!