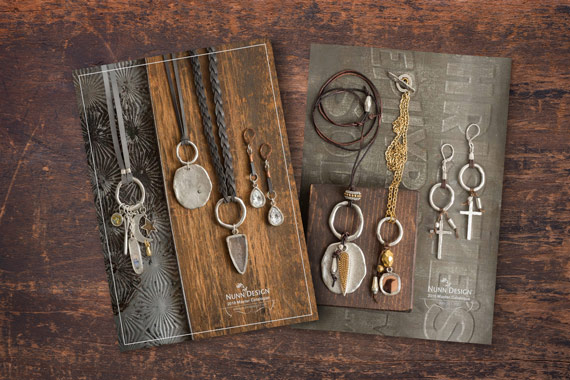 This week, the Nunn Design Master Catalogue has been arriving in the mail across the country. Have you received yours yet?
---
Nunn Design's Online Catalogue Takes you Places.
Here is a tip to help you with your online ordering process. The downloadable 2018 Nunn Design Master Catalogue is also linked! We've laid out the details in this 1:53 minute video.
---
You can click on Jewelry to link to the gallery:
The jewelry is linked to the gallery. All the jewelry, throughout the catalogue, is in our online gallery. With each jewelry piece, we have specified all of the products that were used to create each individual piece. Again, making it easier for you to find and purchase.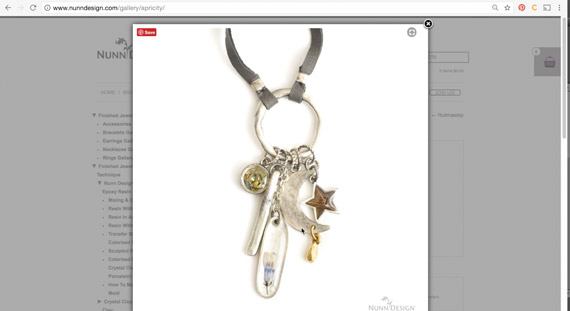 ---
You can click on Product to visit its page online:
So if you are flipping through your paper version, download the catalogue and click on the product that you are interested in. The downloadable catalogue will take you right to the website, making it easy for you to purchase.
---
Download!
Download the 2018 Nunn Design Master Catalogue
---
Request Paper Catalogue (Wholesalers):
If you are a registered wholesaler with Nunn Design and did not receive a paper catalogue, let us know and we will mail one out. You can email us at cheryl@nunndesign.com or call us at 1-800-761-3557.
---
How To Become a Registered Wholesaler:
If you would like to become a registered Nunn Design wholesaler, visit our website to learn how to purchase wholesale.
---
Shop!
Shop the 2018 Winter Collection!
---

If you enjoyed reading this post, please subscribe to our blog. Here are 10 Reasons Why to Subscribe and a place to do so!