Although I have not met Karen McGovern face to face, she is definitely on my list of "people I'd most like to know." Besides being super funny, she is smart, interesting, makes super cool jewelry and sends me cute pictures of baby animals that she is bottle-feeding. Now, the last comment might sound a bit strange if you don't know about the big life that Karen leads. Besides being an artist, she is a conservation biologist, two worlds that Karen states; "one cannot be without the other."
Another Year With Karen
It has been a pleasure and an honor to have Karen on board for her second year as an Innovation Team Member. I'm even more in awe that she has agreed for yet a third year.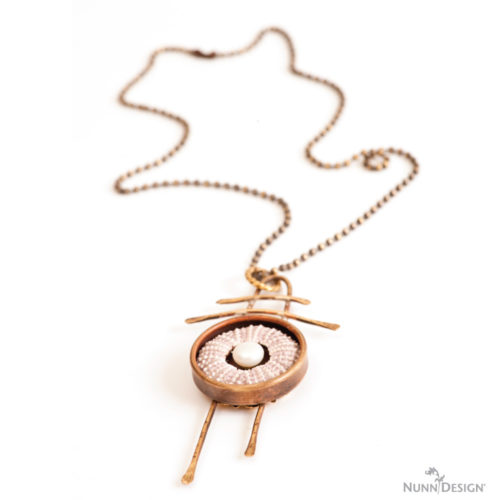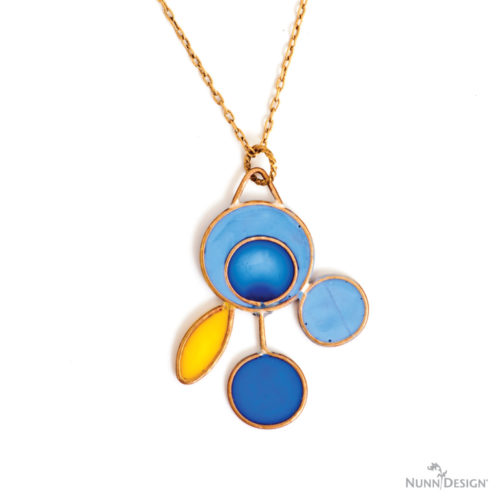 Karen has a great website featuring her creations that she sells: http://www.beadkeepers.com. Karen's proceeds are mostly donated to support wildlife conservations programs that she supports. See what I mean, this woman is amazing!
Thank you Karen for all you do to inspire and nurture creativity!
---

If you enjoyed reading this post, please subscribe to our blog. Here are 10 Reasons Why to Subscribe and a place to do so!