You are here:
Artisan Spotlight Karen McGovern
Artisan Spotlight Karen McGovern
One of the pure delights of my job is working with our Innovation Team Members. All of our team is so amazingly talented. It is fun being inspired by them.
Karen McGovern has been feature numerous times throughout the past two years on our blog. Her work is always changing and she is a constant source of interesting materials that are incorporated in her jewelry making. Here are a few of her most recent pieces.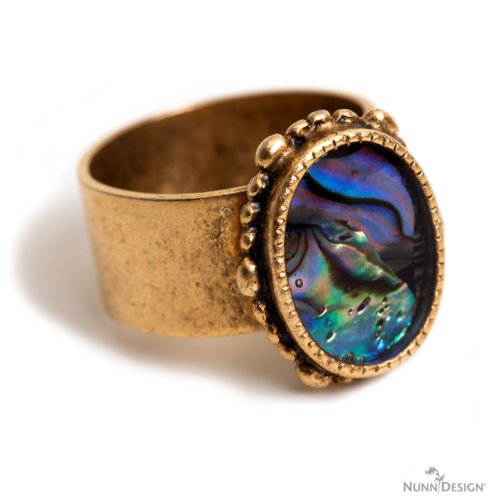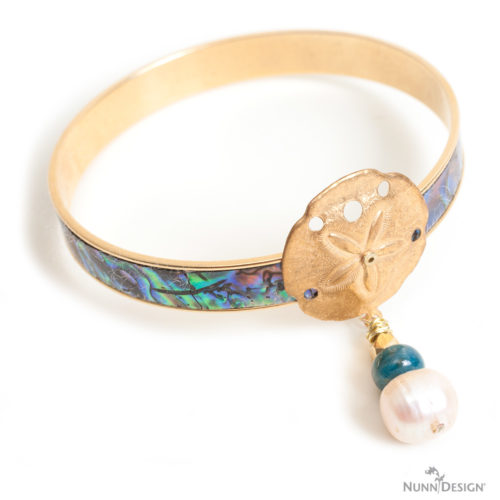 Karen discovered a type of veneer that is used typically for creating inlays. The mother of pearl is available in sheets that can be cut with scissors. I'm still in search of a good source for this type of material, but isn't the look awesome!
Our friends at Dakota Stones sent each of the Innovation Team a box of goodies to work with. I love how Karen incorporated the stone beads with the Nunn Design Channel Bead (do you see which piece is the Channel Bead?). Karen's pieces are always so innovative!
Thank you Karen for another great year!
See More: See more posts on our blog on Karen's work.
You may also like to read: