You are here:
Brags on You! (Issue #37)
Brags on You! (Issue #37)
Another favorite post to write! One in which we celebrate all the great designers that create and educate using the Nunn Design Collection. Here is a look of this month's line up!
---
I love following Karin at Mount Forest Beadery on Instagram. She creates such beautiful contemporary beaded pieces! Does anyone spy a new Nunn Design Flat Tag soon to release June 7th?
Instagram: @mountforestbeadery/
Etsy: www.etsy.com/shop/mountforestbeadery/
---
Shipwreck Beads posted this fun ring on Facebook!
Facebook: https://www.facebook.com/shipwreckbeads
---
Goody Beads posted this tutorial of Ómbre Earrings with Chinese Crystals on their site!
---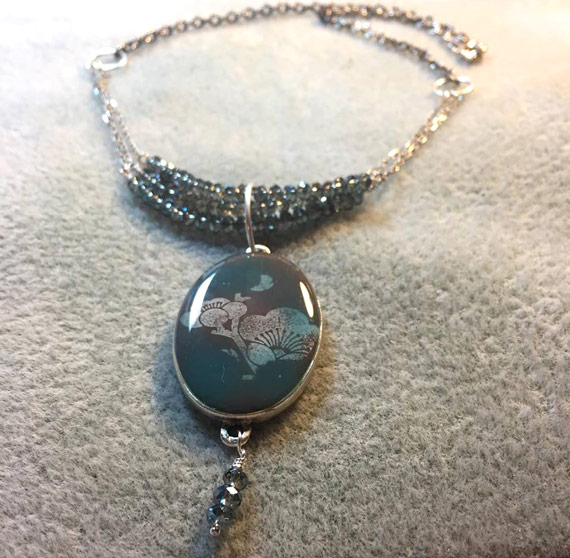 It is always fun to spot pieces created by Tabitha of Recollected Pieces!
Facebook: www.facebook.com/recollectedpieces/
Instagram: www.instagram.com/recollectedpiecesjewelry/
Etsy: www.etsy.com/shop/recollectedpieces
---
Thank you Beadaholique for yet another great video!
---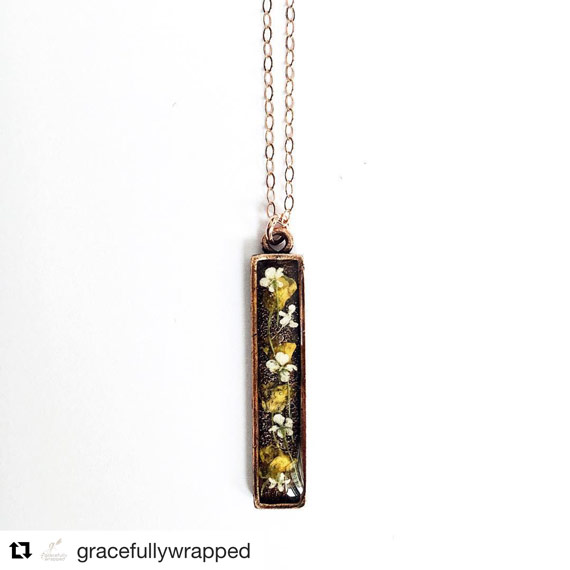 Designer Marianne of Gracefully Wrapped creates so many beautiful pieces!
Instagram: @gracefullywrapped
Etsy: www.etsy.com/shop/gracefullywrapped
---
Janet of Sistas with Bad Habits is expressing her creativity like "nun" other! Besides being a great designer, Janet is FUN!
Instagram: @sistaswithbadhabits
Website: www.sistaswithbadhabits.com
---
I love this bracelet that Katie from Fusionbeads.com created using some of the Nunn Design Charms.
Website: www.fusionbeads.com
---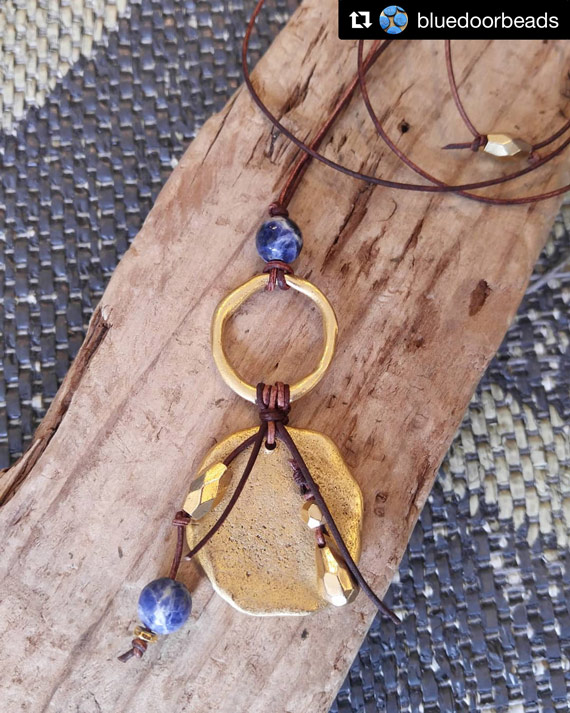 Blue Door Beads stocks our products and created this great piece.
Instagram: @bluedoorbeads
Website: http://www.bluedoorbeads.com/
---
Thanks and Let Us Brag On You!
Thank you everyone for inspiring all of us! If you would like to be included in the Nunn Design Brags on You posts, please email me at becky@nunndesign.com or use the #nunndesign hash tag so we can see what you are up to!
---

If you enjoyed reading this post,
please subscribe to our blog.
Here are 10 Reasons Why to Subscribe
and a place to do so!
You may also like to read: