You are here:
Brags on You!
Brags on You!
It is always a great honor to highlight Nunn Design Customers and their creations! Here is what some of you have been up to lately!
---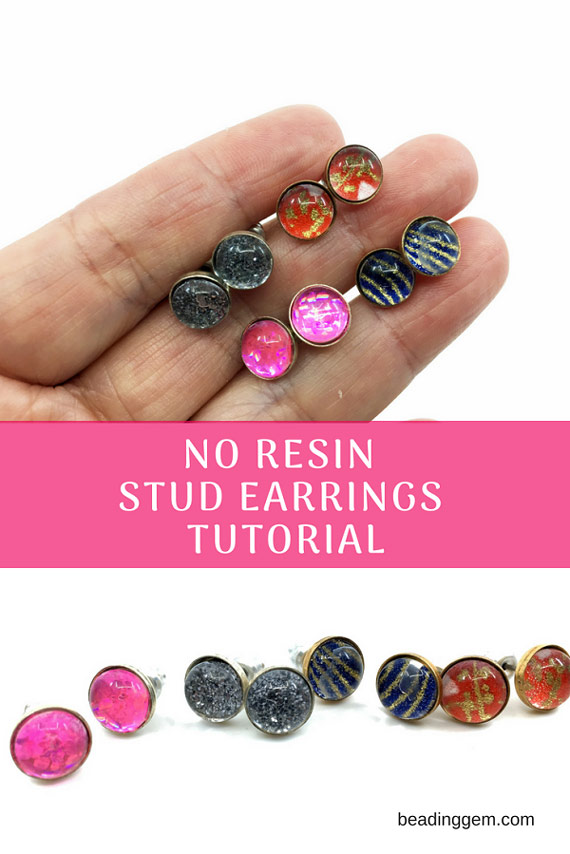 Pearl at the Beading Gem created this great tutorial using the Nunn Design Post Earrings and Glass Domes: Easy No Resin Stud Earrings Tutorial Uses Paper!
Shop the Supplies Wholesale:
---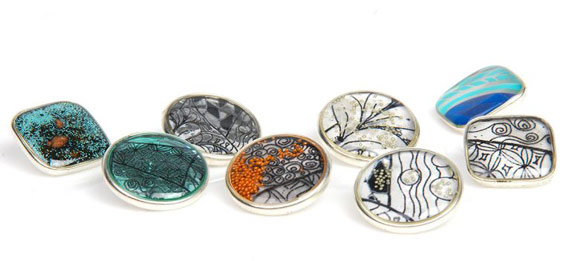 I love these resin buttons created by Tammy Honaman. A tutorial is posted on the Interweave website: Resin Jewelry and How to Make a Resin Button with an Image Transfer.
Shop the Supplies Wholesale:
---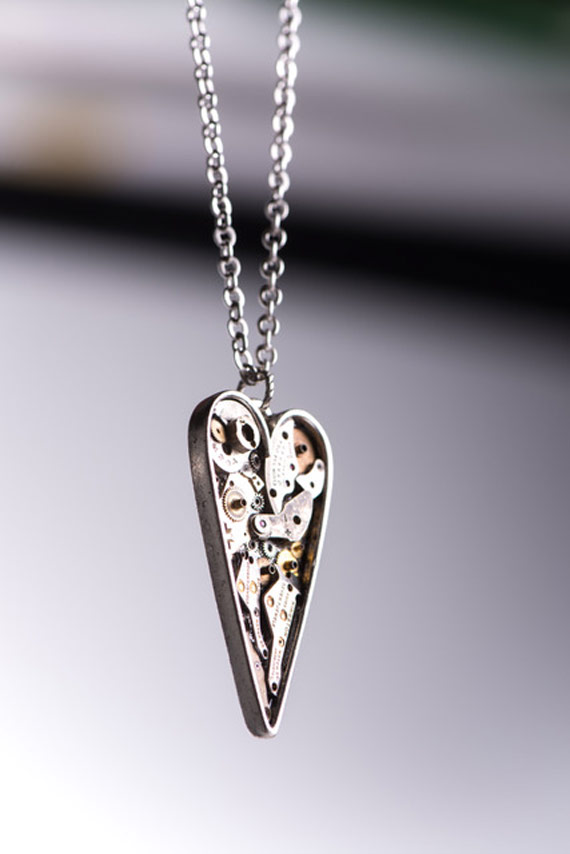 Michelle Shaw of Victorian Folly created this fun necklace!
---
Christi Friesen created this great pendant in a Nunn Design Brass Bezel during an art retreat in Port Townsend. Visit Facet Jewerly's blog for the step-by-step tutorial: Turtle Pool Party Pendant.
---
Kat Silva of Beadaholique did a how-to video showing how to make this Secret-Message Necklace, incorporating a Nunn Design Itsy Bottle!
Here are a couple more projects from the team at Beadaholique. Click on each image to link to the tutorials at www.beadaholique.com.

(Beadaholique.com: Finding Strength Necklace)

(Beadaholique.com: Geneva Earrings)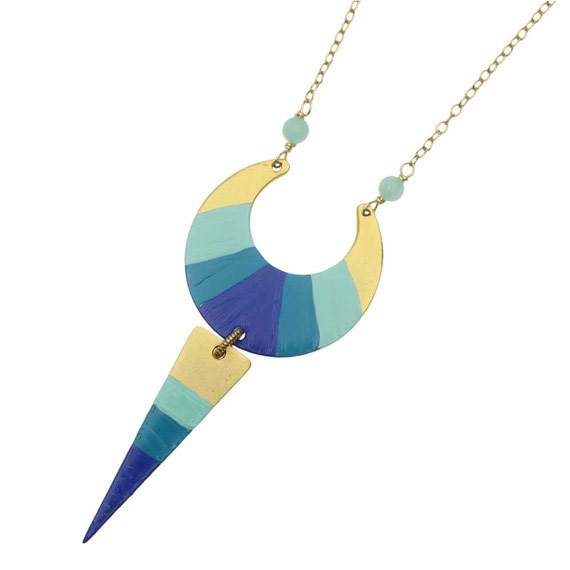 (Beadaholique.com: Ocean Tides Necklace)
---
Look at all these fun holiday charms from Nancy Brown of SantaFeCharms.com.
---
I can't help to brag once again about these great hoop earrings created by Mile High Beads.
---
And these hoops from Karin at Mount Forest Beadery!
---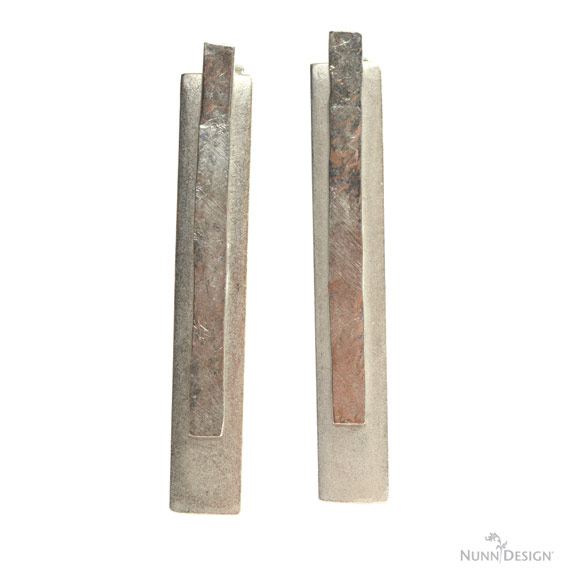 Loads of awesomeness from Team Nunn's own, Cheryl Weinstein!
---

(instagram: @g_leachman_designs)
Gretchen Leachman Designs created these awesome Bar Earrings!
Follow Gretchen on Instagram: @g_leachman_designs
---

(Instagram: @gracefullywrapped)
Marianne of Gracefully Wrapped is always amazing me with her organic resin creations!

Follow Marianne on Instagram: @gracefullywrapped
Shop her Etsy Store: www.etsy.com/shop/gracefullywrapped
---

(Instagram: @myprettybabi_shop)
Aren't these little guys from Francis of My Pretty Babi adorable?
Follow Francis on Instagram: @myprettybabi_shop
Shop her Website Store: www.myprettybabi.com
---
Let Us Brag on You! #nunndesign
Thank you everyone! Make sure to hashtag #nunndesign if you are interested in being included in a Brags on You! blog post or email me at becky@nunndesign.com.
---

If you enjoyed reading this post,
please subscribe to our blog.
Here are 10 Reasons Why to Subscribe
and a place to do so!
You may also like to read: