Thank you for continuing to create using Nunn Design Jewelry Findings. When there are so many options available in the marketplace, we can't thank you enough for making the choice to design with the Nunn Design Collection.
Over the past few weeks we have celebrated several artists on our various Nunn Design social media platforms. Art is essential and we are proud to be part of your creative journey.
Be inspired to explore the possibilities!
---
Loving these bracelets by @honeyandicejewelry
---
---
Beautiful hearts 💕 by Janet of @sistaswithbadhabits!
---
Colorful Valentine goodies by Shannah of @hellodearhandmade!
---
Oh wow! That succulent garden! By @vintagealleydesigns
---
Beautiful beaded earrings by @daretodazzlebyreem!
---
Beautiful memory pieces by Sheila of @dandelionsindec!
---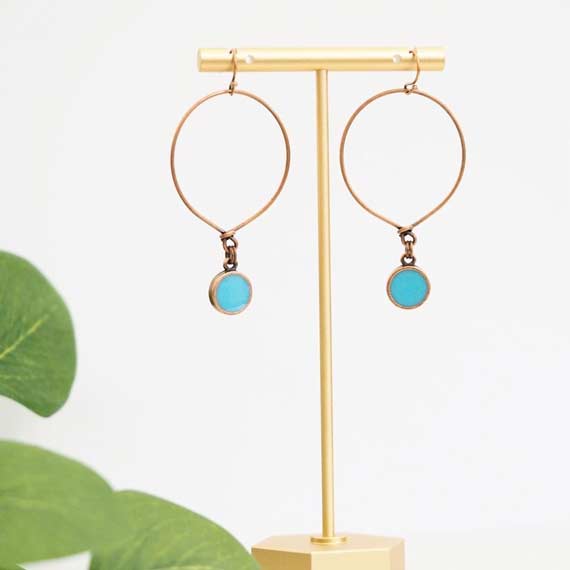 That turquoise color feels like the beach is calling! 🏖 Hoop earrings by Janet of @sistaswithbadhabits
---
What a beautiful Forget Me Not necklace by @olivebellajewelry!
---
Gorgeous hoop earrings by @cameoko_jewelry!
---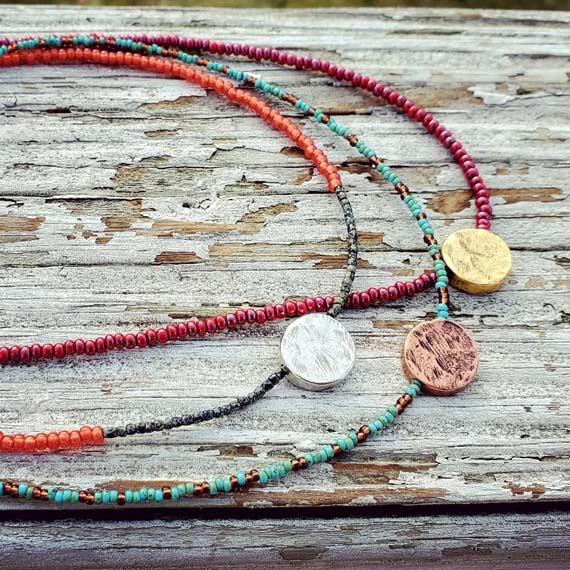 What dainty and delightful necklaces by @carolcarmenjewelry, featuring Nunn Design metal beads!
---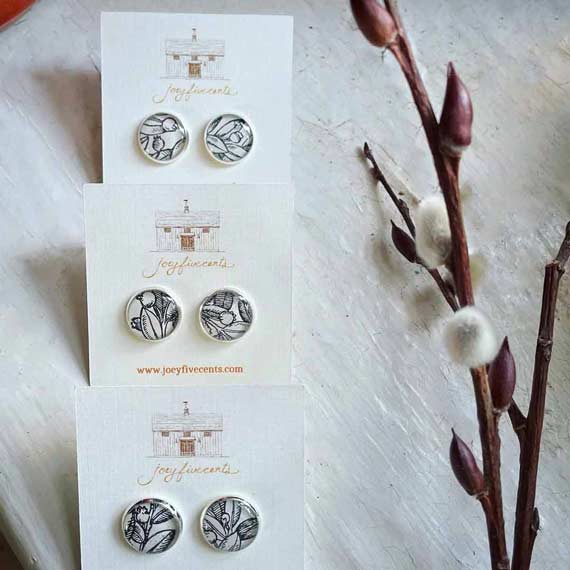 Black and white botanical studs by Susan of @joeyfivecents! Perfect for mask wearing!
---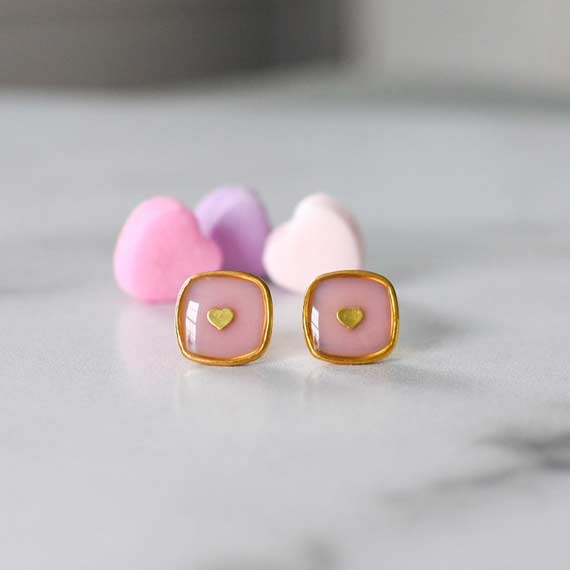 I love these sweetheart earrings by @leoandlynnjewelry!
---
Lovely arm candy by @riflepaperco!
---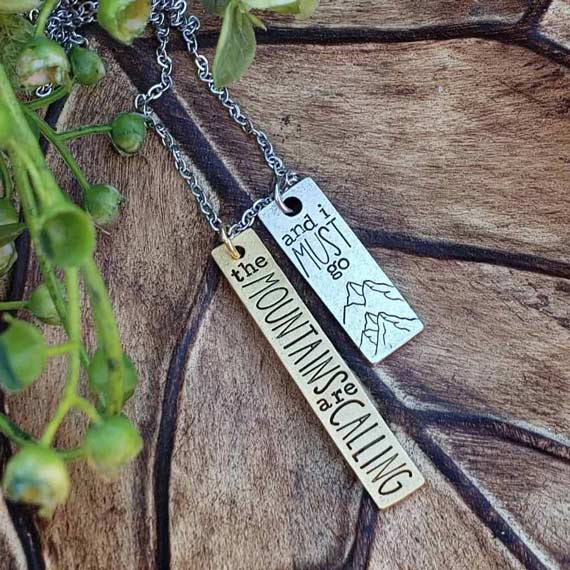 Brandi of @littlebluebusjewelry knows what nature lovers need!
---
Gorgeous celestial mosaic earrings by @earthsongmosaics! 🌙✨
---
Wow! Beautiful beaded earrings by @carolcarmenjewelry!
---
Lovely spring colors by Janet of @sistaswithbadhabits!
---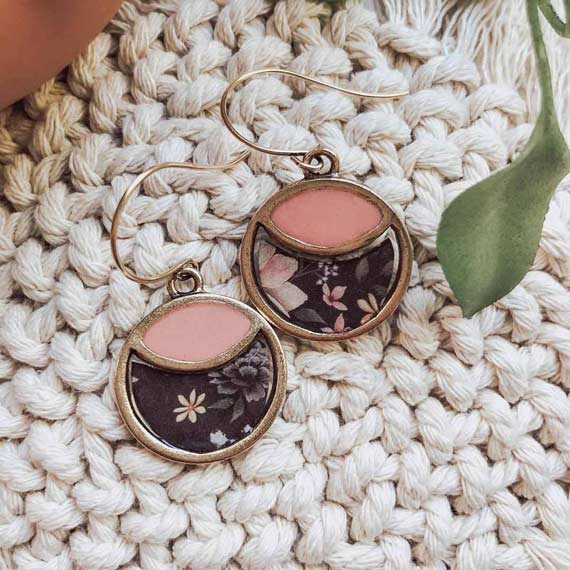 Beautiful earrings by @edun.jewelry!
---
I love these butterfly flower necklaces by Marianne of @gracefullywrapped!
---
Wow! Beautifully ornate pieces by Jennifer Hinds of @bluejjewelry!
---
I love seeing this new collection by Gabrielle of @meadowgrassdesigns using the newest Nunn Design findings!
---
What gorgeous ear candy by Camille of @cameoko_jewelry!
---
June Martin of @mothandtwig makes such lovely pieces with Moroccan tiles!
---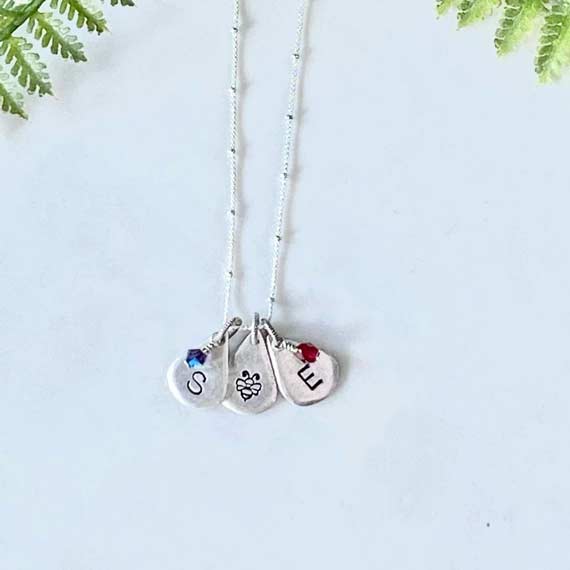 Jenny Melsha of @fairwellsjewelry made this beautiful keepsake for a mother of two daughters.
---
Lovely dangly earrings by Jami Mark of @renewablejewels!
---
To all of these artists, we celebrate you. Thank you for showing up and doing your work. Thank you for being committed to living a creative life and being dedicated to your small creative businesses.
– Becky
---
Shop Nunn Design Wholesale
Nunn Design has been supplying jewelry artists with findings for over 20 years. Shop wholesale jewelry findings for creative jewelry makers.
Shop Nunn Design!
---
How to Purchase Wholesale?
If you are interested in becoming one of the many designers who trust their jewelry to Nunn Design Findings, please join us by registering to become one of our wholesale customers!
Please visit our Where to Buy Page for a listing of online stores that sell Nunn Design Findings retail.
---

If you enjoyed reading this post, please subscribe to our blog. Here are 10 Reasons Why to Subscribe and a place to do so!