Purchase Our Buy & Try Sculpted Relief through Sunday February 15th!
It was a delight to be in sunny Tucson this past week speaking with many of you. I really appreciate all of the feedback that we received from those of you who stopped by to visit Cheryl and I.
Once again, the highlight of this show was our jewelry samples that used the Sculpted Relief and 2-Part Colorized Resin technique. It was so overwhelmingly popular that we sold out of our colorants within the first day! This inspired us to repost this tutorial and open up the Buy & Try Sculpted Relief offer starting now through February 15th, 2015.
Buy & Try: Wholesale Sculpted Relief
---
Be inspired: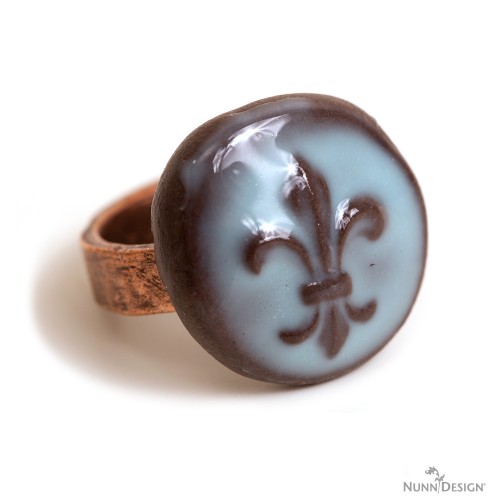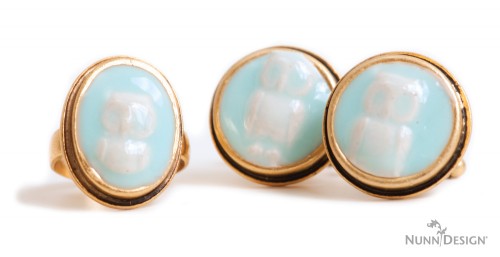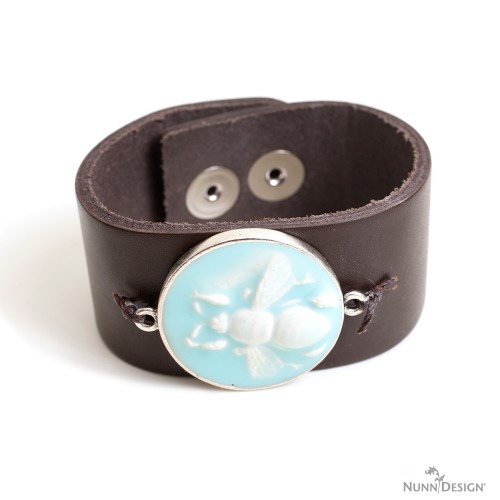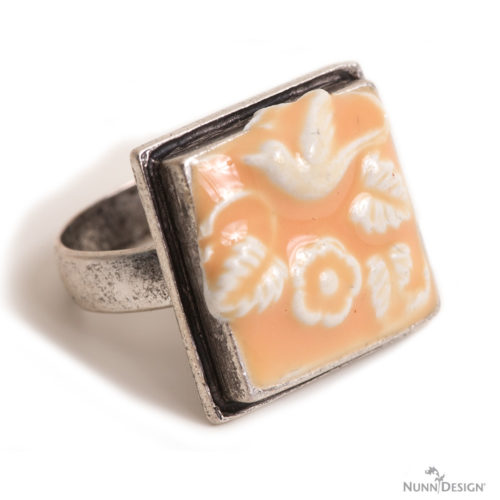 ---
Make These Sculpted Relief Pendants
Here is a recap of how this process is done. You can download our full tutorial and watch our 4 part videos to learn even more!
---
We Have Opened Up our Buy & Try Sculpted Relief Now Through February 15th, 2015!
Now that you have been fully inspired, here is how you can buy and try this fun technique. The Buy & Try Program allows you to:
Be inspired and purchase just the items needed to explore the technique we are featuring.
Minimum quantities for "Buy & Try" items are waived, allowing you to receive the lowest price possible.
"Buy & Try" items are a limited time offer. The Buy & Try Sculpted Relief offer expires February 15th, 2015 at midnight.
Shop the Wholesale Sculpted Relief Buy & Try and start creating!
---

If you enjoyed reading this post, please subscribe to our blog. Here are 10 Reasons Why to Subscribe and a place to do so!