Finding just the right image for your jewelry is an important piece in building a unique jewelry brand. Nunn Design makes the process of creating that image even easier by offering downloadable free templates to size your images with. Here is a quick tutorial walking you through the process using Photoshop.
---
Learn How!
Needed:
Photoshop
Template File
Printer
Scissors
Bezel
---
STEP 1: Download the Template
Download a template file for the bezel you are using. This tutorial is for the Large Pendant Oval. (We have a few to choose from and will add more as needed.)
Click on this download and save it somewhere on your computer.
Download: Large Pendant Oval Template
---
STEP 2: Open Template in Photoshop
Locate the template you've downloaded and open it in photoshop. (The file name is lpo_large-pendant-oval-template.tif.)
Here is what it looks like open.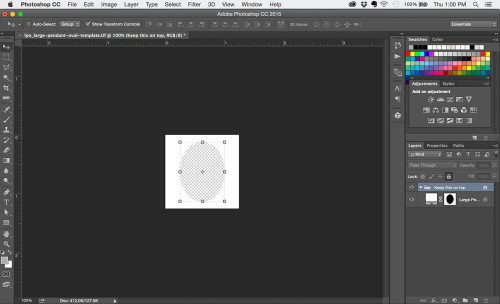 ---
Step 3: Drop in your image
Find the image on your computer that you'd like to have in the bezel. Drag the image and drop it onto your open template file. I used an image of Becky.
---
STEP 4: Drag image below template and size it
Do you see in my layers panel, over on the right, where the image is above the "Keep this on top" folder? Drag the image below so that it is now under the shape. Now you can size it to fit the template to your preference. (Hold the shift key as you drag the corner of the image so it stays in proportion.)
---
STEP 5. Save your image.
In the menu bar up top, go to File, and then Save As… Save your image as a jpg so that it will flatten it and Viola! You now have an image sized to the bezel and ready for printing, cutting and placing in bezel!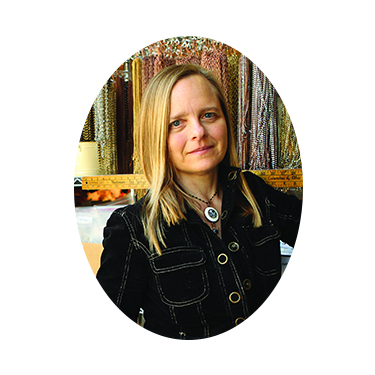 After you save enough of your bezel images you can print them out on a sheet of paper.
---
Create Your Own Transfer Sheet!
Purchase blank packs of LazerTran Paper for creating your own transfer sheets! Here are the links to purchase on Amazon:
For an Ink Jet Printer: Lazertran Waterslide Decal Paper Lazertran for Inkjet
---
For a Laser Printer: Lazertran Waterslide Decal Paper Regular Lazertran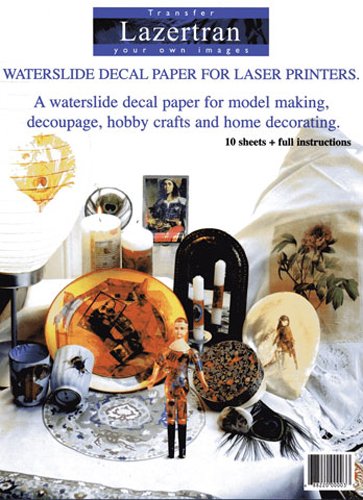 ---
Downloadable Templates:
Stay tuned for announcements of additional templates as we upload them. Do you have a template you need for one of our bezels? Tell us and we will get it in queue.
Here are the downloadable templates for various Nunn Design Bezels:
---
Shop Nunn Design Wholesale
Nunn Design has been supplying jewelry artists with findings for over 20 years. Shop wholesale jewelry findings for creative jewelry makers.
Shop Nunn Design!
---
How to Purchase Wholesale?
If you are interested in becoming one of the many designers who trust their jewelry to Nunn Design Findings, please join us by registering to become one of our wholesale customers!
Please visit our Where to Buy Page for a listing of online stores that sell Nunn Design Findings retail.
---

If you enjoyed reading this post, please subscribe to our blog. Here are 10 Reasons Why to Subscribe and a place to do so!