As you are reading this post, my family and I are on our way to France for two weeks. We will be spending a couple days in Paris before heading to Avignon in Provence. (I didn't do a good job of scheduling our time in Paris so that we could hit the flea markets, but my girls are thrilled we won't be hauling them around all that old junk!).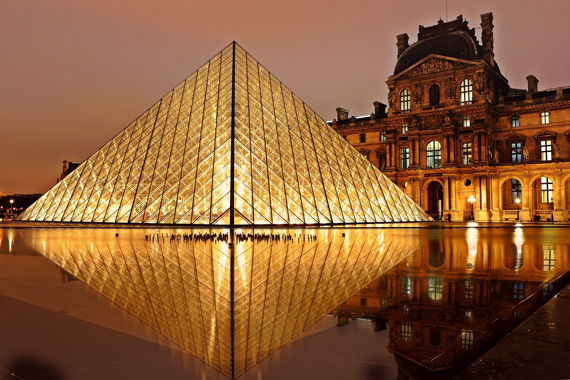 This is my second European adventure with my family. My girls have reached good traveling ages (13 and 10) and we have begun to enjoy exploring the food, art and culture of Europe. We tend to travel very simply and try not to do too many sights. I'm mostly interested in absorbing the surroundings of everyday life.
If you would like to follow my journey, I will be posting slide shows on Instagram. I tend to take pictures of hardware and store displays, so just giving you full disclosure!
I'll eat a pastry or two for you!
Au Revoir!
---

If you enjoyed reading this post, please subscribe to our blog. Here are 10 Reasons Why to Subscribe and a place to do so!