I have loved mosaic work as long as I can remember. First it started with my obsession for vintage Italian mosaic jewelry that I could pick up for a song at a flea market or garage sale, but over the years, the more handmade, the more artsy, the more funky…the more better for me! Here are some wonderfully talented mosaic artists that keep me inspired. Some are jewelry artists; some are fine artists creating wall mosaics. All are inspiring.
---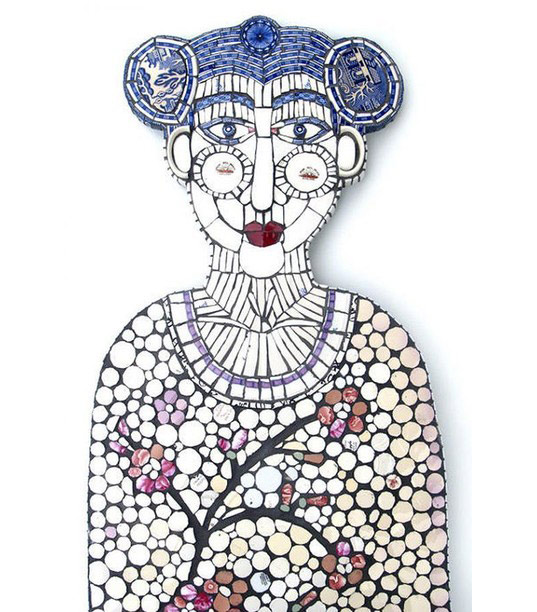 I love the quote that Cleo Mussi has on her website, "Without Breakers, There Are No Makers Without Makers, There Are No Breakers." Makes me feel just fine about that busted china dish I just destroyed!
---
I so love following Mary Drea's creative mosaic journey in Addiebeads. This woman has built a very nice company for herself!
---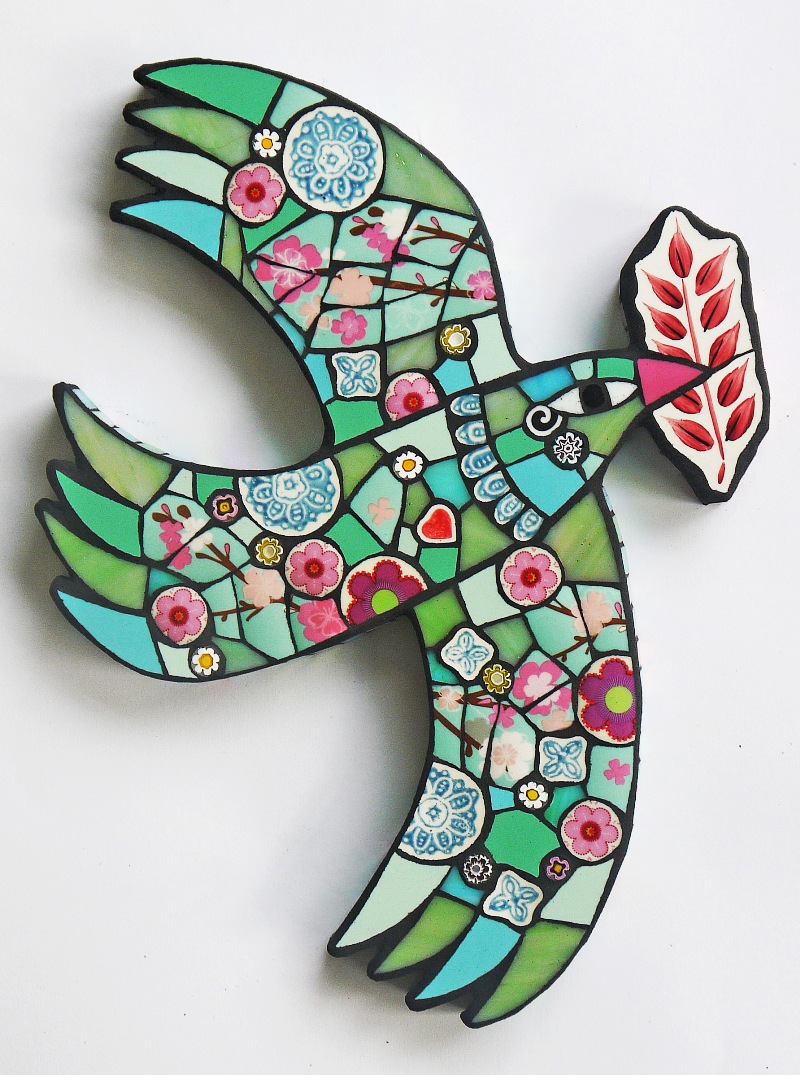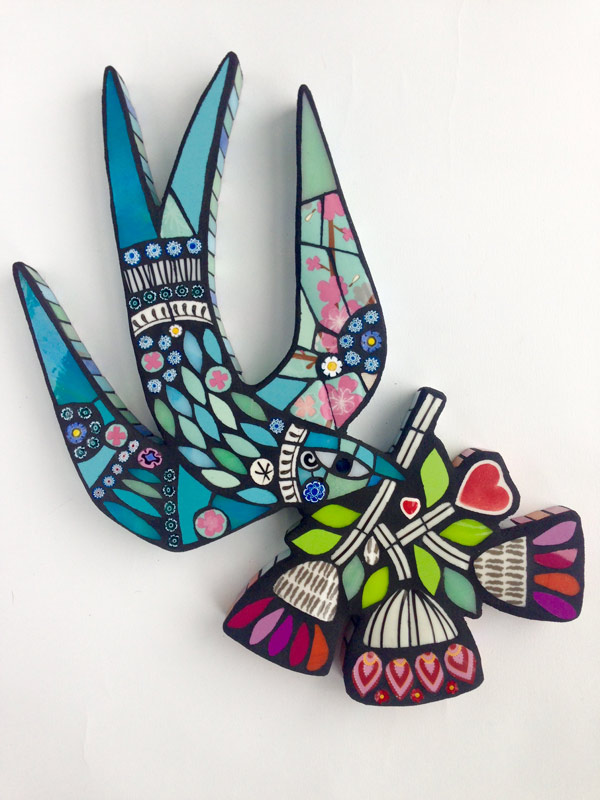 Amanda Anderson of wigwamarts.com is another amazing mosaic artist who does wall-based interior pieces, but I sure would love to see some wearable pieces!
---
Laurie Mika is always on my "LOVE" list!
---
I love these mosaic pieces by Cynthia Toops. Cynthia collaborates with artist Chuck Domitrovich who creates the silver bezels for these amazing pieces of art.
---
Smashing China Mosaics created these great pieces from vintage china.
---
This heart pendant by mosaic artist Gila of Gila Mosaics is super fun!
---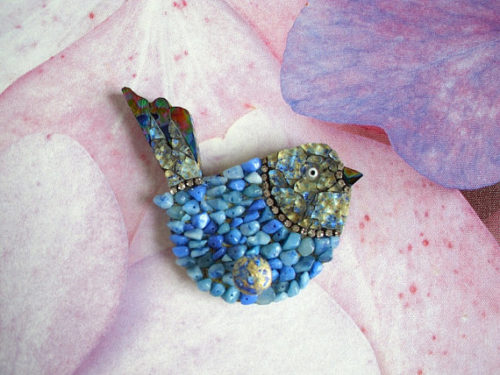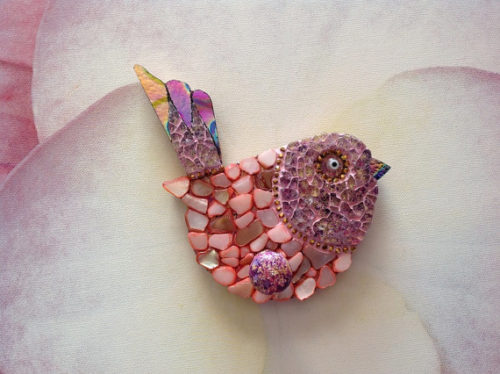 Birds seems to be the theme of the day! Although these pieces by Etsy artist Rachael Cao are not jewelry, they are jewelry holders! How cool is that!!
---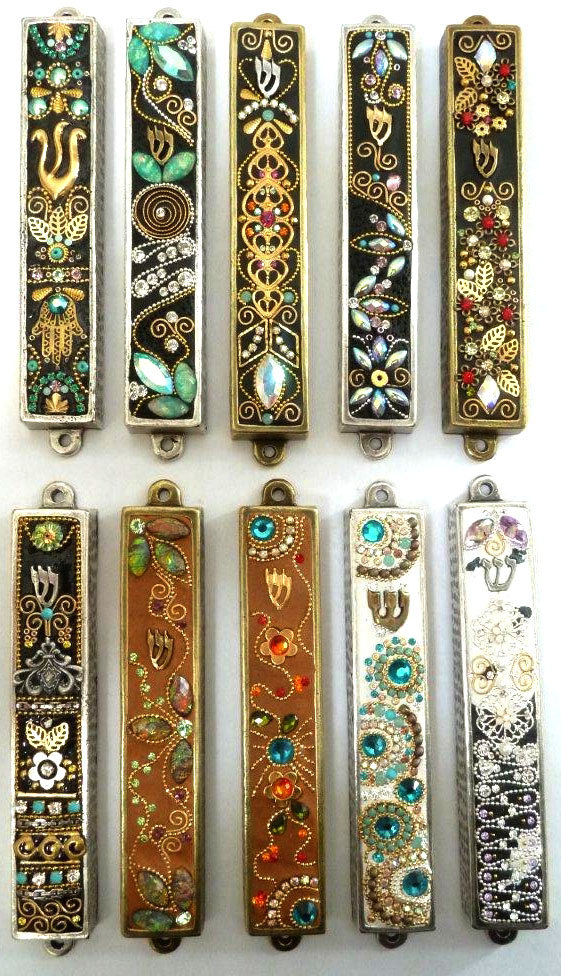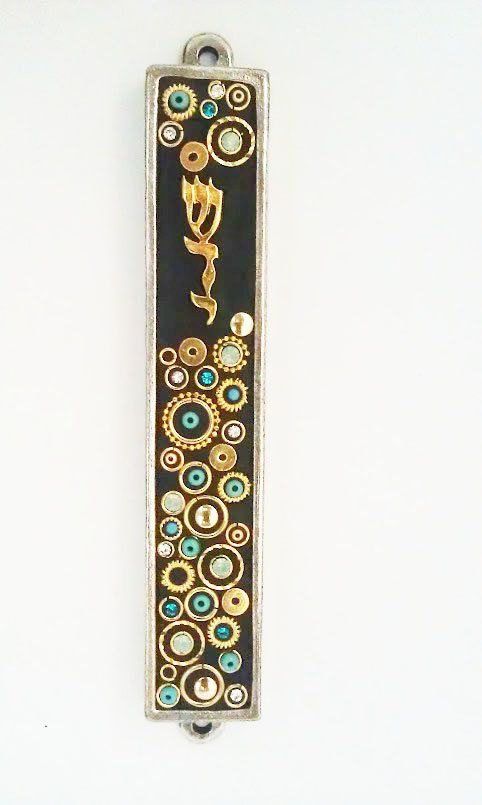 I'm crazy about these pieces that Irina Smilansky created. This work isn't easy to do!
---
This Canadian artist, Margo Anton, creates a mosaic a day to help improve her skills. You can purchase her pieces off of her blog, but you better subscribe. They sell fast!
---
Angela Ibbs Design creates unique hand made mosaic jewelry!
---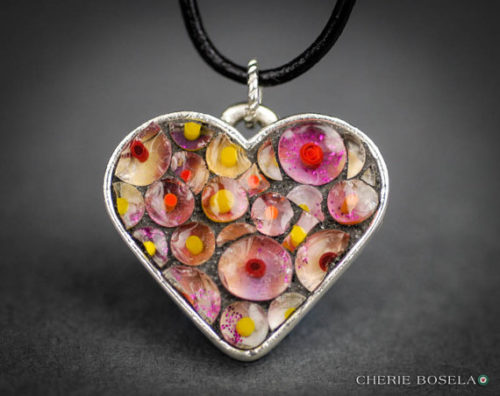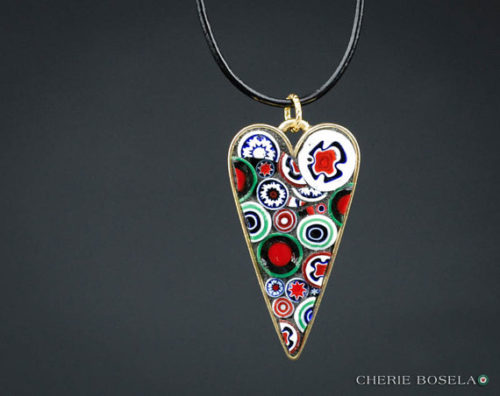 I love the color combinations that Cherie Bosela comes up with for her fine mosaic art pieces.
---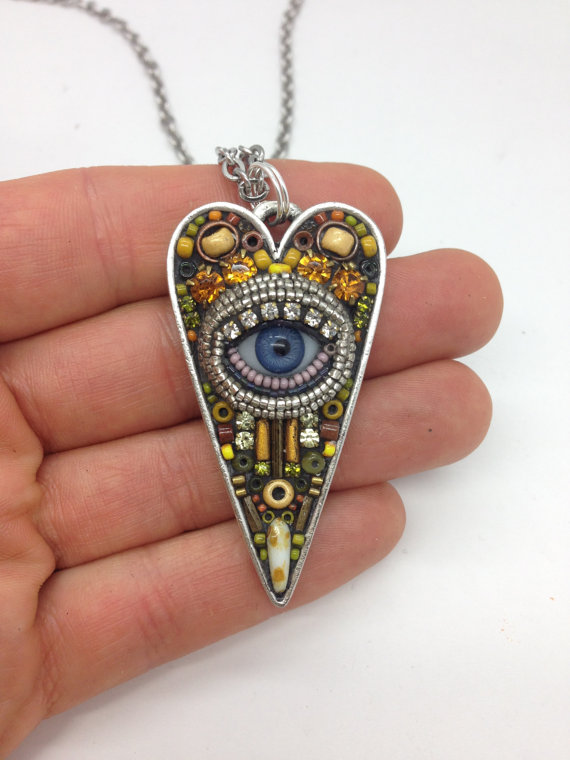 Betsy Youngquist continues to keep me in awe with her amazing creations.
---
I hope that you are inspired as much as I have been. Do you have a love for mosaic art? Do you create mosaics yourself?
---
Shop Nunn Design Wholesale
Nunn Design has been supplying jewelry artists with findings for over 20 years. Shop wholesale jewelry findings for creative jewelry makers.
Shop Nunn Design!
---
How to Purchase Wholesale?
If you are interested in becoming one of the many designers who trust their jewelry to Nunn Design Findings, please join us by registering to become one of our wholesale customers!
Please visit our Where to Buy Page for a listing of online stores that sell Nunn Design Findings retail.
---

If you enjoyed reading this post, please subscribe to our blog. Here are 10 Reasons Why to Subscribe and a place to do so!