I am still plugging away at trying to get this Etsy thing to go. I have been learning a lot in the process. Here is a link to the 22 items that have sold so far. It is always good to study what is working!
Here are several additional items that we have posted as of late. I am super-curious to see what will sell!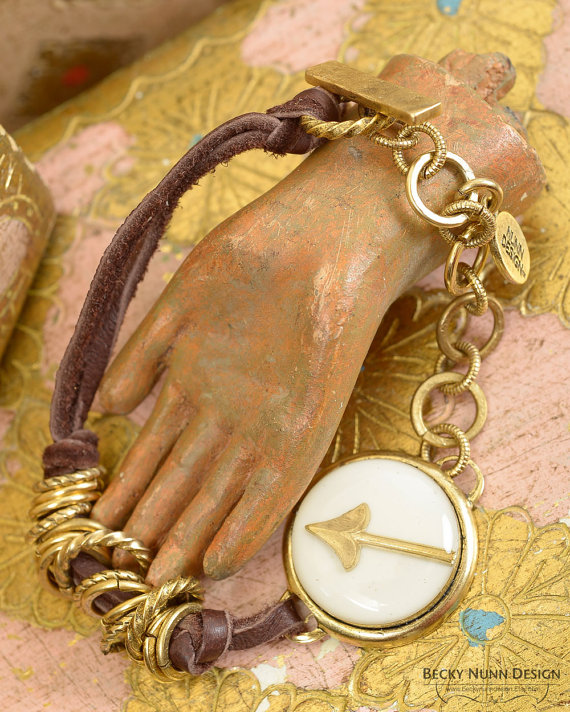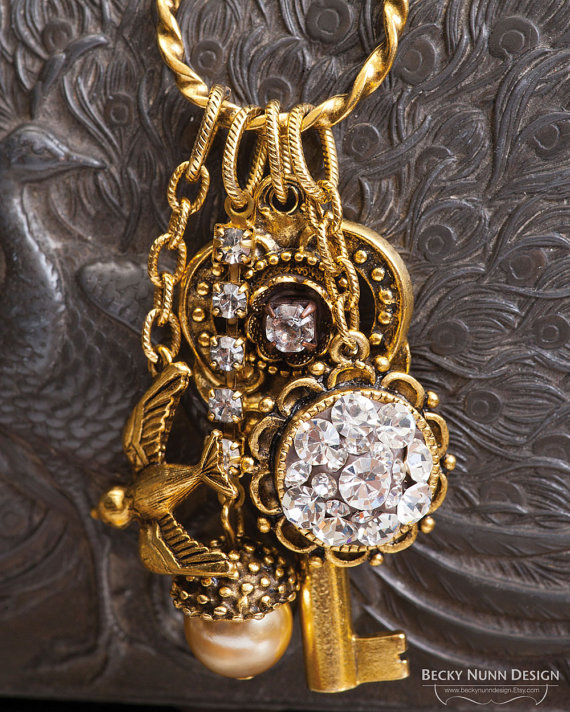 Take a look-see at what we are up to on Etsy. If you want to learn the backstory of why we are into this, you might want to read these two posts:
10 Things I Learned About Etsy Part 1!
10 Things I Learned About Etsy Part 2!
---

If you enjoyed reading this post, please subscribe to our blog. Here are 10 Reasons Why to Subscribe and a place to do so!