The Nunn Design product line is continually evolving. Along with new releases, we also see the change of items being discontinued. Oh darn it!
A lot of the techniques that Nunn Design has offered over the years required us to create distributor partnerships so that we could teach and offer the products to our customers. These past few years have brought a lot of change. The minimum requirements, expiration dates and shipping restrictions no longer make it viable for us to continue to offer these products.
Within this post, I hope to direct you to other manufacture's products that are similar. I have not tested them personally, but I have done a survey of our existing customers and they have generously offered their sources.
Here are some products that you might be interested in exploring as replacement to the items Nunn Design will no longer be offering. I have not included links to these products, but if you do an online search, there are a lot of retailers and online sites that will be happy to serve you.
---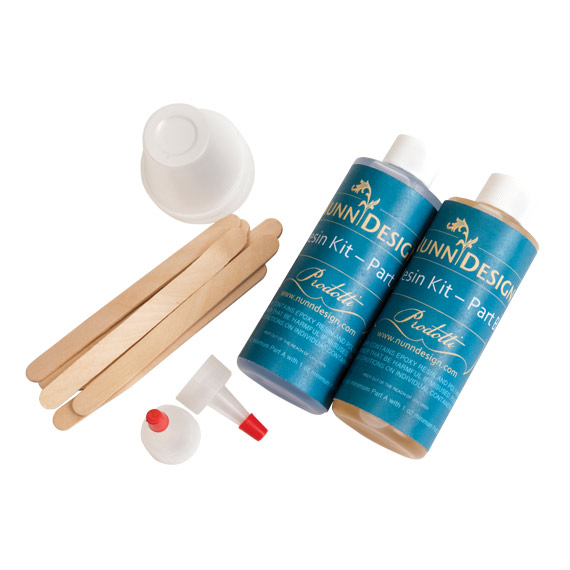 2-Part Epoxy Resin
Here are a couple of replacement resins that came up when I polled our wholesale customers:
Art Resin
Rio Grande Doming Resin
Alumilite Amazing Clear Cast
---
2-Part Epoxy Clay
After many attempts to restock this item, we chose to close it out. Here are other 2-part epoxy clays that our customers have recommended:
Apoxie Sculpt
Ceralun from Swarovski
---
Transfer Sheet Stock
We are no longer able to purchase wholesale Lazertran, the film we used to print the transfer sheets onto. If you do an online search, you will find vendors that offer this paper stock. Make sure to select the right type of film for your printer.
---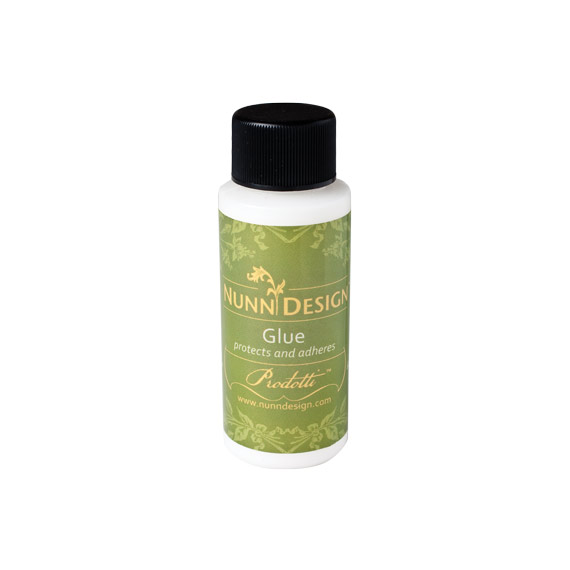 Sealant/Glue
We still have a lot of inventory on this product, so please stock-up. Once it is out of stock we will update this post with alternative suggestions.
Shop Nunn Design Closeout Mixed Media Supplies!
---
How to Purchase Wholesale?
If you are interested in becoming one of the many designers who trust their jewelry to Nunn Design Findings, please join us by registering to become one of our wholesale customers!
Please visit our Where to Buy Page for a listing of online stores that sell Nunn Design Findings retail.
---

If you enjoyed reading this post, please subscribe to our blog. Here are 10 Reasons Why to Subscribe and a place to do so!