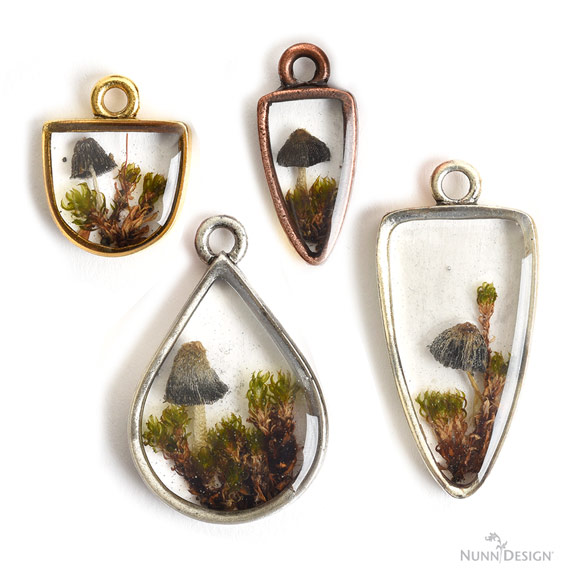 Last spring Kathyrn and I went foraging for mushrooms to preserve and incorporate into resin jewelry. Kathryn was so taken with the art of gathering and preserving organics that she continued throughout her summer months, amassing a very large stash of tiny mushrooms.
Mushrooms can be tricky to find and tricky to preserve. I have been asked several times for sources of these little treasures and I'm happy to report that I have one!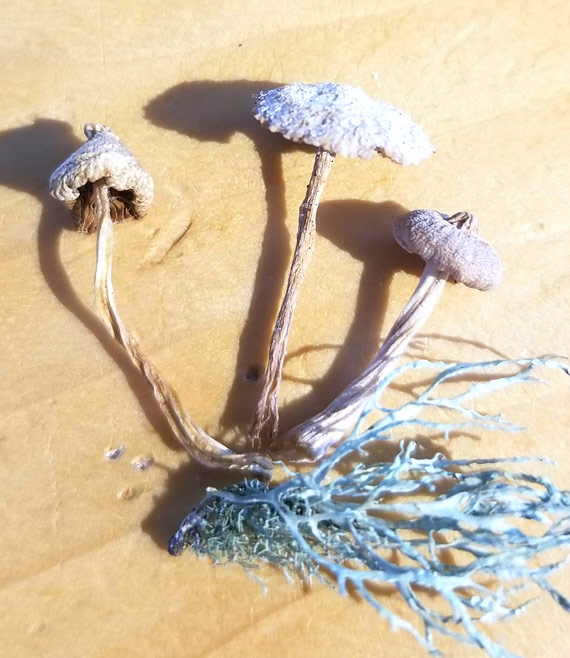 Shop online at Kathryn's Etsy shop for a wide selection of tiny mushrooms and moss to embed into resin.
Shop Etsy: https://www.etsy.com/shop/klhmade
---
To learn how to preserve organics on your own, read the blog post about Kathryn and my big adventure last spring as we foraged and preserved tiny mushrooms. Preserving Organics for Resin Jewelry
---

If you enjoyed reading this post, please subscribe to our blog. Here are 10 Reasons Why to Subscribe and a place to do so!