We had a great response from our previous blog post, How to Make 2017 Summer Pantone Colors with Colorized Resin. People found our formulas for creating the Pantone Colors with Nunn Design Resin and Castin' Crafts Opaque Pigments really helpful. We had such a great response that we wanted to offer the 2017 Fall/Winter Pantone Colors, but I personally didn't like the colors.
Here is your chance to place your vote or suggest a Pantone Color that you would like to know the formula for. For those of you that don't know what the heck I'm talking about, it is possible to create just about any color with Nunn Design Resin and Castin' Craft Opaque Pigments.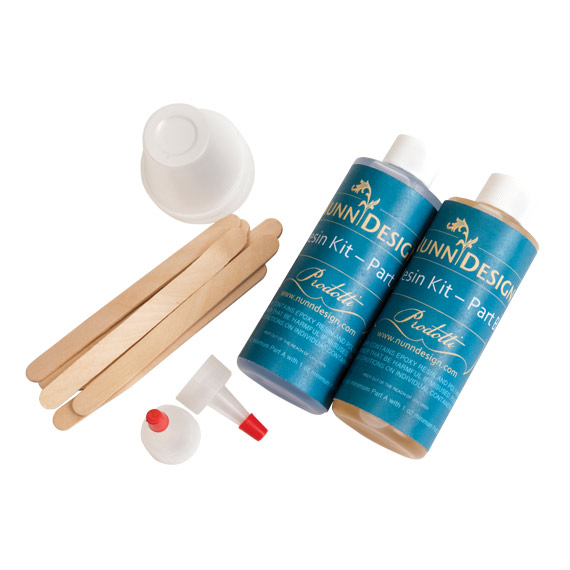 Shop Castin' Crafts Opaque Pigments
---
Tell Us in the Comments
Leave a comment and let us know what Pantone Color you would like to create!
---

If you enjoyed reading this post, please subscribe to our blog. Here are 10 Reasons Why to Subscribe and a place to do so!