I couldn't resist spending some time putting a post together to inspire you on fun ways you can use the currently flashing Wire Frames. Enjoy!
---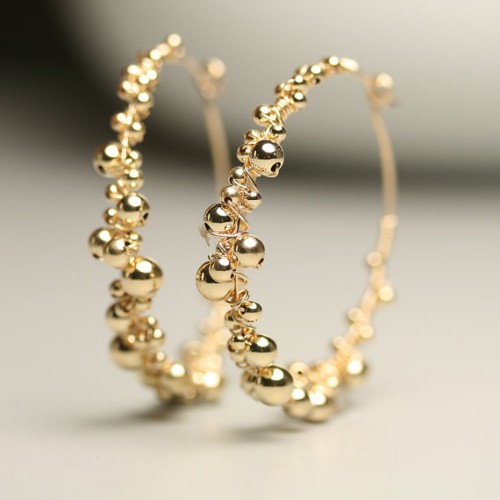 Wendy with Fuss Jewelry has amazing wire wrapped earrings on her Etsy site!
https://www.etsy.com/listing/244505730/plum-wine-gem-weave-hoops-cognac-quartz?ref=shop_home_active_19
---
Lea at Calico Juno Designs has some really fun wire wrapped jewelry!
https://www.etsy.com/transaction/1042651681?
---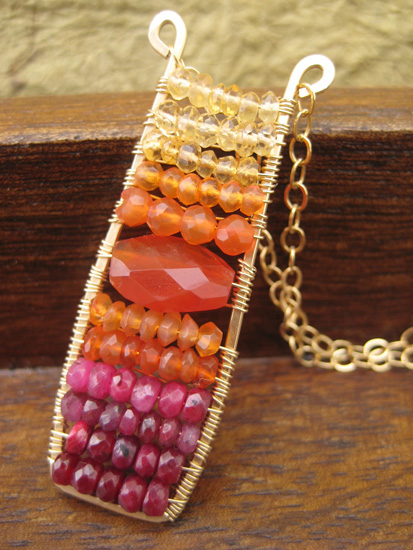 Kathleen Doyle-Murphy has some really beautiful jewelry creations.
http://www.jamesandjezebelle.com/necklaces.html
---
Isn't this inspiration awesome! So much to look at!!
http://www-en-rhed-ando.blogspot.com.ar/2012/08/inspirandonos-para-trabajar-con-alambre.html
---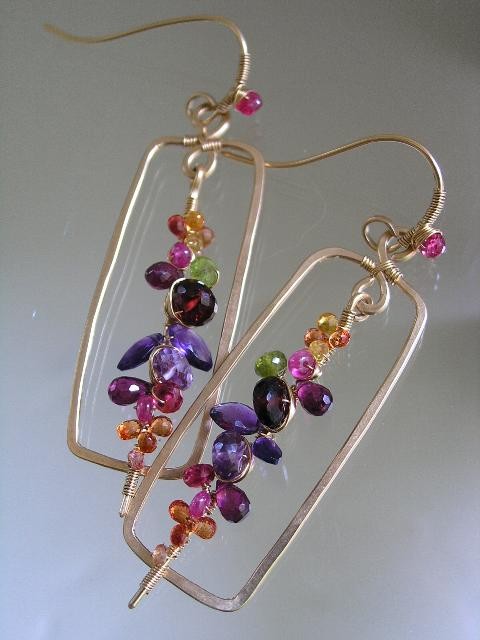 Tracy at Bella Jewels has such lovely wire wrapped pieces using precious metals and beads.
https://www.etsy.com/listing/57786149/modern-lines-and-sparksmixed-metal-leaf?utm_source=Pinterest&utm_medium=PageTools&utm_campaign=Share
---
I can't help featuring Slow Jewelry once again! I love the color combinations.
http://www.creema.jp/c/slowjewelry/selling#sthash
---
I love the wire weaving featured in this pair of earrings from Kenneth Jane Lane.
https://www.shopbop.com/oval-wire-wrapped-earrings-kenneth/vp/v=1/845524441935773.htm
---
Here are some samples showing that we are on trend (or should I say Anthropologie is on trend).
http://www.anthropologie.com/anthro/product/jewelry-earrings/35858661

http://www.anthropologie.com/anthro/product/jewelry-earrings/36597995
---
If you like this post, you might want to see these other posts on our blog about wire wrapping:

http://nunndesign.com/more-wire-wrapping-inspiration/

http://nunndesign.com/wire-wrapping-inspiration/
---
Wire Frames and Ear Wires are flashing TODAY, September 24th, 2015!
Here is how the Flash Sales work:
No Minimum Purchase on Flash Sale items.
48 Hour Sale. Flash Sales will post weekly Wednesday at 12:00 am and run through Thursday at 11:59 pm.
No need to place a minimum order of $100.00 on Flash Sale Items.
The Flash Sale Program cannot be combined with other wholesale products.
Sorry it may be a bit confusing, so email Cheryl at Cheryl@nunndesign.com if you have any questions.
Please subscribe to our blog or like us on Facebook (be sure to interact with our page to continue viewing us in your newsfeed due to the new Facebook policy) to receive notifications weekly about our Flash Sales.
Shop this Flash Sale item now!
---

If you enjoyed reading this post, please subscribe to our blog. Here are 10 Reasons Why to Subscribe and a place to do so!