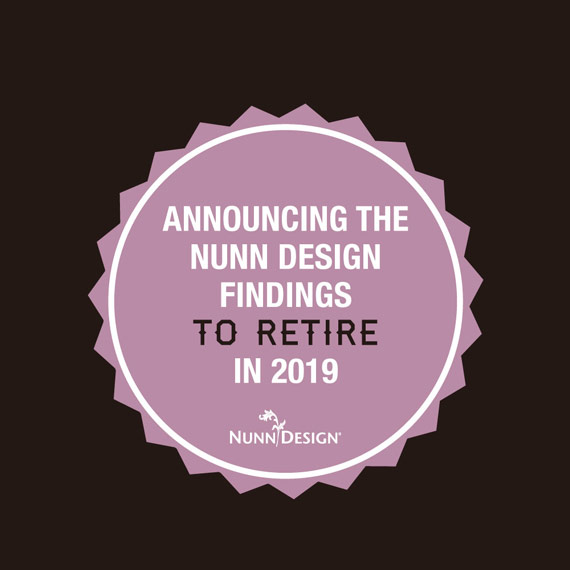 Each year the team at Nunn Design combs through our product line and makes tough decisions about what to let go of from our everyday stocked collection of findings. I know it is sad, however, this is a necessary step in keeping the collection of findings fresh! Everything that we let go represents a new space to bring in the NEW!
Please take a moment to review our updated Master Collection Catalog to identify the retiring items. After November 1st, we will no longer be reordering items slated to retire. Please email us if you would like to know more information on continuing to purchase the retiring items through our special order program.
Please click this link to view the retiring items throughout the Nunn Design Master Catalogue PDF. Look for the items marked "To Retire"!
As always, if you have any questions or concerns please leave us a comment! We will be happy to help!
---

If you enjoyed reading this post, please subscribe to our blog. Here are 10 Reasons Why to Subscribe and a place to do so!