Living a committed creative life, as a small business owner, isn't just about making pretty jewelry. It is about being a professional. It is about committing to showing up daily, posting your work and being vulnerable enough to state; "I made this."
For myself, I'm incredibly inspired seeing other artist's work. It helps me see things in ways I might not have thought to explore. It inspires me to master my own skills so that I can be a little bit better at what I do.
In today's Brags on You, we are featuring makers that started someplace and have worked daily to improve their crafts.
---
Metal Stamping
Louisa of Olive Bella and Brandi of Little Blue Bus banged on a lot of flat tags before they learned the art of metal stamping.

Created by: Louisa of @olivebellajewelry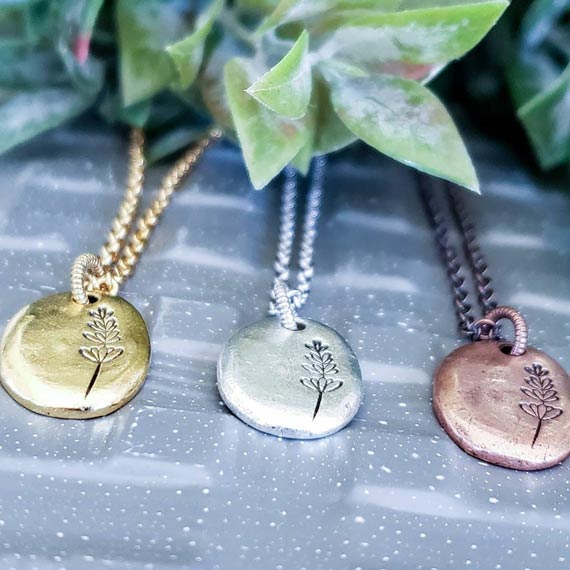 Created by: Brandi of @littlebluebusjewelry
---
Embroidery
Jessica of Hand Stitched Happiness, and Jessica of Jess Richter Art (ahhh…you seeing a pattern in names here?) stitched a lot of embroidery pieces before they became proficient at what they create.

Created by: Jessica of @handstitchedhappiness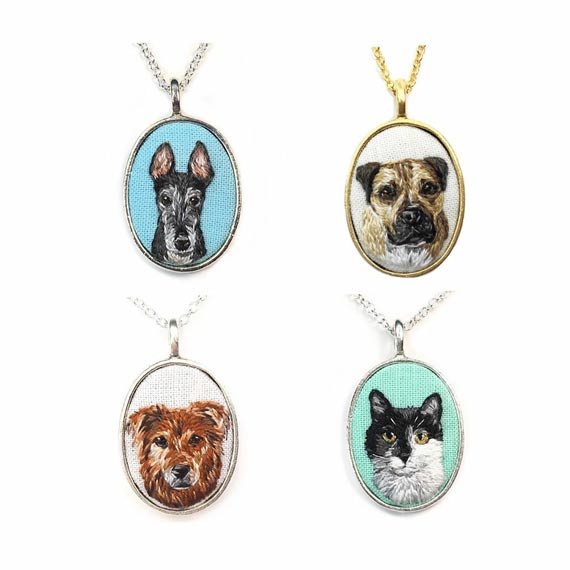 Created by: Jessica Richter of @jess_richter_art
---
Resin Jewelry
Shannah of Hello Dear Handmade and Andrea of Bee Mary Jewelry had a lot of resin mishaps before learning the art of resin.
Created by: Shannah of @hellodearhandmade
Created by: Andrea of @beemaryjewelry
---
Organics in Resin Jewelry
Gabrielle of Meadow Grass Designs, Barbara of Sand Bay Jewelry and Kari of Found Florel had to learn the ins and outs of embedding organics into resin.
Created by: @meadowgrassdesigns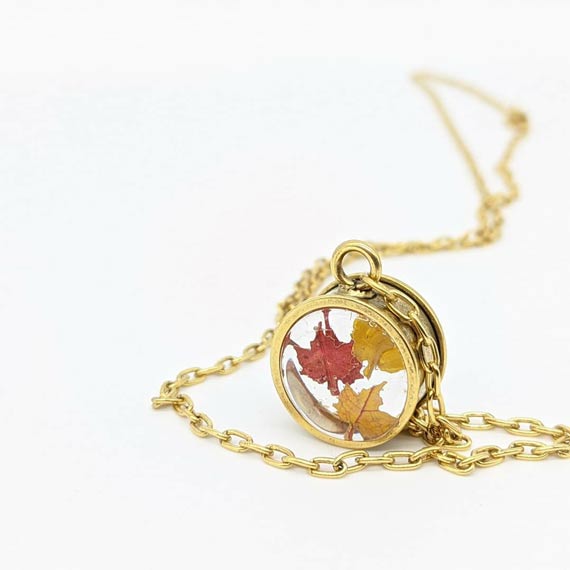 Created by: Barbara of @sandbayjewelry

Created by: @fl.orel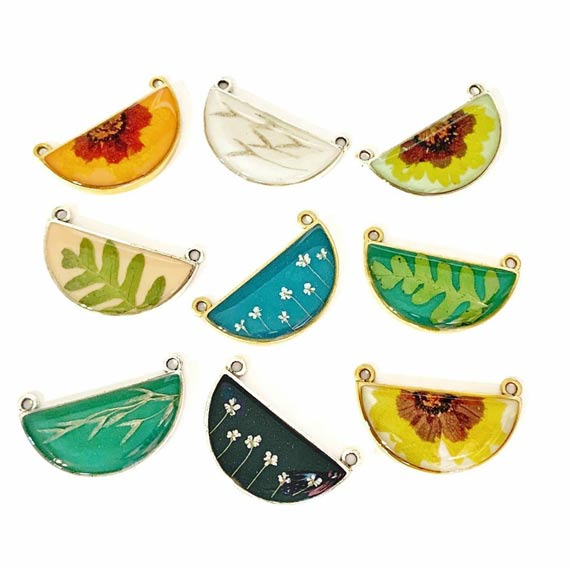 Created by: Shannah of @hellodearhandmade
---
Embedded Stone Jewelry
Hadas Kol of June & Simple embedded a lot of stones within resin to find just the right look for her brand.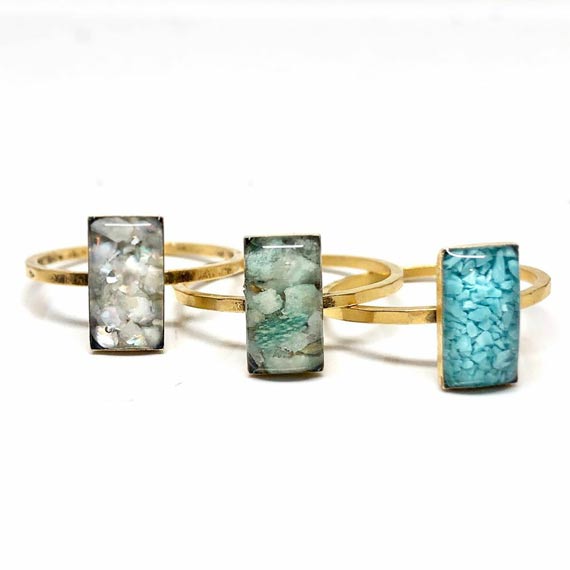 Created by: @juneandsimple
---
Bead Jewelry
Khristan of Gypsy Lamb and Rustic River Finds moved a lot of beads and jewelry findings around to find just the right combinations.

Khristan of @gypsy_lamb

@rusticriverfinds
---
To all of these artists, we celebrate you. Thank you for showing up and doing your work. Thank you for being committed to living a creative life and being dedicated to your small creative businesses.
– Becky
---
Shop Nunn Design Wholesale
Nunn Design has been supplying jewelry artists with findings for over 20 years. Shop wholesale jewelry findings for creative jewelry makers.
Shop Nunn Design!
---
How to Purchase Wholesale?
If you are interested in becoming one of the many designers who trust their jewelry to Nunn Design Findings, please join us by registering to become one of our wholesale customers!
Please visit our Where to Buy Page for a listing of online stores that sell Nunn Design Findings retail.
---

If you enjoyed reading this post, please subscribe to our blog. Here are 10 Reasons Why to Subscribe and a place to do so!