Just in case you readers have any ideas, Sarah has agreed to let me have first rights of refusal on these!
I have my fingers crossed!
Aren't they Lovely!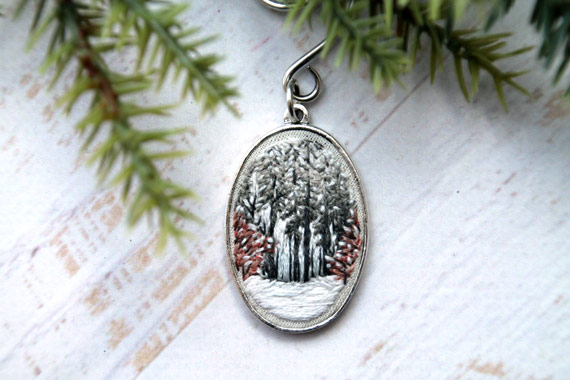 You can read an interview we did with Sarah here: Nunn Design Jewelry Kits for Embroidery Inspiration. Featuring Sarah Buckley!
Learn More About Sarah:
---
To shop the Embroidery Finding Kits, visit our website!
Shop Retail Embroidery Findings Kits
Shop Wholesale Embroidery Findings Kits
---

If you enjoyed reading this post, please subscribe to our blog. Here are 10 Reasons Why to Subscribe and a place to do so!