The whole Etsy process has been just that…a process!  I'm committed to continue to try and master the ins and outs of Etsy in the attempt to be educated on what works and what does not. With each step, I'll keep you posted.
Here is the latest of what we have posted on Etsy. It will be intriguing to see what gets the most interest. Tracking the views is fascinating! Does anyone know what it means?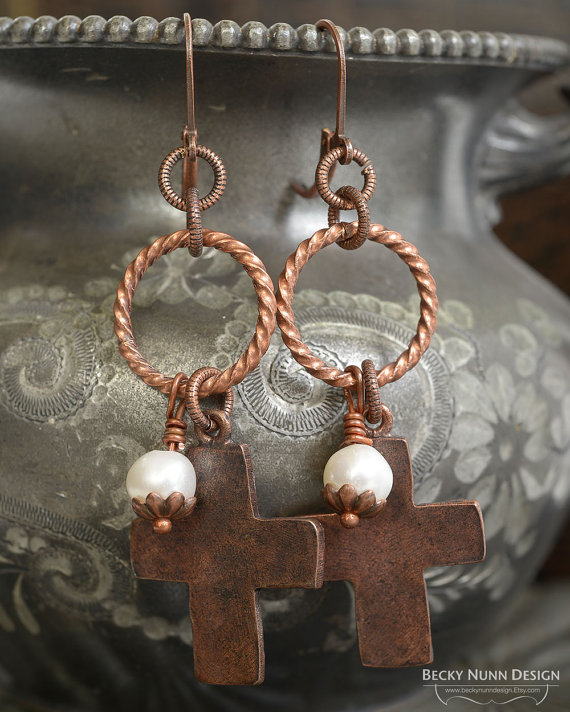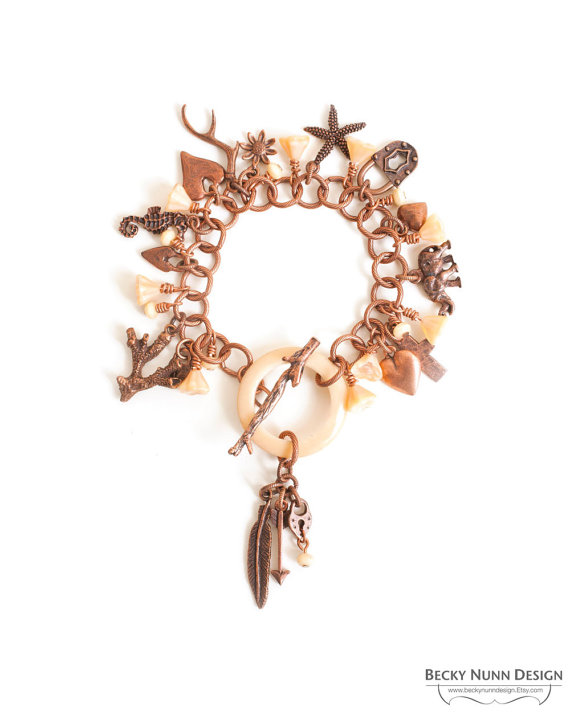 Take a look at our Etsy site.  It might be interesting to track what has sold! 
---

If you enjoyed reading this post, please subscribe to our blog. Here are 10 Reasons Why to Subscribe and a place to do so!